SAVE 19%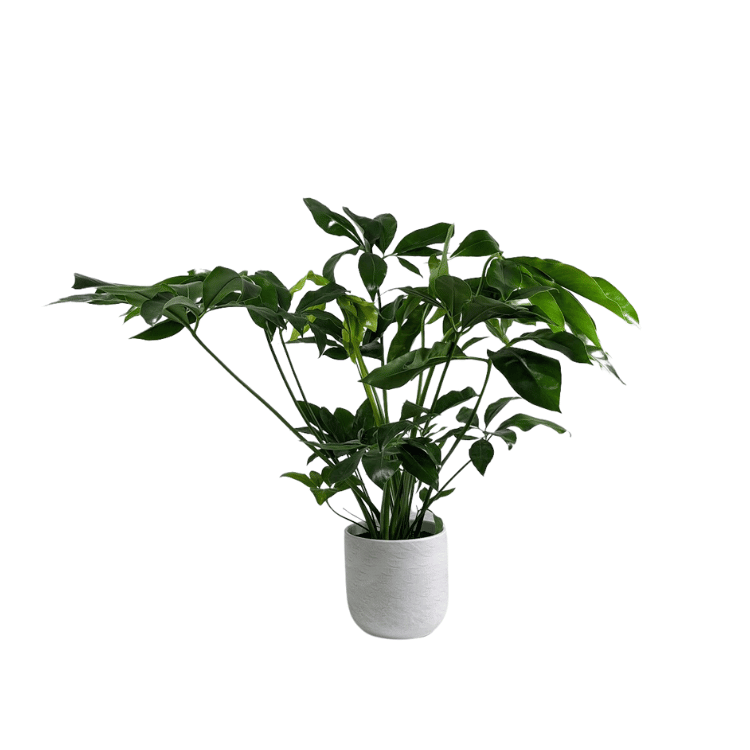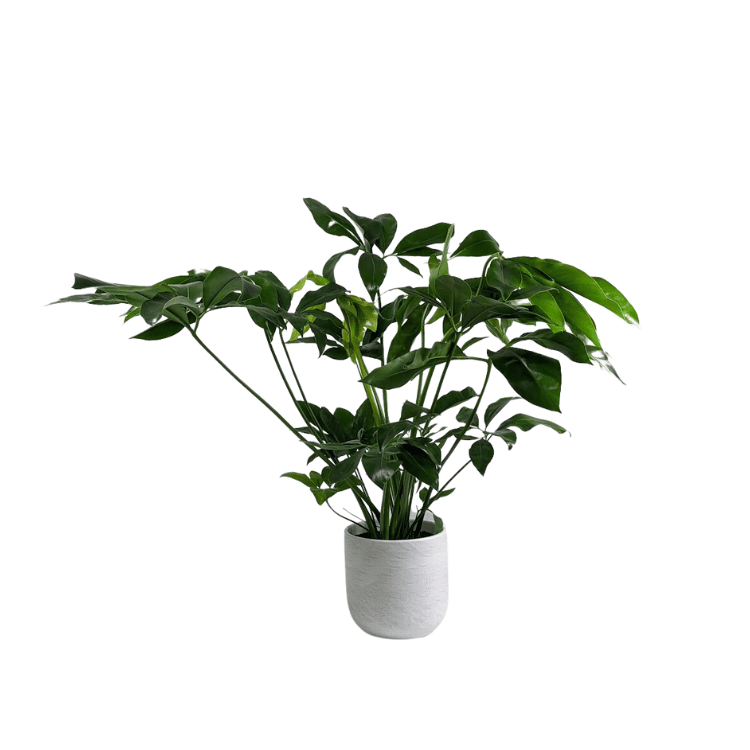 Fancy bringing a tropical twist into your home? Well, the Philodendron Fun Bun would be the perfect addition. This plant is native to the tropical rainforests of South America and is part of the Arecacae family. It's also one of our "easy-care" plants, making it perfect as a gift!
Plant Height: 120cm Pot Size: 24cm
How To Care For Philodendron Fun Bun
Care for your Philodendron Fun Bun with these
About Philodendron Fun Bun
Looking for a little bit of fun in your home decor? Then look no further than a Philodendron Fun Bun! This indoor houseplant is native to the rainforests of Central and South America, and can usually be found spiralling up trees, from the floor.
This quirky houseplant has long red stems with some jagged glossy leaves. It'll definitely bring the feel of a rainforest into your home! Similar to other Philodendrons, the "Fun Bun" can also be trained to be a climbing plant. However, you'll need to train it using a moss pole. Equally, if you want this plant to be a hanging plant, why not place it in a macrame plant hanger?
The Philodendron Fun Bun is also one of our "easy-care" houseplants, loving a shady spot in your home and an occasional watering. Somewhere humid like a bathroom or utility room would be perfect!
However, if you're getting serious about plant care, have your considered the following items: secateurs, insecticidal soap spray, and a watering can? These items will ensure you're well equipped to tackle the Philodendron Fun Bun!
Please note: this plant comes in a plastic nursery pot. Browse our entire range of plant pots to add that extra charm and character to your home.
"Fun Bun", Florida Philodendron
Air Purification Qualities
No – contains calcium oxalate crystals
Next Day Delivery Available*
Breathe life into your business with indoor plants.
We consult, design, maintain and replace plants in businesses across the North West. We also deliver indoor plants to businesses nationwide, so you can green your team or treat them to a gift that will grow for years.