Child & Pet Friendly Plants
You can rest at ease buying indoor plants for your home if you have a little one running around. These child & pet friendly plants are deemed non-toxic to children, cats and dogs. It is never recommended to eat houseplants, but this selection of plants are deemed non-toxic to kids and pets.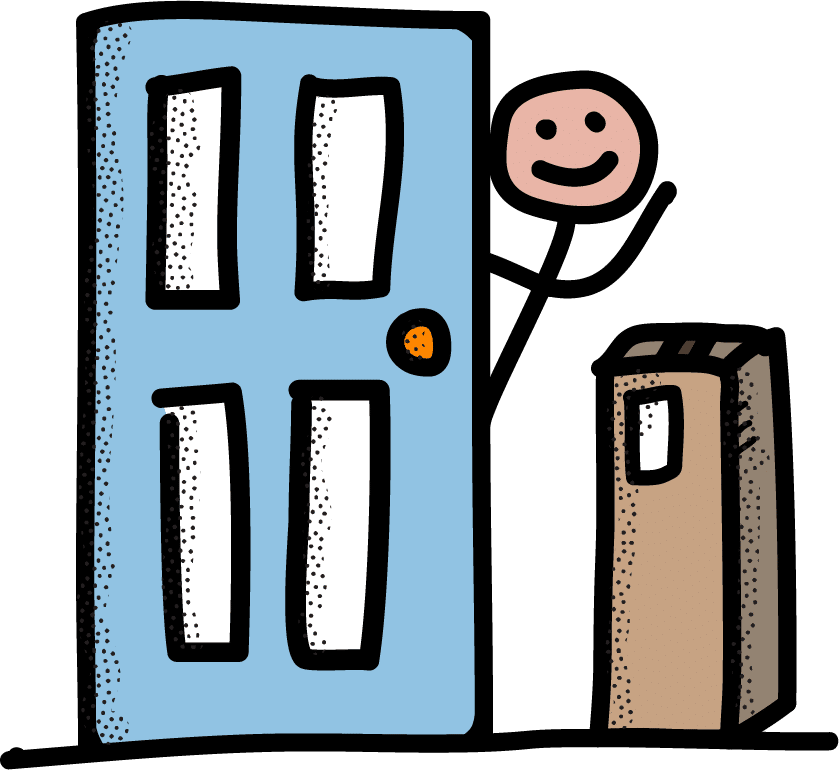 Indoor & outdoor plants delivered straight to your door, anywhere in the UK.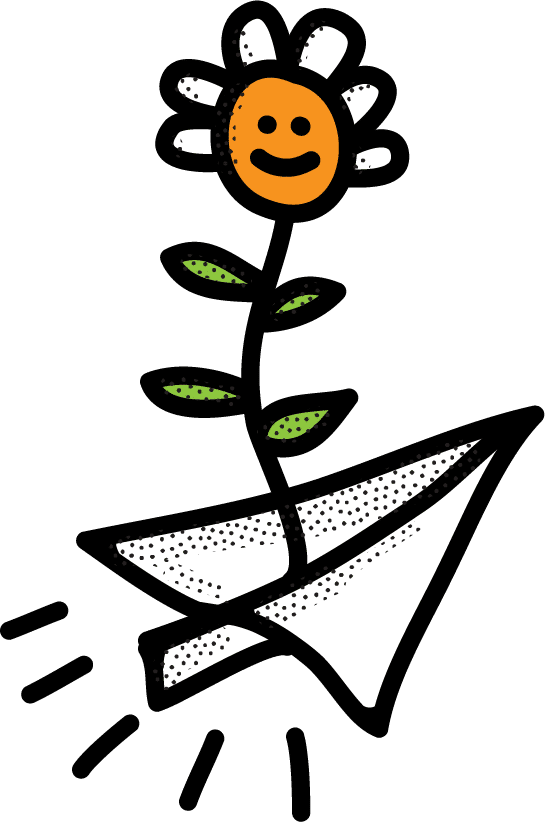 If your plant or pot arrives damaged, contact us to get a free replacement or refund.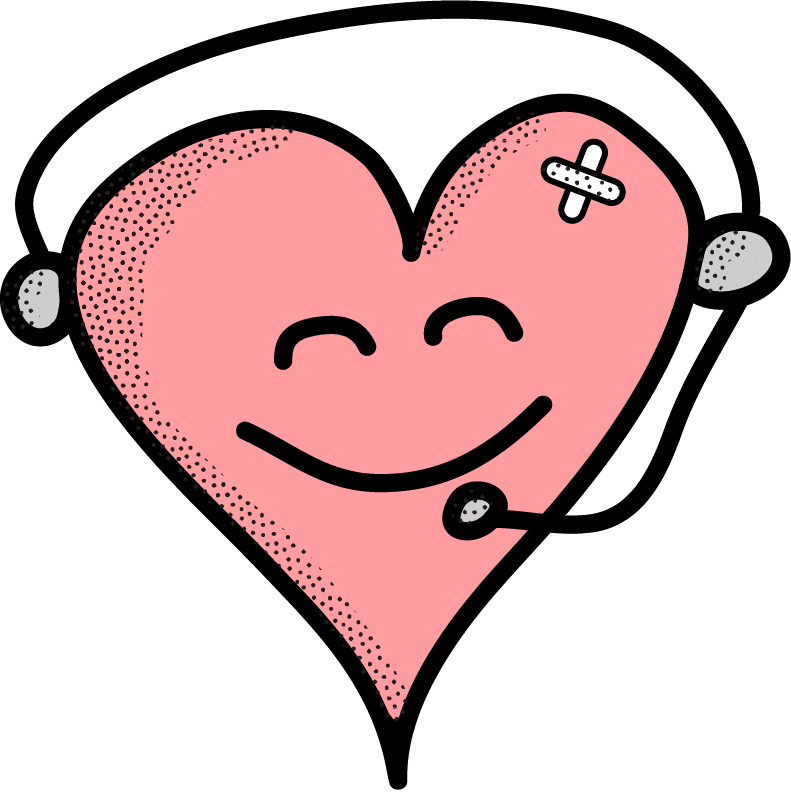 We want to make sure you're always happy. Speak to a member of our local, friendly team.
Next Day Delivery Available*