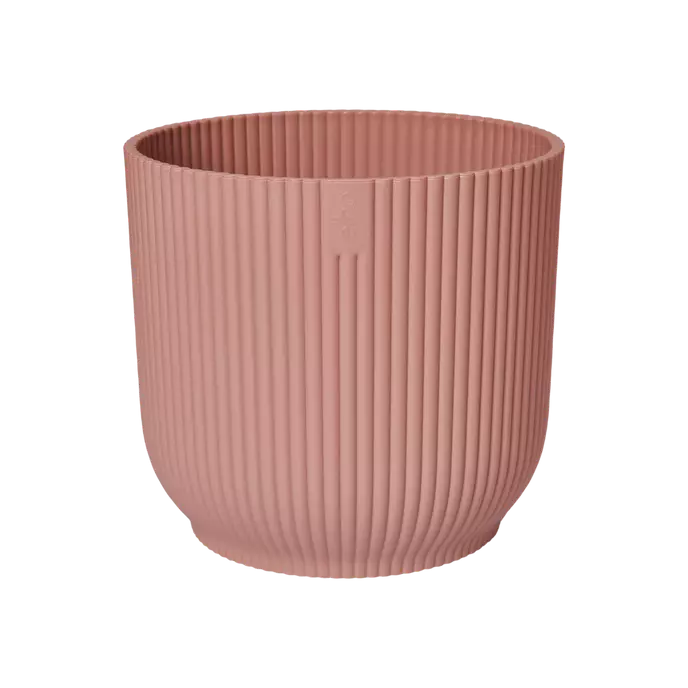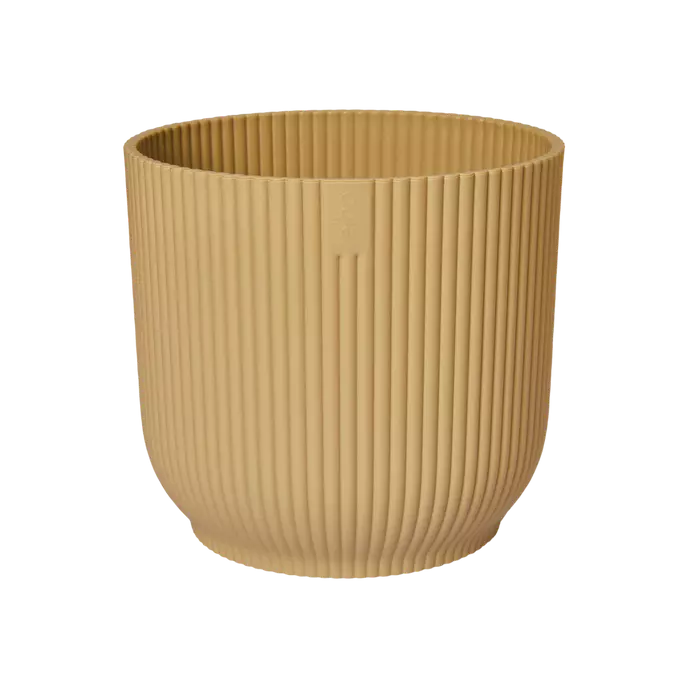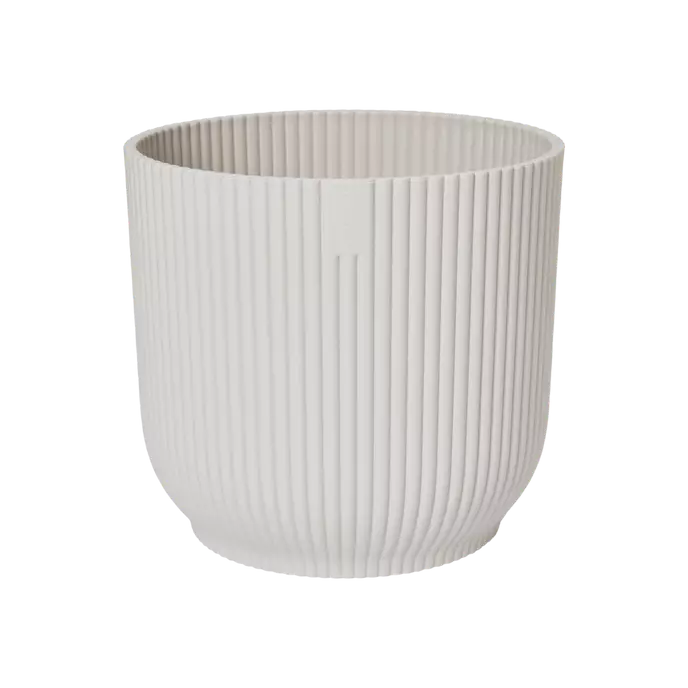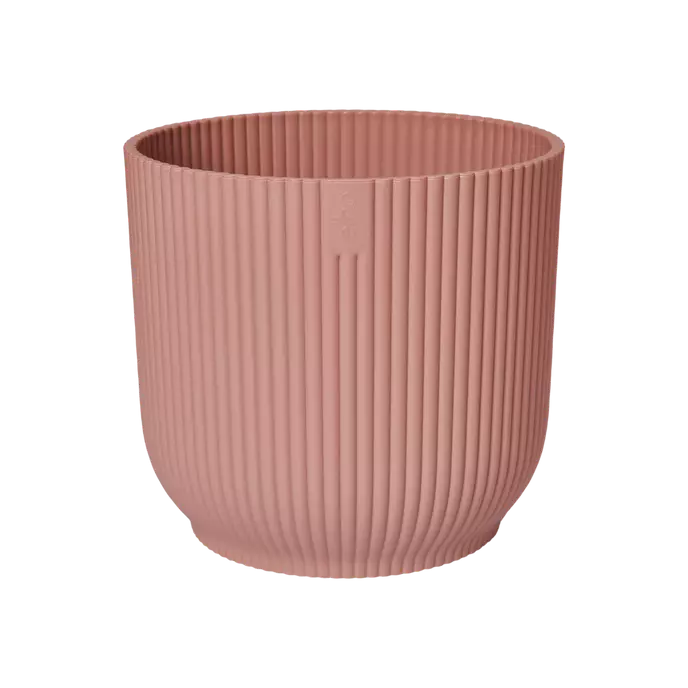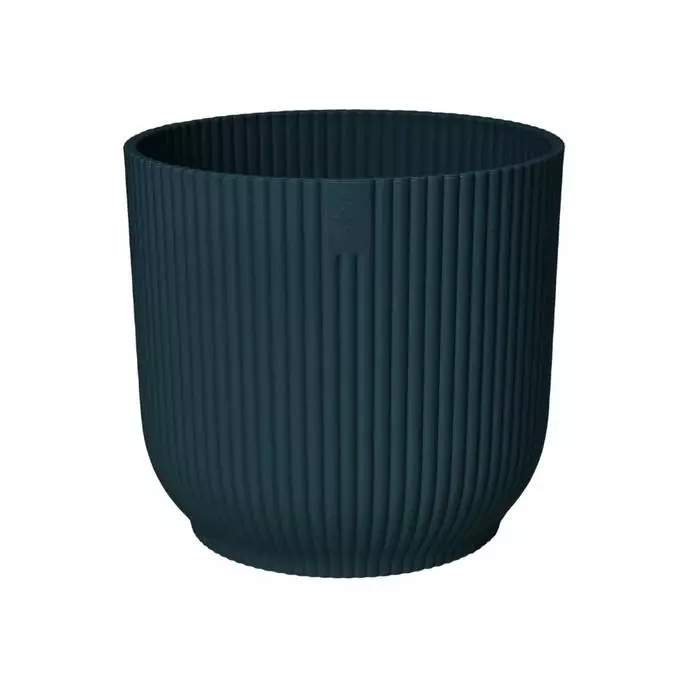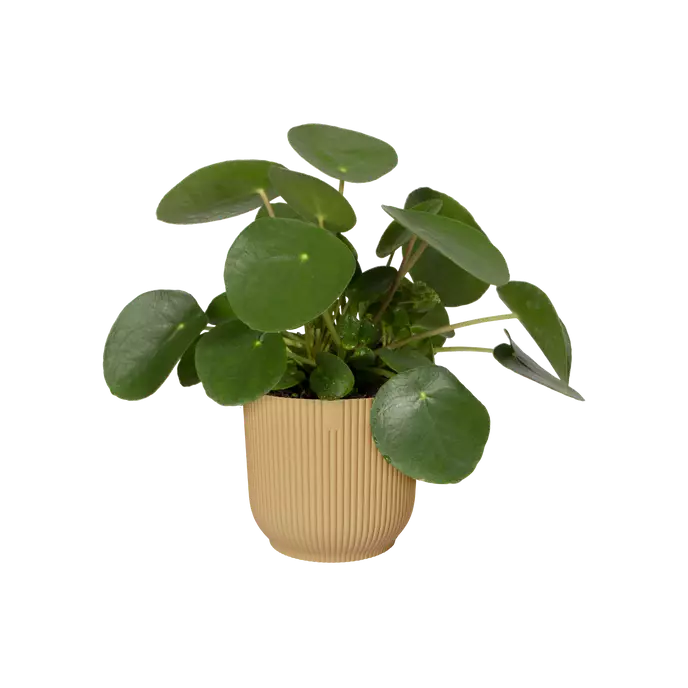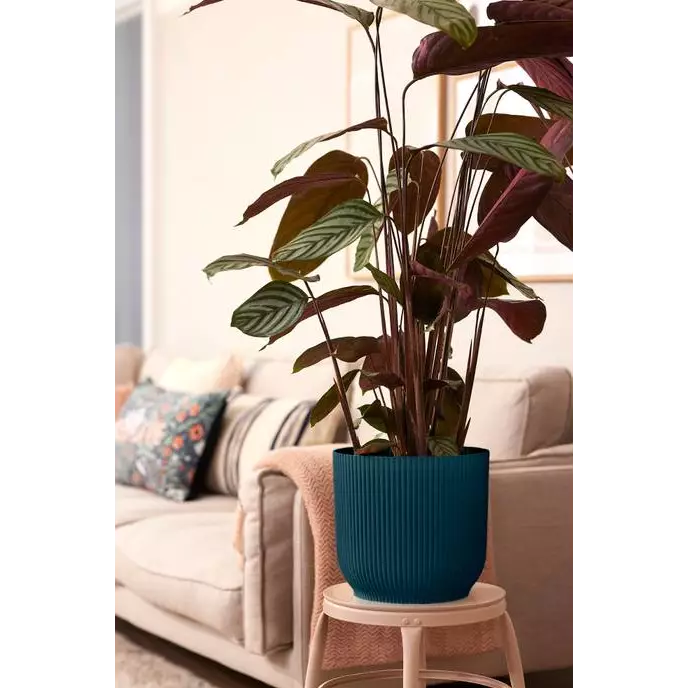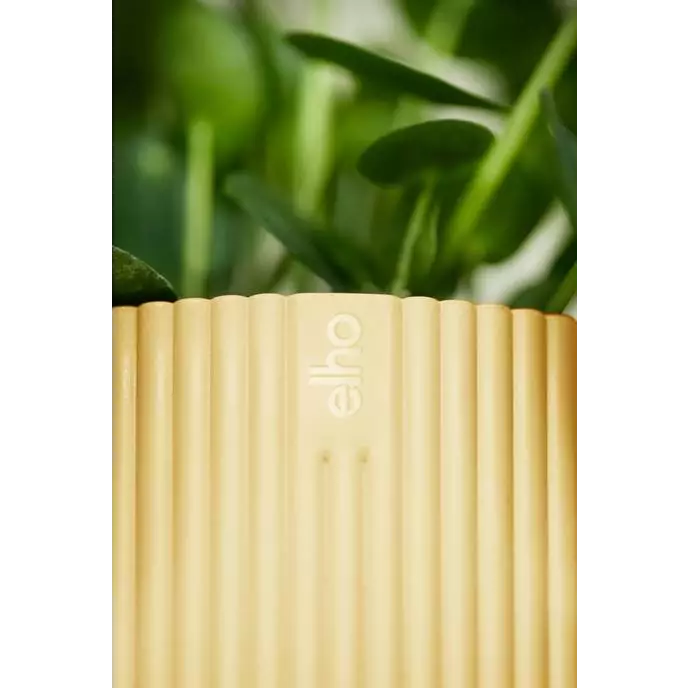 Fancy making your home more colourful and sustainable at the same time? You should definitely consider the Elho Vibes Pot!
Made with recycled plastic, made with own wind energy, 100% recyclable
Available in different stylish colours
Available in different sizes
Does not discolour, is easy to clean and sturdy
Are you looking for a sleek and stylish new plant pot that is made from sustainable materials? Then the Elho Vibes Pot is definitely for you! With a number of different sizes and colours, this patterned plant pot will happily hold any plant in any room. Bring a pop of Scandi-inspired colour into your home, student flat, or allotment!
This indoor and outdoor plant pot is perfect as a gift, or even keeping for yourself. Imagine how great a Chinese Money Plant, Cast Iron Plant, or Areca Palm would look in one of these?!
Sustainable Plastic
The Elho Vibes Pot is made from recycled plastic and using wind energy. It's great to know that your home decor is also helping you live more sustainably!
This plant pot is 100% recyclable. So, if you're done with it for any reason, you can pop it in your recycling bin. But, why not give it away instead?
Robust and Sturdy
Despite it's neat and dainty look, the Elho Vibes Pot is remarkably robust, sturdy, and easy to clean. This makes it suitable for indoor and outdoor use.
Should you happen to leave this plant pot outside during winter, it won't disform or discolour. It'll look just as pretty as it did the day you bought it!
Available in Different Colours and Styles
The Elho Vibes Pot comes in a range of different sizes and stylish colours. It's designed to fit in with any interior, whether you prefer your refined neutrals or bursts of colour!
When buying a plant pot, it's important to buy one slightly larger (1-2cm) wider than the size of your nursery pot. Currently, this indoor plant pot is available in the following sizes.
14 x 13cm – ⌀12
22 x 20cm – ⌀21
25 x 23cm – ⌀24
30 x 27cm – ⌀30
The Elho Vibes Pot is also available in the following stylish colours:
Butter Yellow
Delicate Pink
Deep Blue
Silky White
(W x H – inner dimensions)
14 x 13cm – ⌀12
22 x 20cm – ⌀21
25 x 23cm – ⌀24
30 x 27cm – ⌀30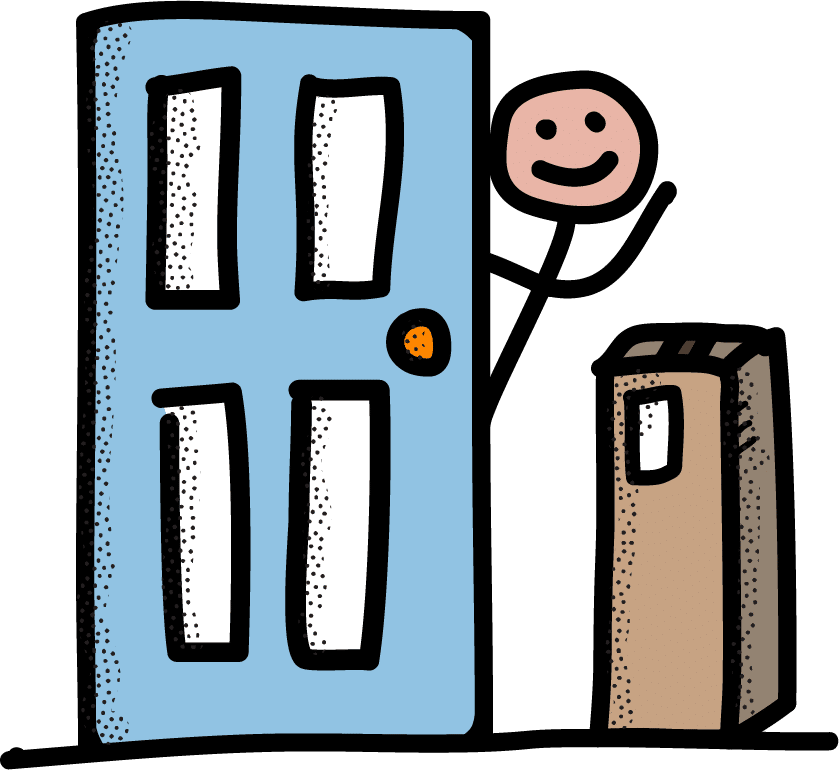 Indoor & outdoor plants delivered straight to your door, anywhere in the UK.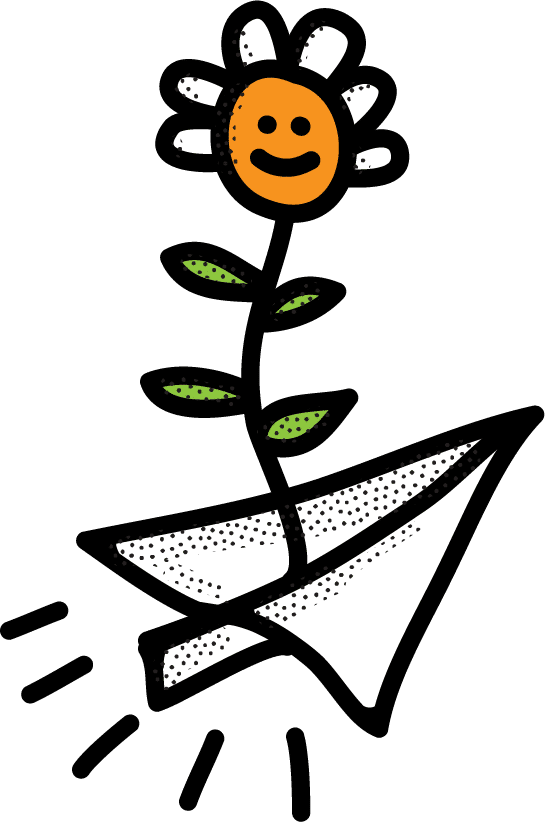 If your plant or pot arrives damaged, contact us to get a free replacement or refund.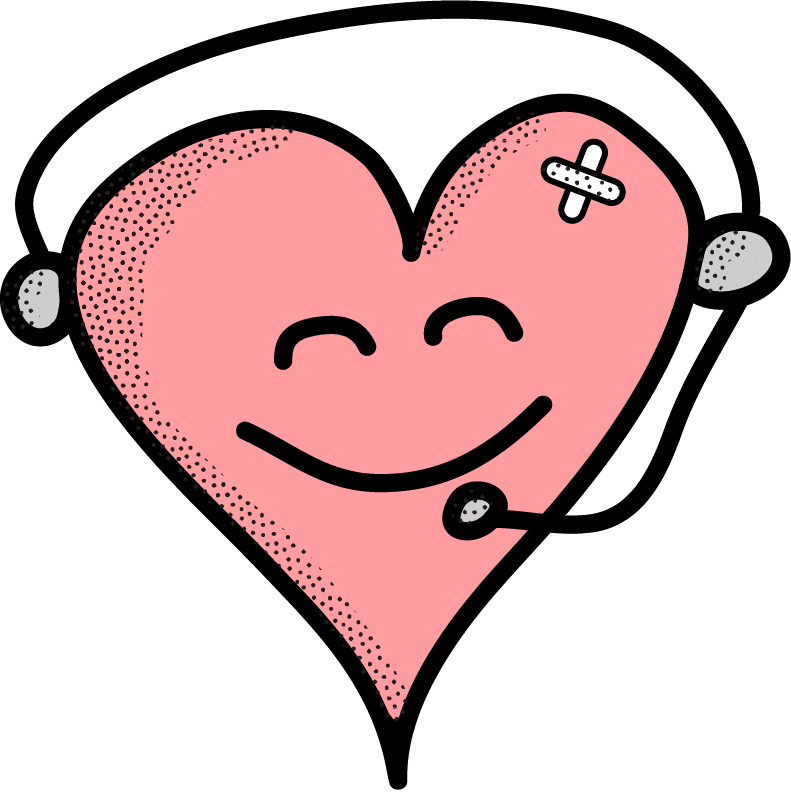 We want to make sure you're always happy. Speak to a member of our local, friendly team.
Next Day Delivery Available*