Checkout our range of high quality, plastic plant pots that are durable, light-weight, UV resistant, can be used indoors and outdoors and will stand the test of time. Our plastic plant pots are all made from plastic which is easily recyclable.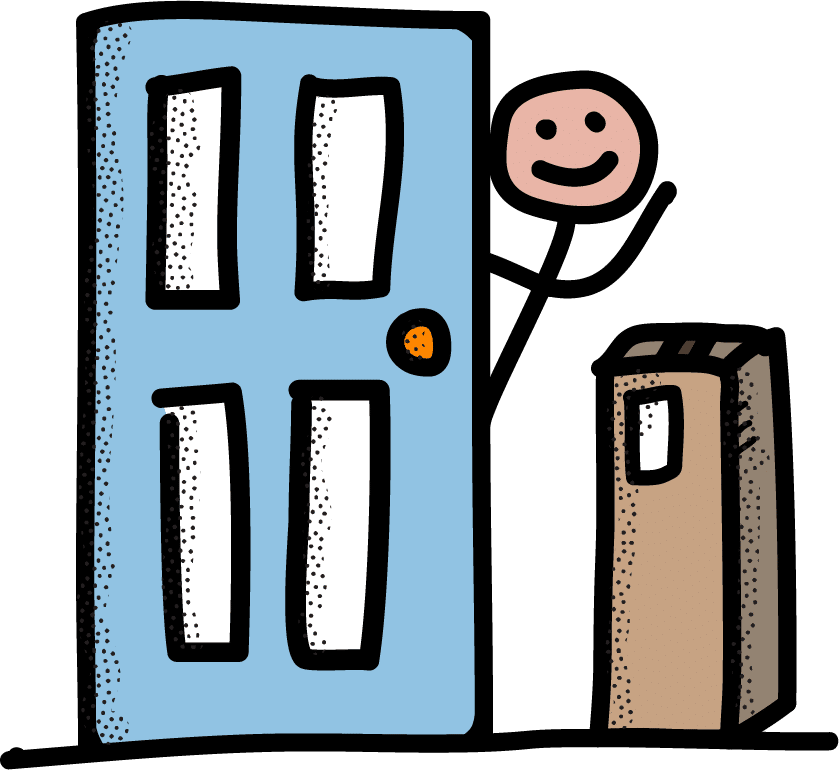 Plant pots delivered straight to your door, anywhere in Great Britain.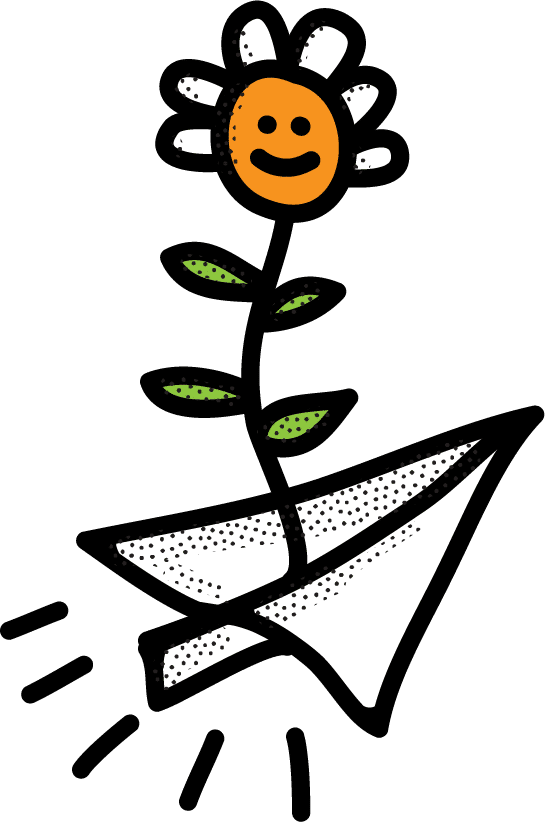 If your pot arrives damaged, contact us to get a free replacement or refund.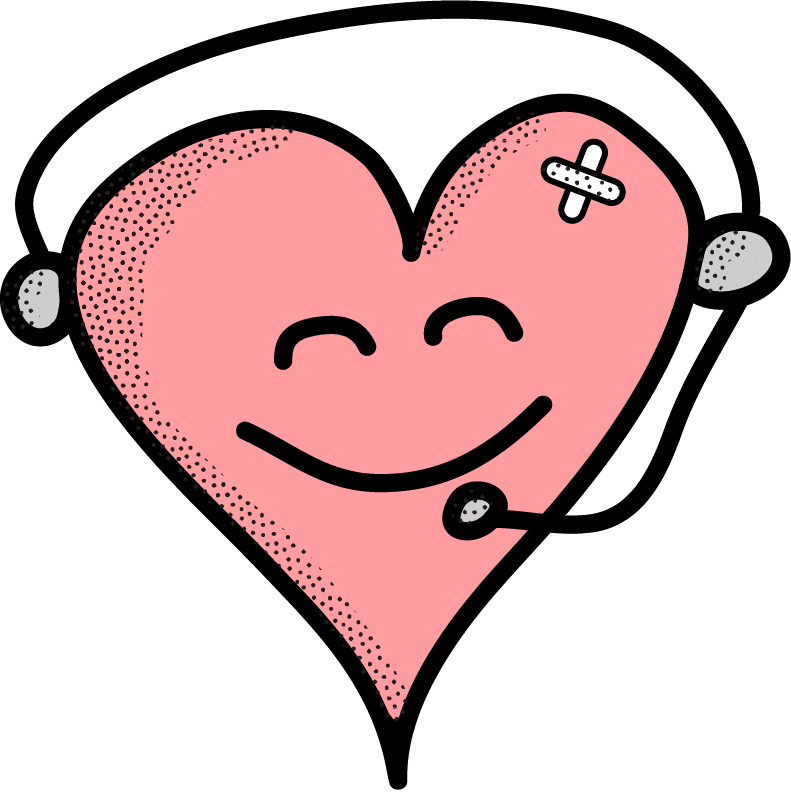 Speak to a member of our local, friendly team if anything is wrong.
Next Day Delivery Available*