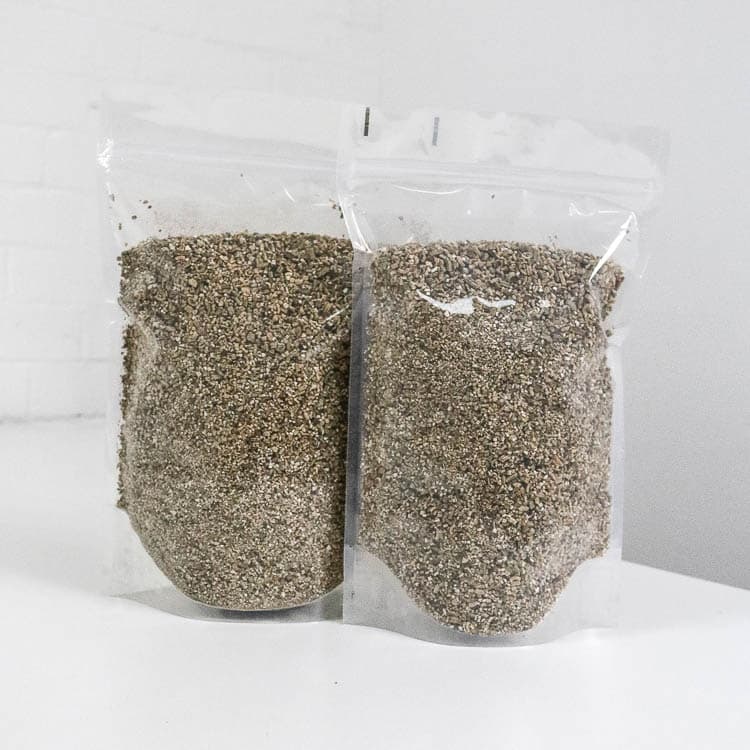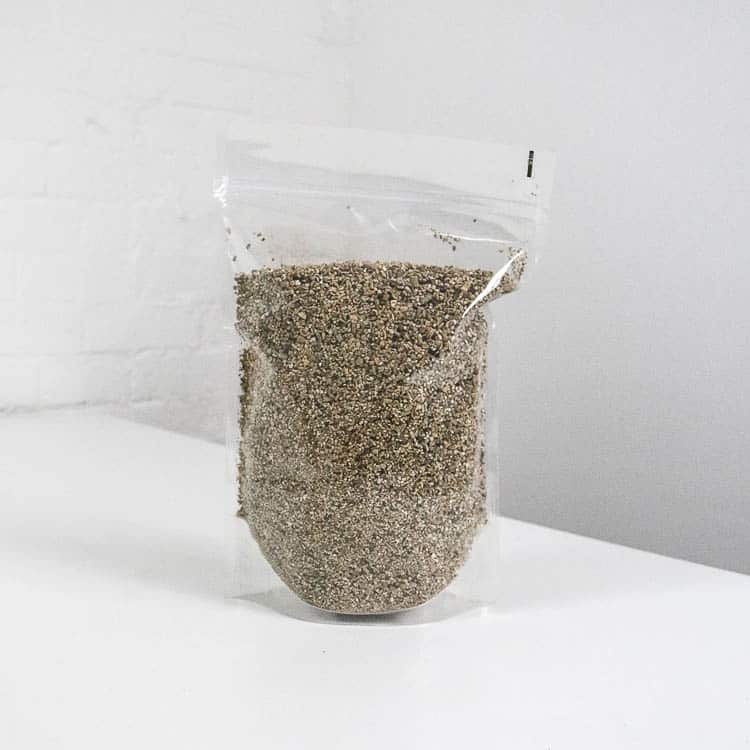 If you're enthusiastic about getting the most out of your plants, then vermiculite is a useful tool in any plant carer's arsenal. Lightweight, non-toxic, vermiculite is a naturally occurring element that helps to keep your soil and substrates healthy.
Key benefits of adding vermiculite into your soil include:
Aids water retention
Aids water drainage
Regulates you soil's pH
Fantastic for propagation, seeds, and young shoots
Are you serious about giving your houseplants the adequate nutrition they need to grow and thrive? Making sure your plant is living in an optimal soil, or substrate, should be the central concern for any experienced gardener or green-fingered grower! Vermiculite is a naturally occurring substance that you can place in your houseplant's soil to ensure that it stays happy and healthy.
Vermiculite is a fantastic choice if you're looking regulate the water levels of your soil. This mineral naturally absorbs excess moisture left behind after watering and releases it at a convenient point for your plant. At the same time, Vermiculite enables excess water is to pass through your soil, making it great for drainage too!
If you're love to propagate your houseplants, vermiculite is also great for using with shoots and cuttings. Vermiculite is renowned for its ability to aerate your soil, developing strong roots and stems.
Next Day Delivery Available*