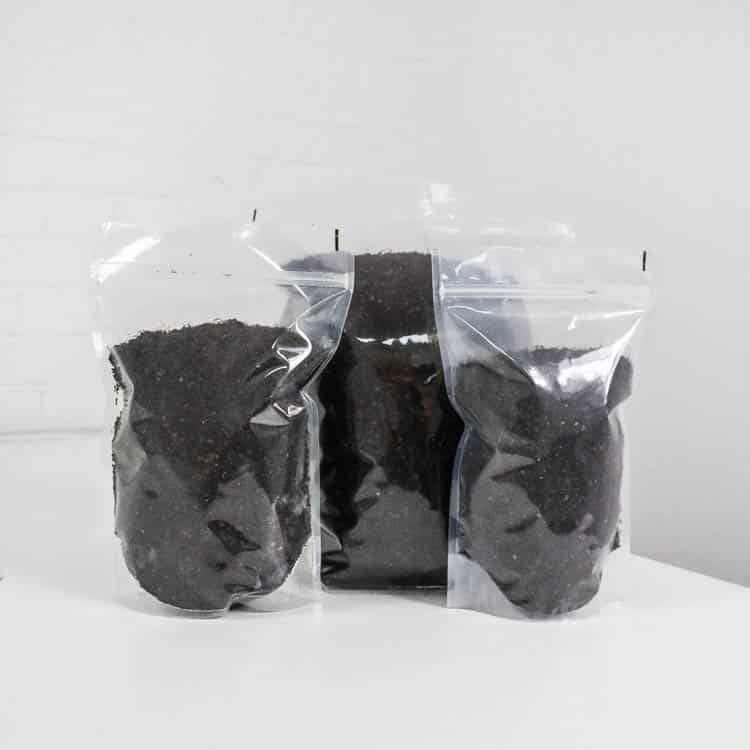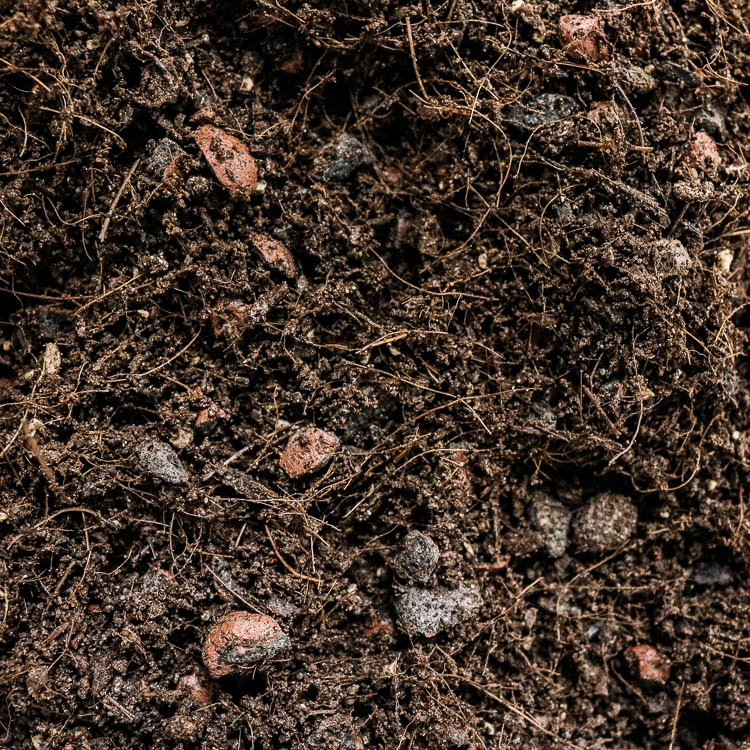 Peat-free compost is ideal for any gardener or houseplant enthusiast looking to improve their plant's soil, or substrate. This mixture has a range of benefits, including:
Improves soil structure
Improves water absorption
Improves water drainage
Well-balanced NPK nutrition
Sustainably sourced
100% Organic
When it comes to plant-care, the most important factor to consider is the soil you house your plants in. So, why not consider using some peat-free compost?
Generally speaking, houseplants love soil that retains plenty of moisture, making peat an ideal candidate. The problem is, peat composts can be damaging to the environment, affecting the wildlife and landscape in nature reserves where it is grown and sourced.
If you're looking to be a responsible gardener, then peat-free compost is definitely the way to go! Our compost is 100% organic and sustainably sourced, meaning you can rest assured you're not damaging the environment.
Peat-Free Compost also has a range of added benefits when compared to peat compost! As well as improving water absorption in soil, Peat-free compost also improves your soil's structure, preventing any water-logging or root-rot.
Alongside this, our peat-free compost is full of the extra nutrients your houseplants need to thrive! Our mixture offers a delicate balance of carbon-dense and nitrogen-dense nutrients for your indoor houseplants.
Next Day Delivery Available*