SAVE 25%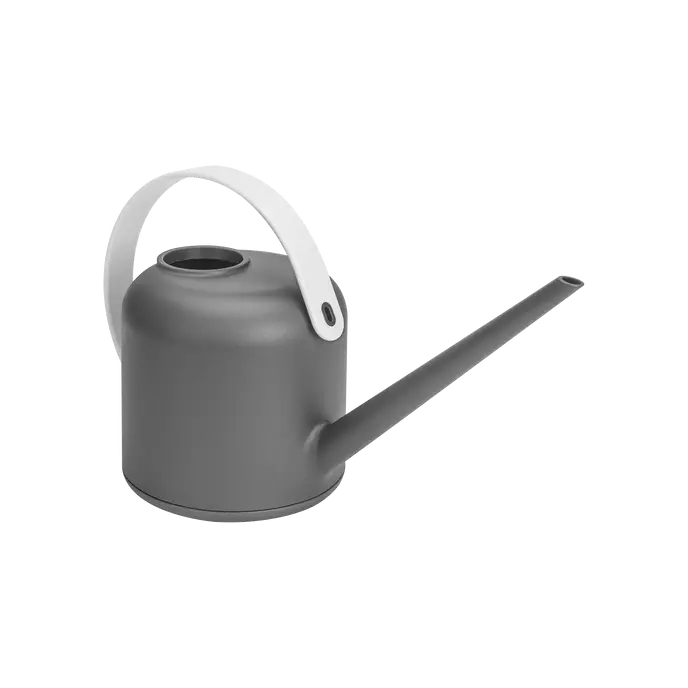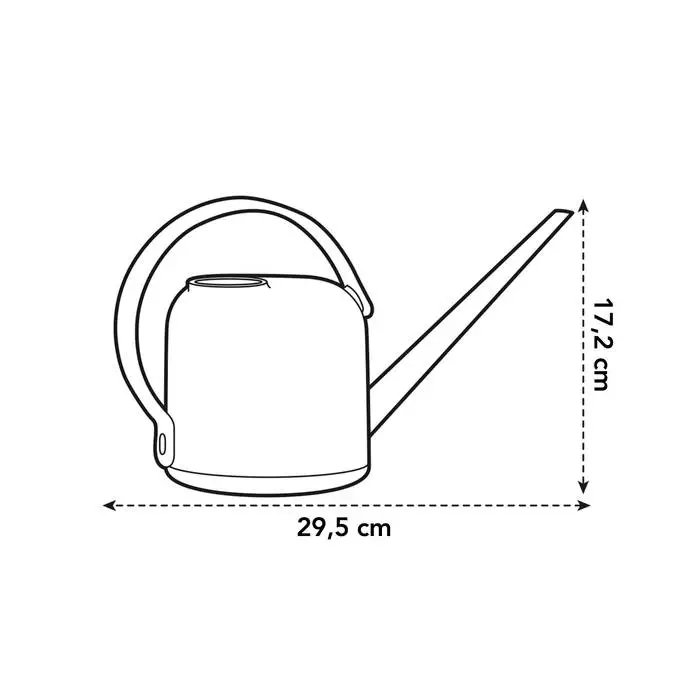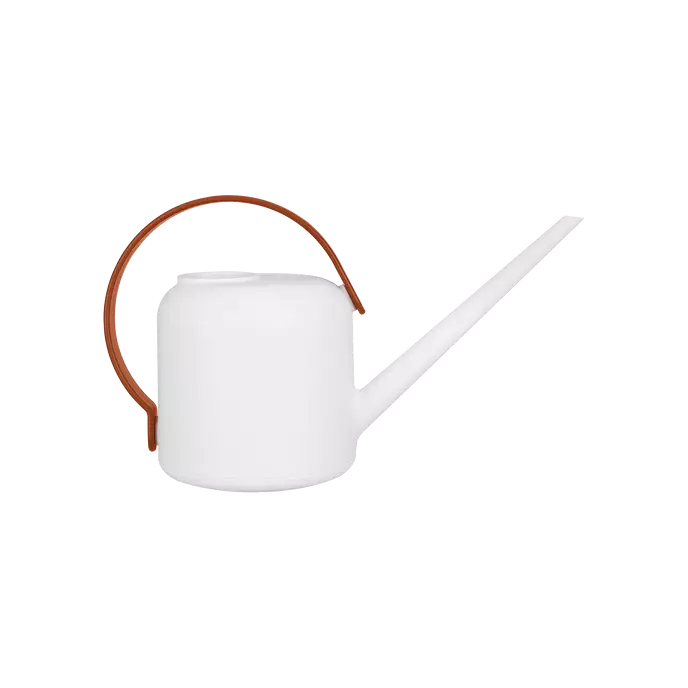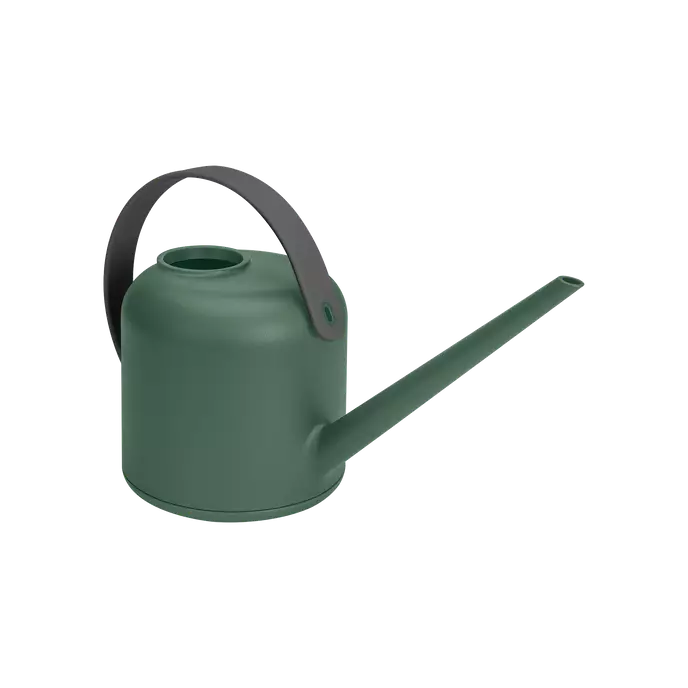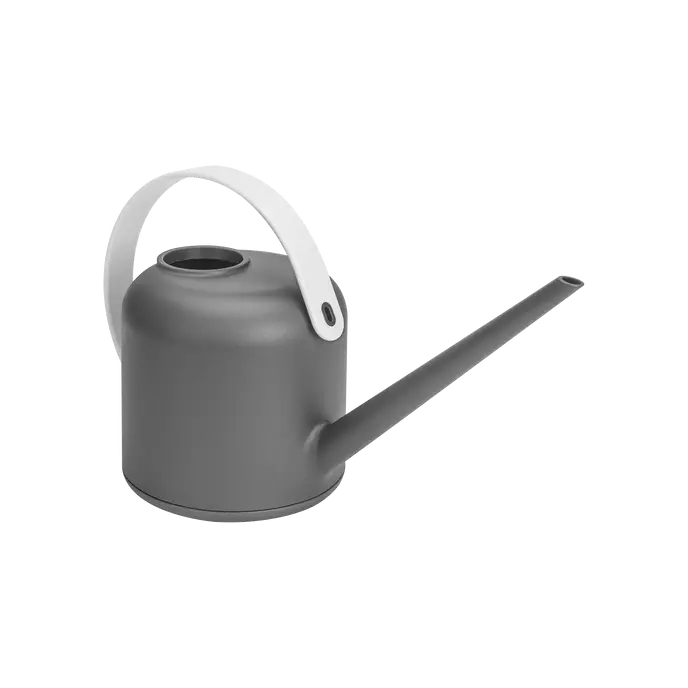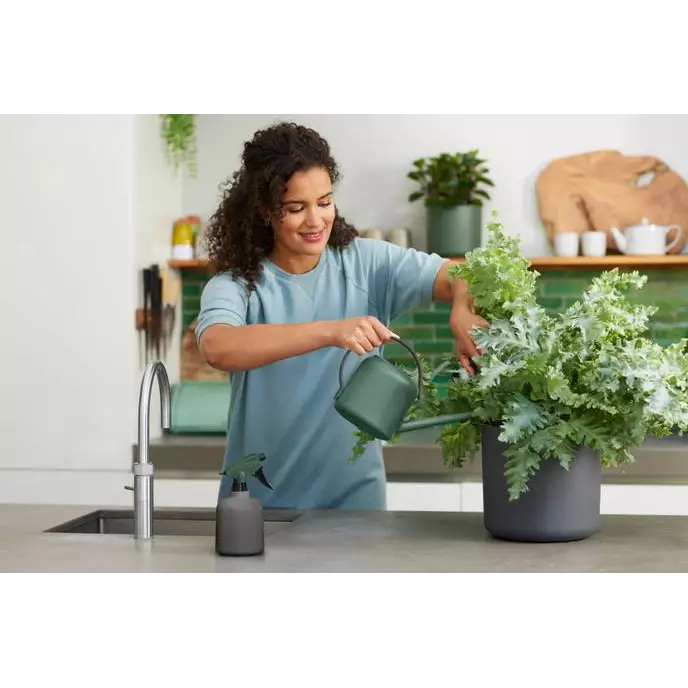 Elho Plastic Recycled Watering Can (1.7L)
Keep your flowers and indoor plants healthy and strong with the elho b.for soft watering can. Soft and round shapes are the focus of this stylish wateringcan. This unique designs features two colours for a playful and contemporary look. This plastic wateringcan matches perfectly with the elho b.for soft flower pots and the wateringcan, so you can simply leave this eye-catcher on the table for everyone to enjoy.
Available in 3 colours!
About Elho Plastic Recycled Watering Can (1.7L)
Are you looking to keep your indoor houseplants happy and healthy? Then grab yourself one of these plastic 100% recycled watering cans. This stylish watering can is available in three different colours. It'll fit in with a range of different garden and home decors, itself being Scandic-inspired. This unique design features two colours for a playful and contemporary look.
A big watering can is essential for this who want to get serious about plant care. With a capacity of 1.7L, you'll be able to take this recycled watering can all around the house. It'll water any plant, big or small!
If you're buying a watering can, why not purchase some secateurs and neem oil? Go on, kit yourself out with all the plant-care gear you need.
Recycled and Sustainable Watering Can: 
This indoor watering can is made from 100% recycled plastic and is made using sustainable wind power. There's nothing better than knowing you're actively helping out the planet in the items you buy! Especially as we're all plant lovers.
Give back to the environment with one of our recycled watering cans. Why not purchase a matching plant pot as well as your recycled plastic watering can?
Available Colours: 
This 100% recycled watering can comes in three distinct colours. You can choose from:
White/Brique White
White/Anthracite
Green/Anthracite
Next Day Delivery Available*