SAVE 15%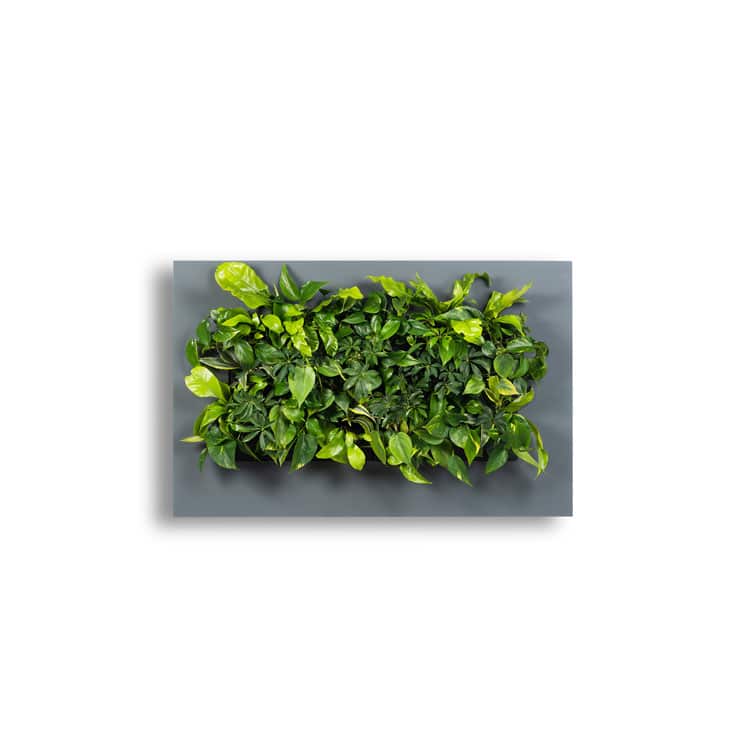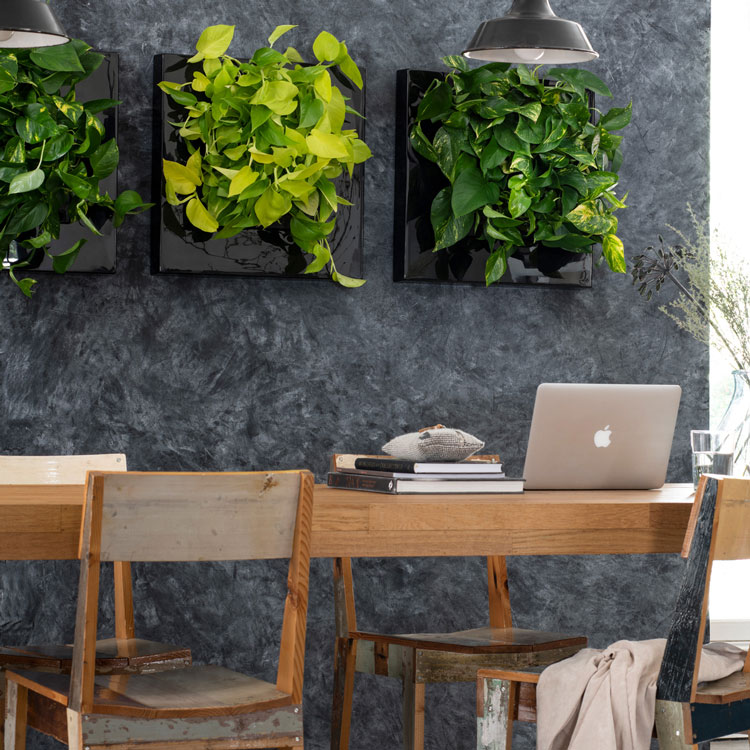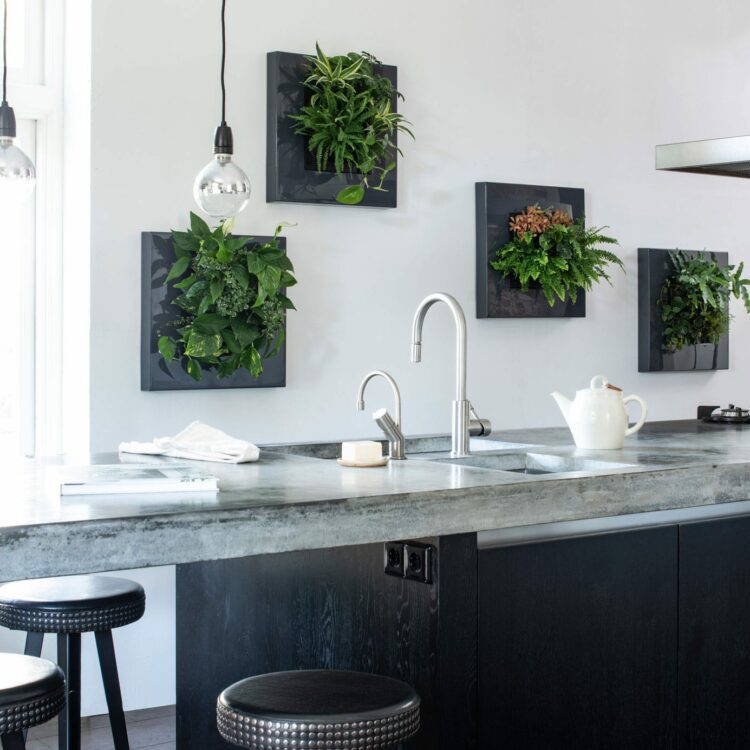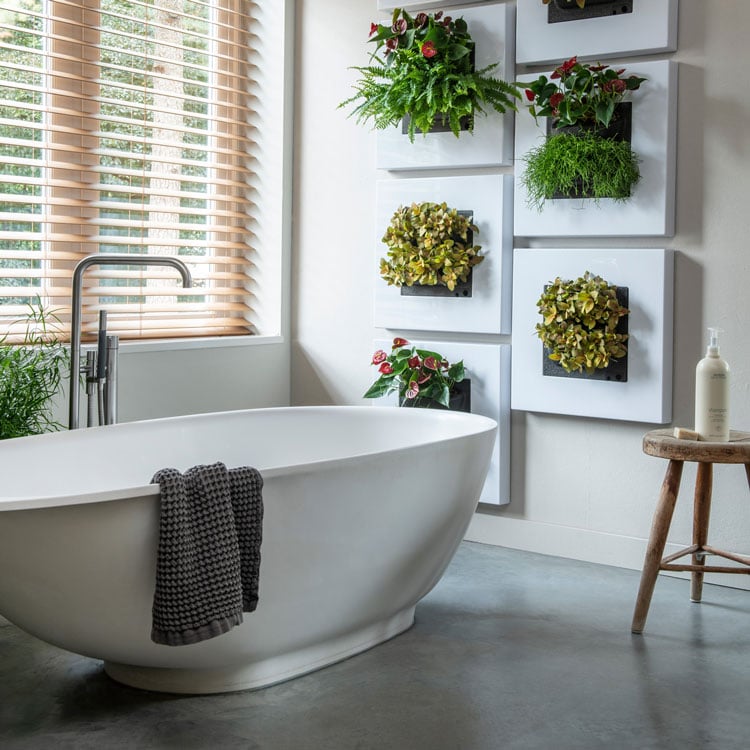 Living Wall – Picture Frame
Easily transform your home or office with a self-watering living picture frame. Installation couldn't be easier and there is a water level indicator to let you know when you need to top up again, but it can hold water for up to 6 weeks!
About Living Wall – Picture Frame
In LivePicture, innovation, design and greenery come together in a special way. LivePicture is a living wall system with vertical plant cassettes that are easily interchangeable. It includes an integrated watering system with a reservoir. This ensures that the plants are supplied with water for four to six weeks. Due to the innovative and patented construction, no power is required. LivePicture is quick and easy to attach to any wall with just a few screws.
The LivePicture living wall  is available in 5 different sizes and three standard colours. Other (RAL) colours and personalization with your own logo, design or photo are available on request.
LivePicture is a stylish and space-saving solution to add plants to any space. Rooms with limited options and space for planters and greenery can benefit from this wall-mounted living artwork. LivePicture requires minimal maintenance. LivePicture is suitable for both indoor and outdoor use and is widely used in offices, schools, hotels, kitchens (handy for herbs), waiting areas, receptions and showrooms.
Dimensions
Benefits
Features
Plant Options
Dimensions
LivePicture Go – 52 x 52 x 10cm
LivePicture 1 – 72 x 72 x 7cm
LivePicture 2 – 112 x 72 x 7cm
LivePicture 3 – 152 x 72 x 7cm
LivePicture 4 – 192 x 72 x 7cm
Benefits
Features
Plant Options
Consider these products for your Living Wall – Picture Frame