Check out the range of Capi Planter & pots available to buy through our website. Capi planters are of the highest quality, are possible to use both indoor & outdoor and come with a 10 year warranty. Buy your Capi planter online today and get delivered via dropship.
It seems we can't find what you're looking for.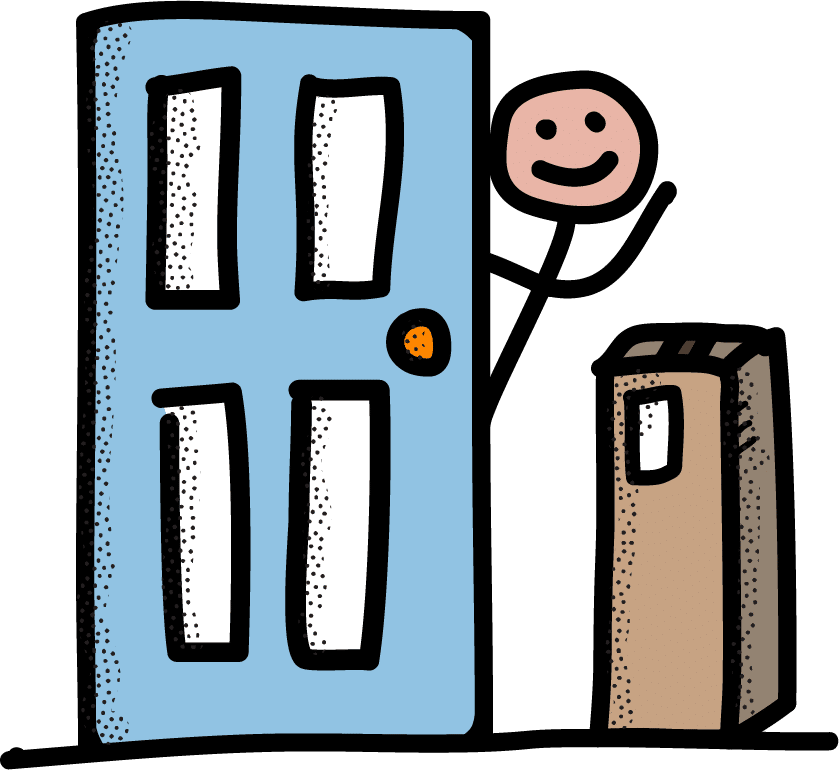 Plant pots delivered straight to your door, anywhere in Great Britain.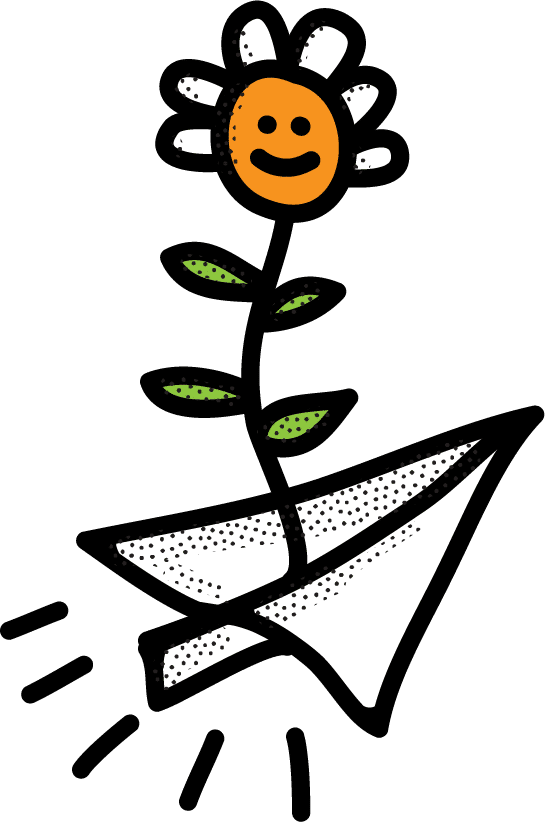 If your pot arrives damaged, contact us to get a free replacement or refund.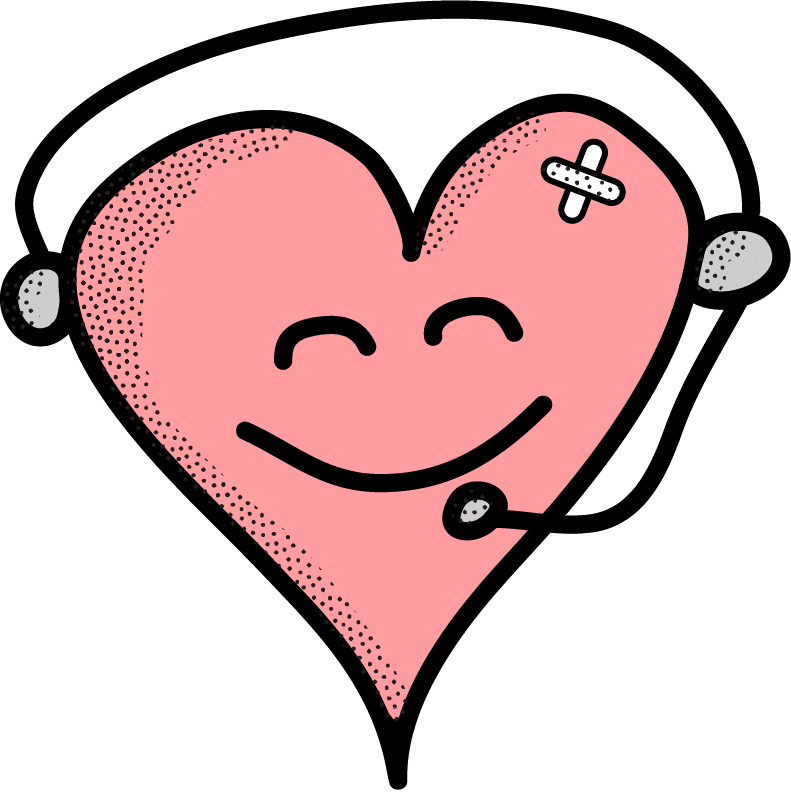 Speak to a member of our local, friendly team if anything is wrong.
Next Day Delivery Available*