Artificial flowers are perfect for those who want a burst of plant-filled colour without the hassle of flower care. Whether you're looking for small fake flowers or any other fake plant decorations, artificial flowers are definitely the way to go!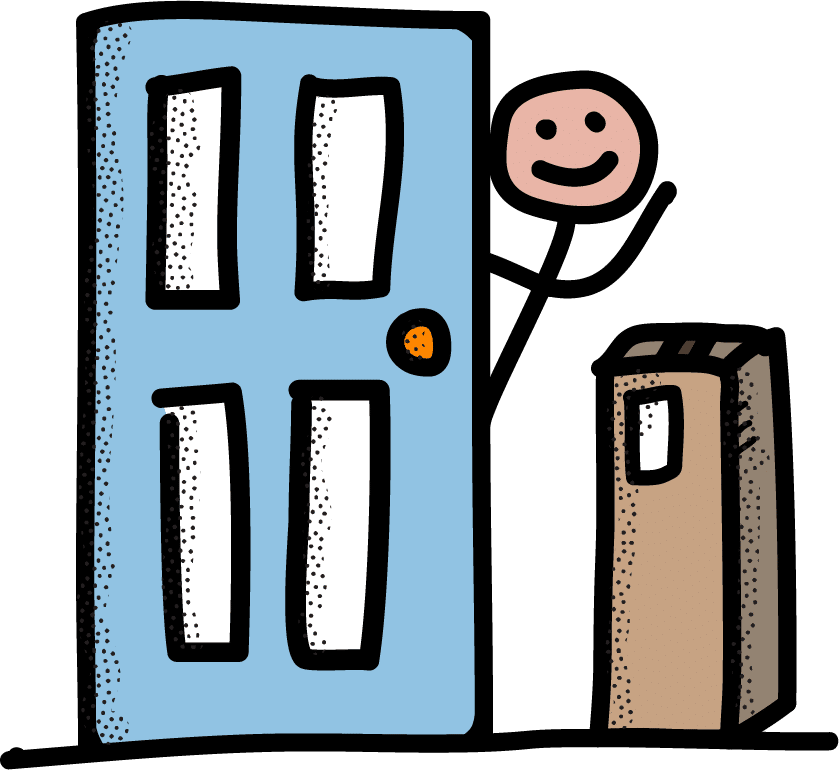 Plant pots delivered straight to your door, anywhere in Great Britain.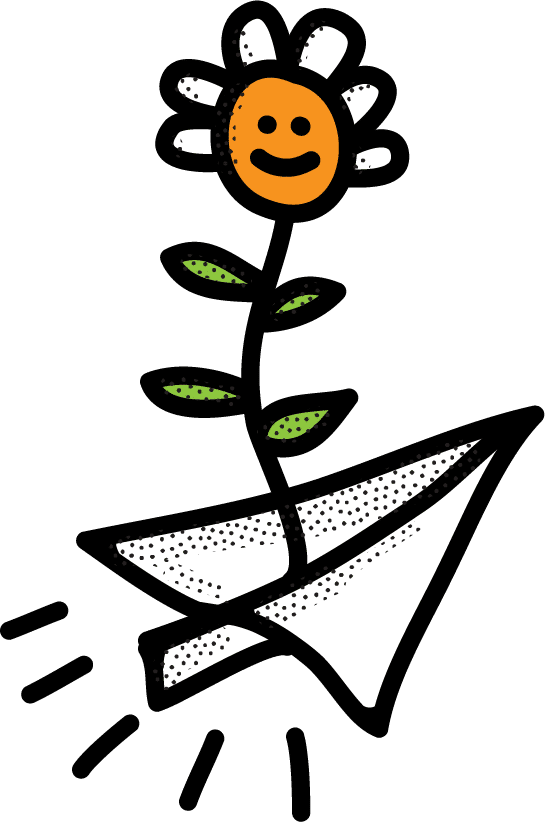 If your pot arrives damaged, contact us to get a free replacement or refund.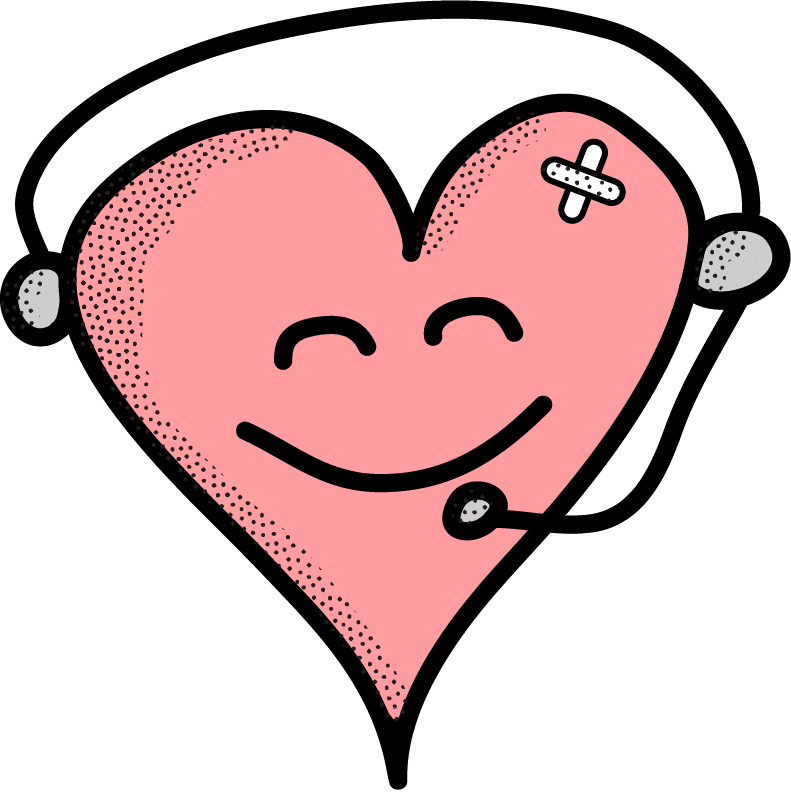 Speak to a member of our local, friendly team if anything is wrong.
Next Day Delivery Available*