SAVE 43%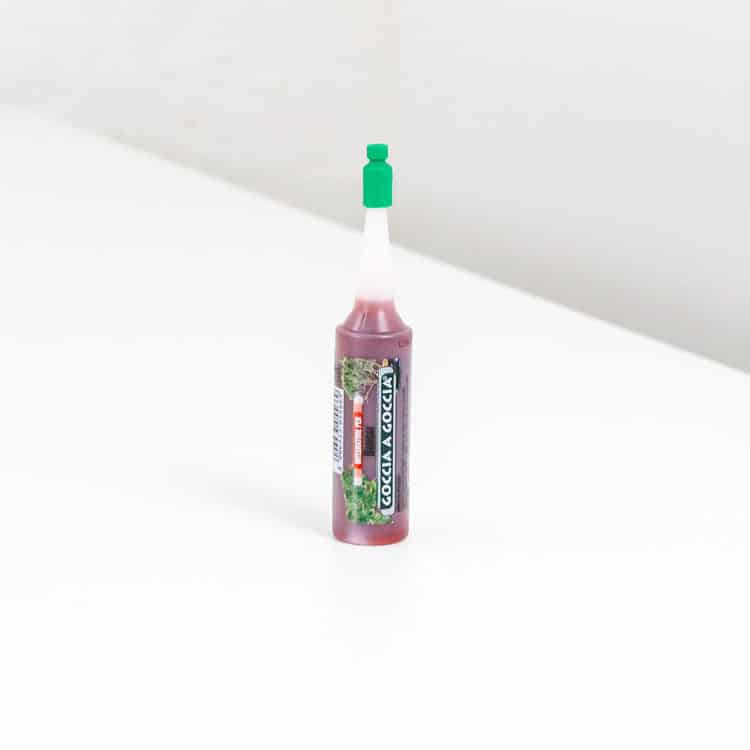 A complete, fully balanced formula of nutrients contained in small vial feeders that will automatically and continuously feed plants for up to 15 days – "drop by drop". All the food is totally absorbed by the plant resulting in healthy, lush growth. There's no mixing, no mess and no danger of over or under-dosing. Ideal if you want to go on holiday and have no-one to look after your plants
About Fito Bonsai Drip Feed
So, you've ordered yourself an elegant new bonsai tree. The next step is to keep your indoor plant thriving for the considerable future. Fito Bonsai Drip Feed is here to help, offering a simple, yet effective means of fertilising your bonsai. This bonsai drip-feed contains a complete, fully balanced formula of nutrients stored in small vial feeders that will automatically and continuously feed plants for up to 15 days – "drop by drop". All the food is totally absorbed by the plant resulting in healthy, lush growth. There's no mixing, no mess and no danger of over or under-dosing. Ideal if you want to go on holiday and have no one to look after your plants.
Automatically feeds your bonsai plant for 15 days
Suitable for all types of bonsai plants
Ready to use and ideally balanced to supply the correct amount of feed each day
Who Can Use Fito Bonsai Drip Feed?
This drip feed is perfect for those new to plant care and the not so green-fingered. Already mixed and simply needing one drop a day, all you have to do is leave your bonsai drip feed in the soil and replace it once it's empty! It automatically provides one drip a day in your soil! Feeding your bonsai this way leaves no chance of burning roots as you would with other fertilisers in the plant-care market. Save yourself the chemistry lesson and invest in a Fito Bonsai Drip Feed.
Like what you see?
Take a look at our Bonsai Care Essentials blog post if you're interested in learning more about looking after your bonsai tree. Fito Bonsai Drip Feed is only the beginning!
Why not pair your Fito Drip Feed with some pruning shears, a watering can, and a water mister? To explore further, have a look at our tools and accessories.
Next Day Delivery Available*