We have a fantastic range of indoor plant pots to suit almost any home including ceramic pots, woven baskets, concrete plant pots and many more. All our indoor plant pots come without a hole in the bottom of them to prevent water from leaking out the bottom of your pot – ruining your carpet or wooden floor. All our pots are ready to use and you can simply pop your indoor plant directly into your pot (provided you have purchased the right sized pot for your plant).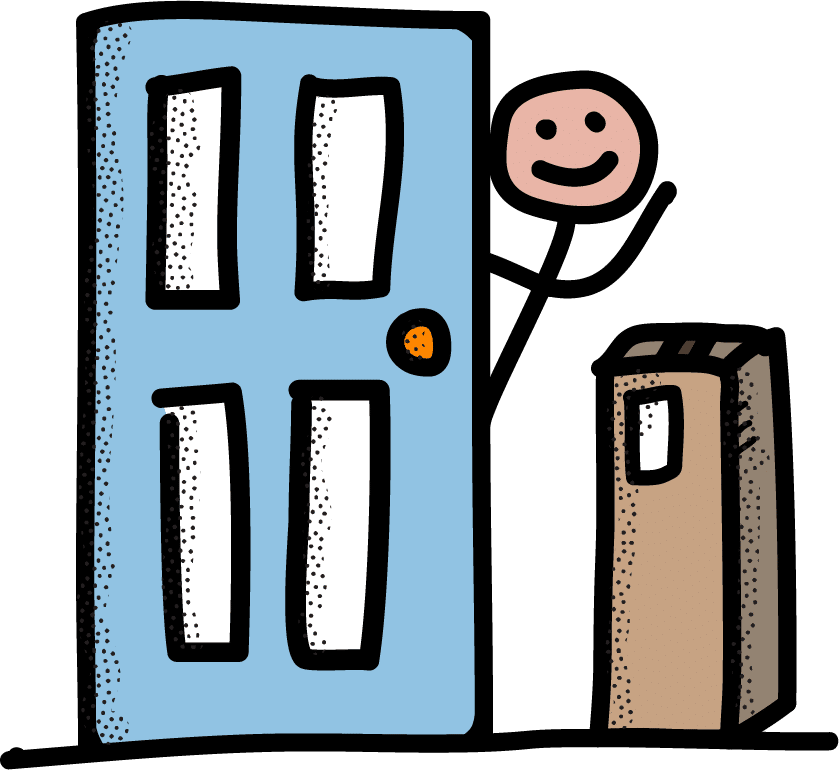 Plant pots delivered straight to your door, anywhere in Great Britain.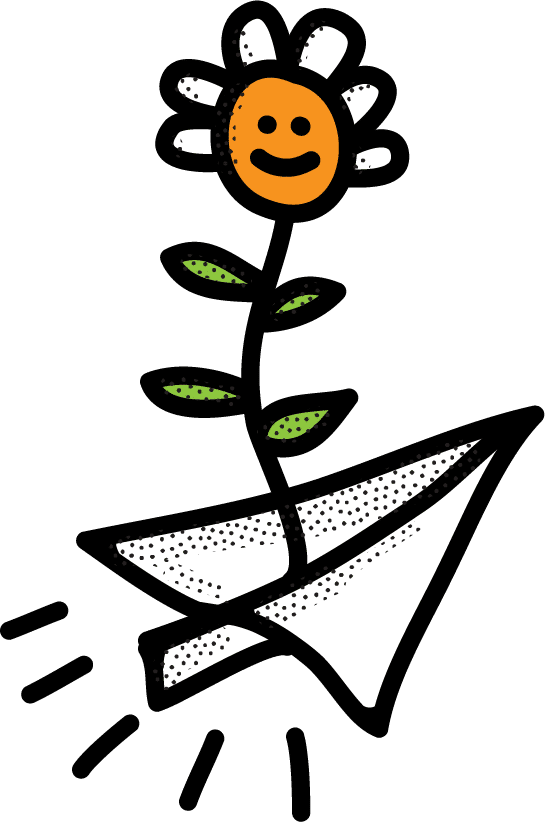 If your pot arrives damaged, contact us to get a free replacement or refund.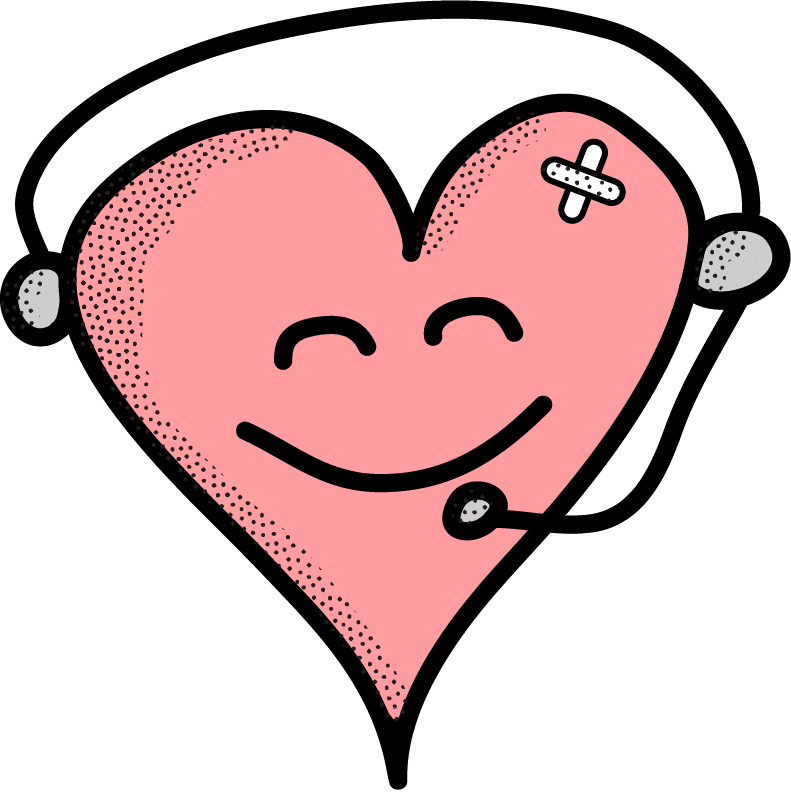 Speak to a member of our local, friendly team if anything is wrong.
Next Day Delivery Available*