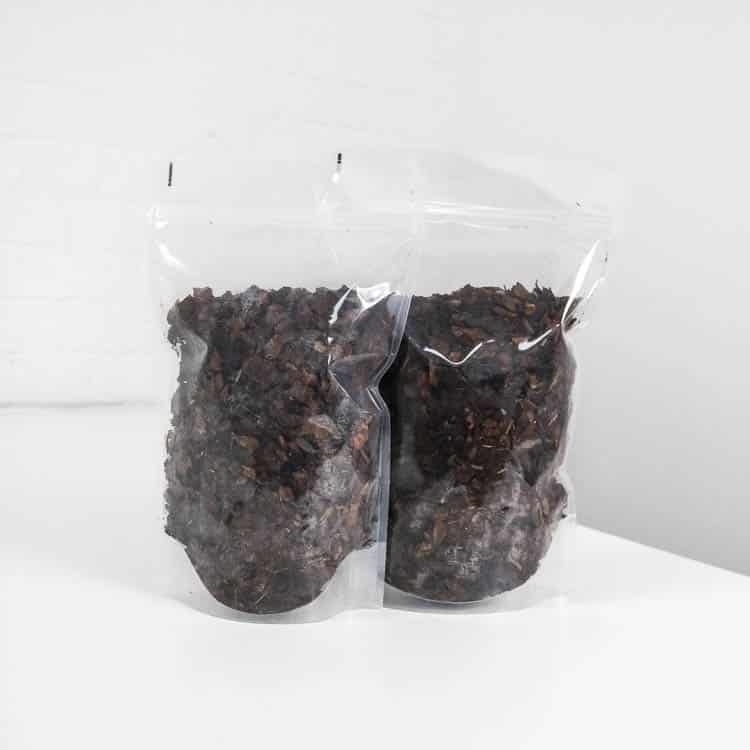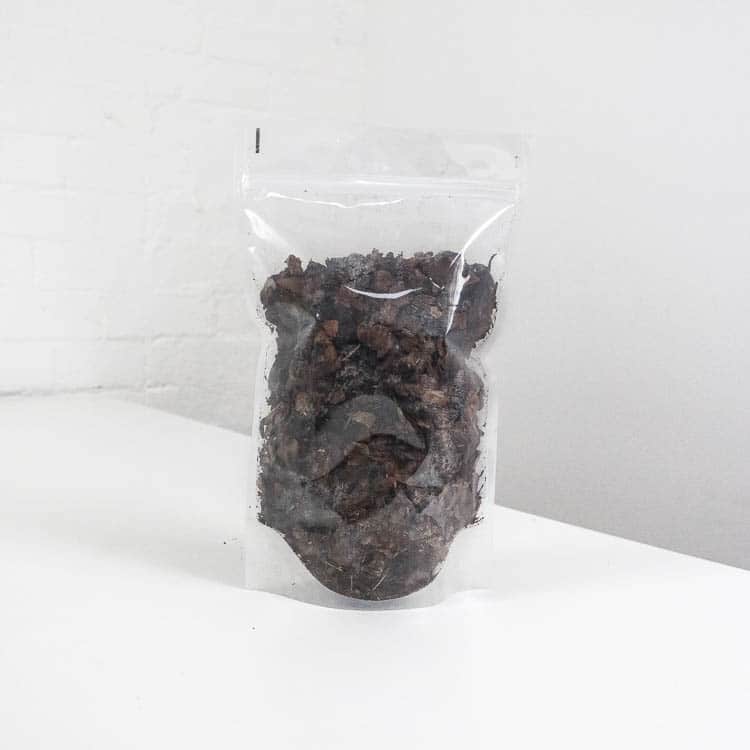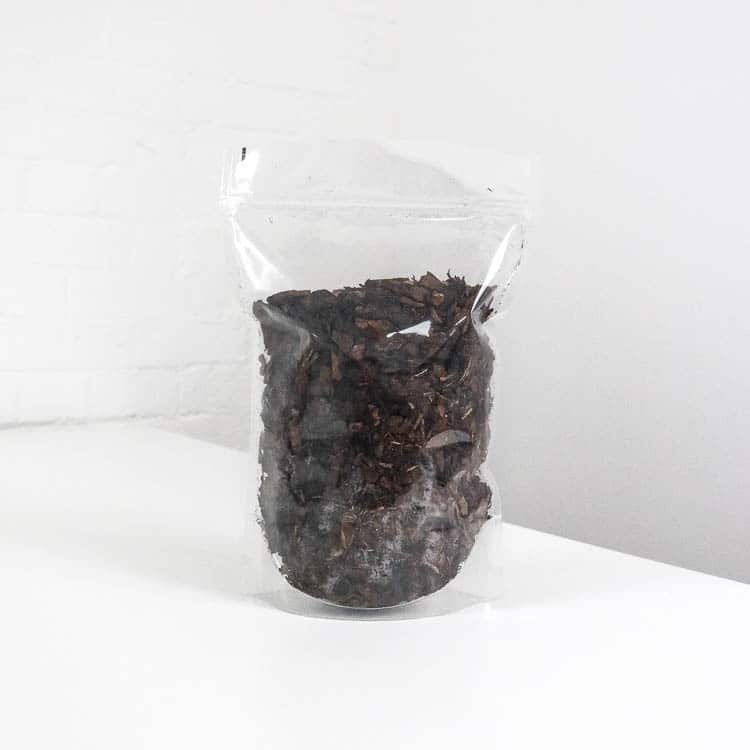 Potting bark is a must-have item for any gardener or plant enthusiast who cares about their houseplants. This 3-15mm woodland bark is sustainably sourced from British woodland and comes with a number of key benefits:
Improves soil structure
Improves soil aeration
Offers a natural decorative twist
Most effective with peat-based soils and substrates
Whether you're an experienced gardener, or interior designer wanting to add a rustic look to your home, potting bark is a great addition to any plant-care regimen. Having a small stash of potting bark in your shed, under your sink, or plant support kit, is always handy!
If you own plants that would naturally live in woodland areas, potting bark (English Ivy, Ferns, Herbs etc.) is a great way to ensure you're artificially replicating your houseplant's optimal environment. Mixing some potting bark helps to irrigate, aerate, and provide structure to your soil.
Equally, potting bark can also perform a decorative purpose. Simply place a thin layer of potting bark above the soil layer. This will will this give your plant a rustic, woodland aesthetic. At the same time, a thin layer will also make sure you're plant can receive enough water.
Did you Know? Potting bark is sustainably sourced and a completely natural element. You can rest assured that you're not harming the environment by purchasing this product. Actually, you're may be helping the plant!
Next Day Delivery Available*