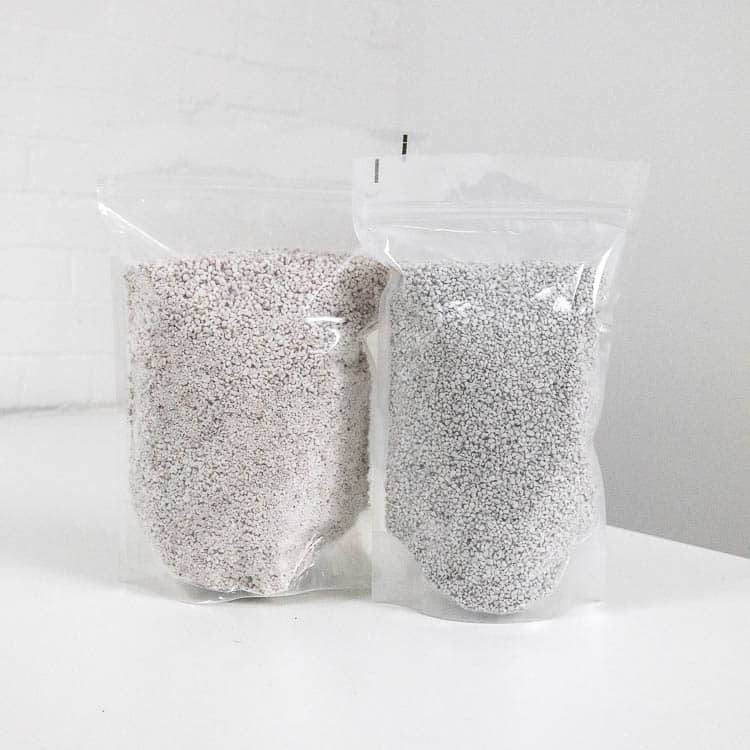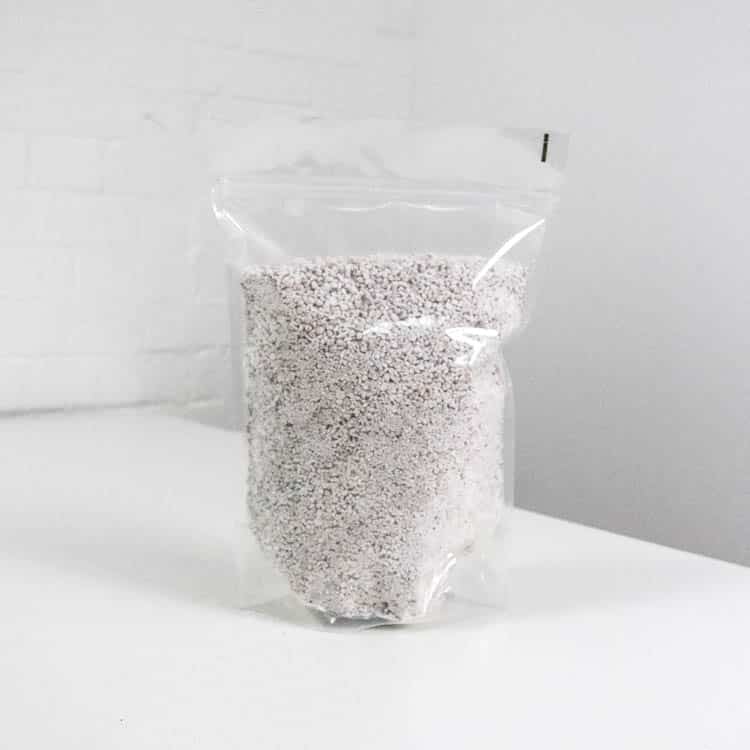 If you're wanting to make your own soil for your indoor houseplants, then perlite is essential! Perlite is great for a range of purposes, from repotting larger plants, housing and propagating tiny plant cuttings. This non-toxic, high-quality perlite brings the following benefits to your soil:
soil aeration
water retention
water drainage
soil structure
Buy today and get delivery to your door anywhere in the UK!
Are you wishing to maximise growth in your indoor houseplants? One of the best ways this can be done is to use Perlite in your soil. Perlite is a volcanic glass that helps your plants to breath by maximising air flow through the soil. Covered in tiny holes and air compartments, this compound is helpful with: aerating soil, water retention, drainage, and preventing soil compaction.
Perlite is suitable for use with most houseplant we sell, and is a beneficial  addition for any shrub, hanger, palm, or cactus. However, spider plants and peace lilies love a moister soil. So air on the side of caution with adding perlite to those two soils!
Even though perlite is a man-made product (heated artificially to 1600 degrees C), it's completely non-toxic and safe to put in any indoor, or outdoor soil.
Are you a plant propagator? Perlite is also a great choice if you're wanting to propagate, or repot your plant. If you want your cuttings to develop strong roots, place them in a perlite mixture for 2-3 weeks straight out of water.
Next Day Delivery Available*