SAVE 29%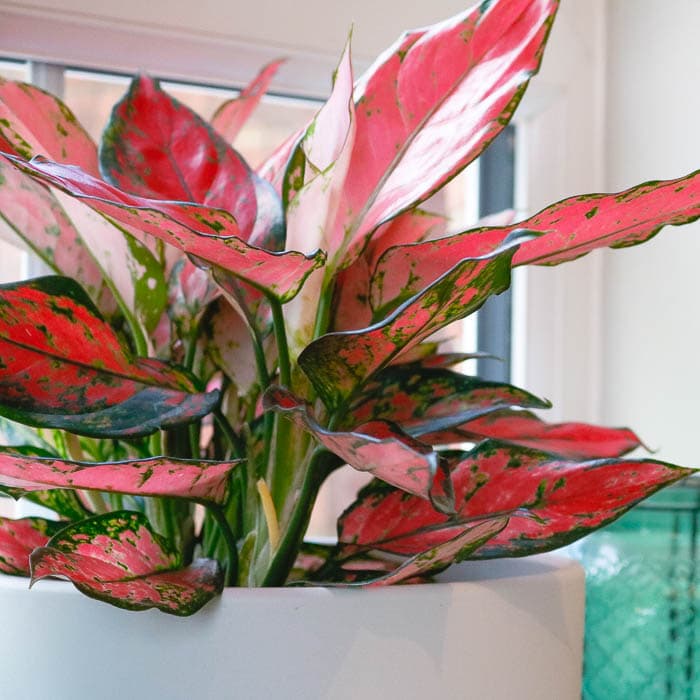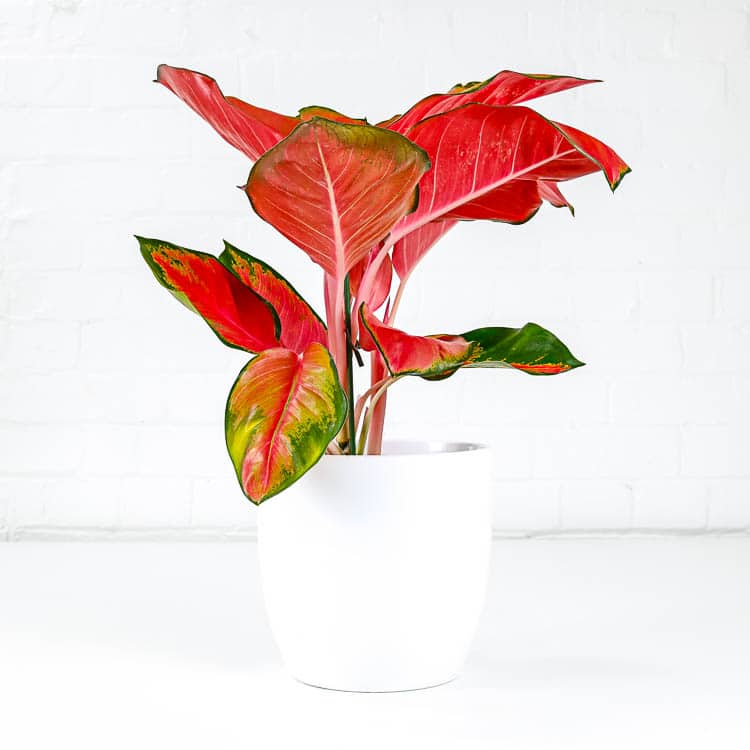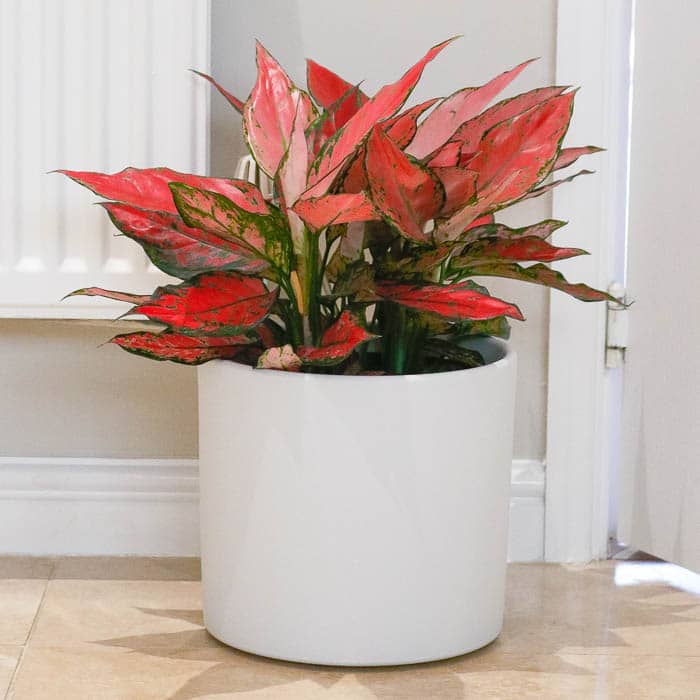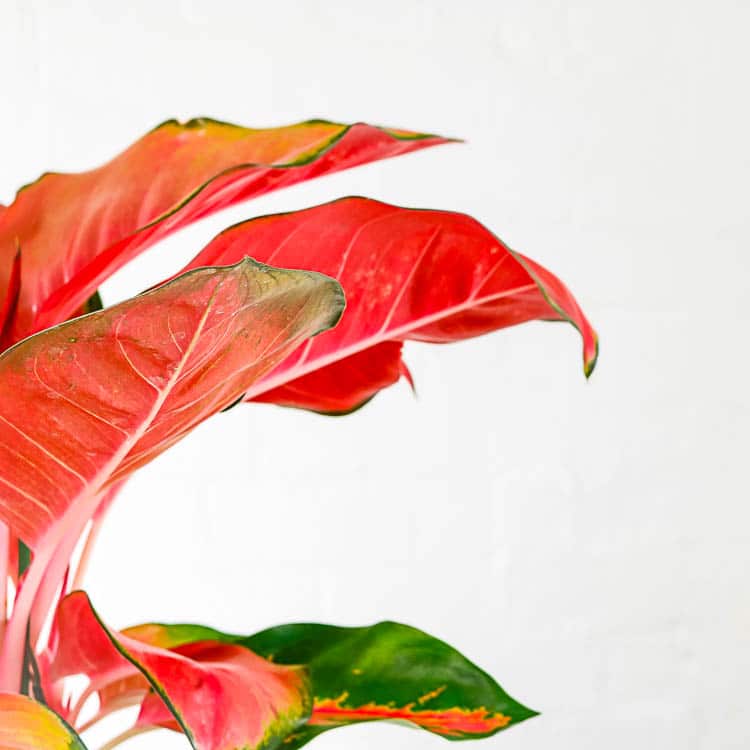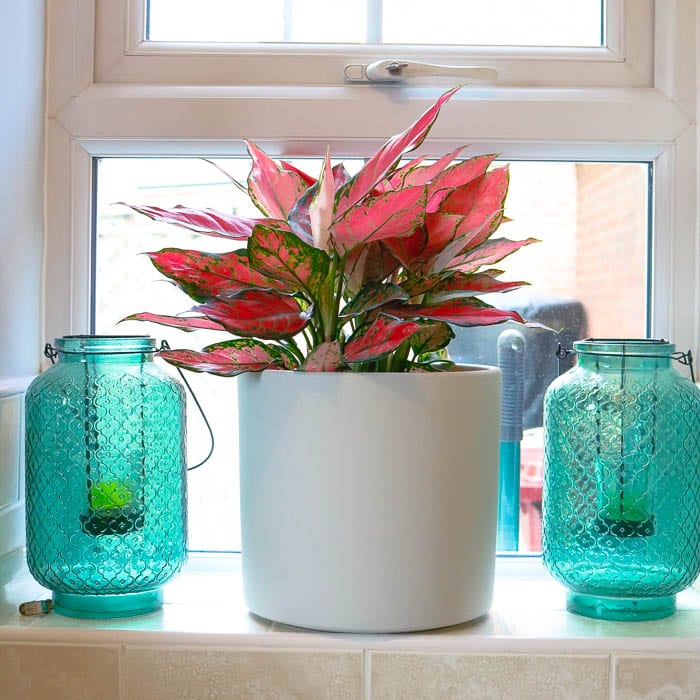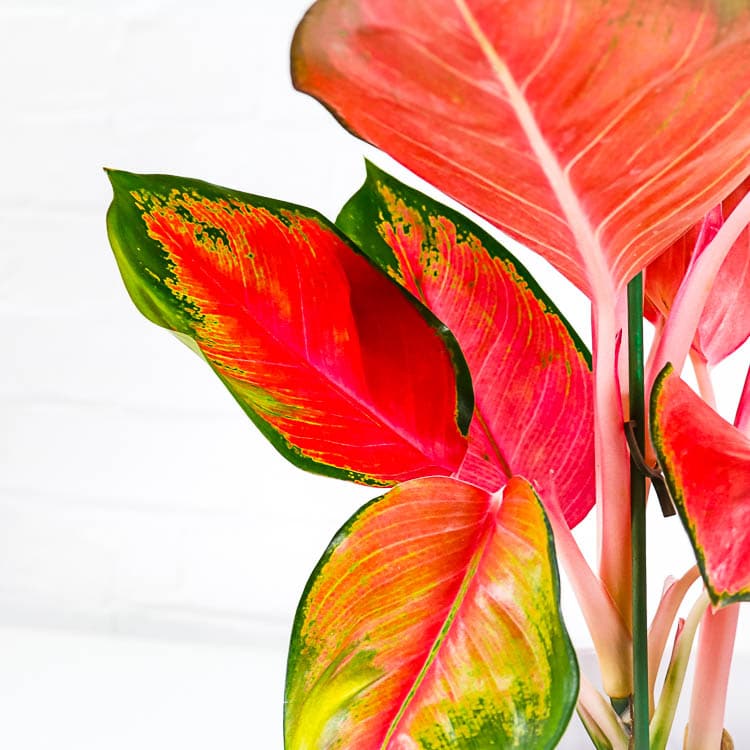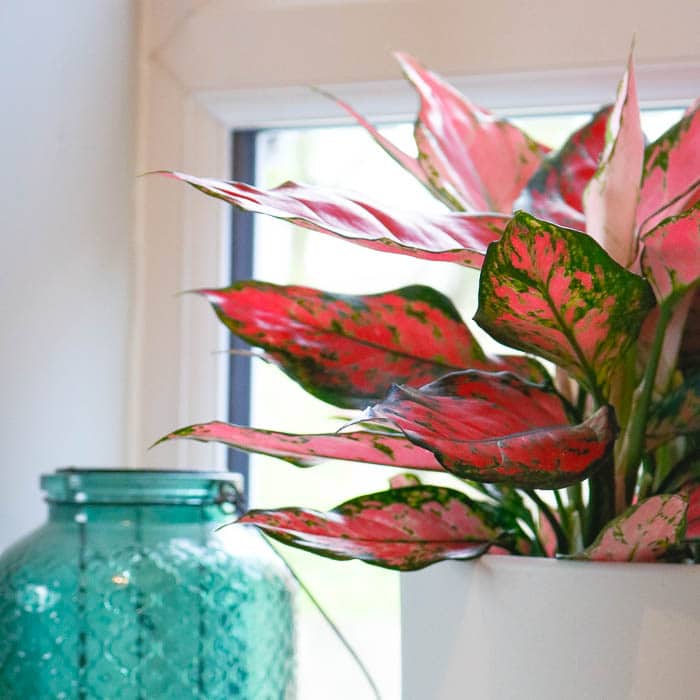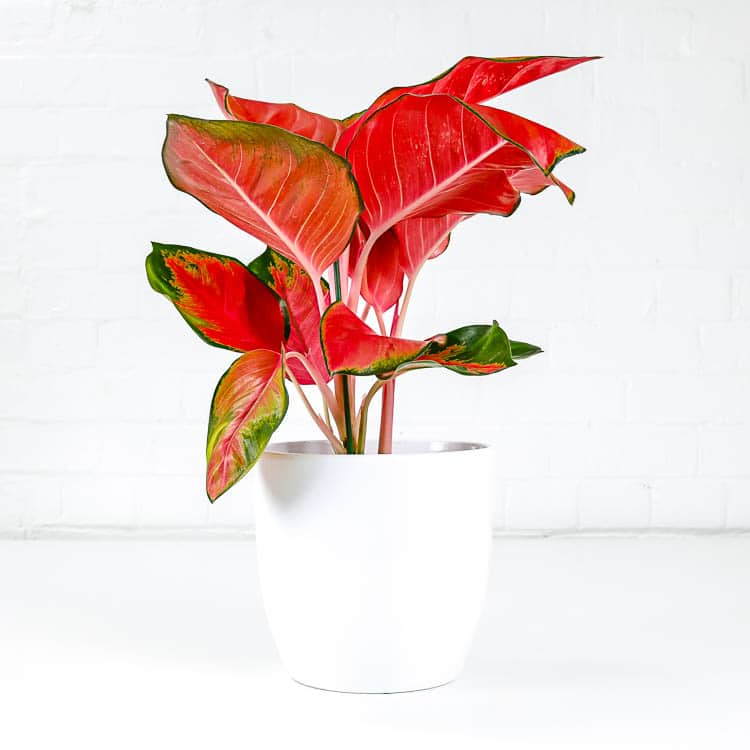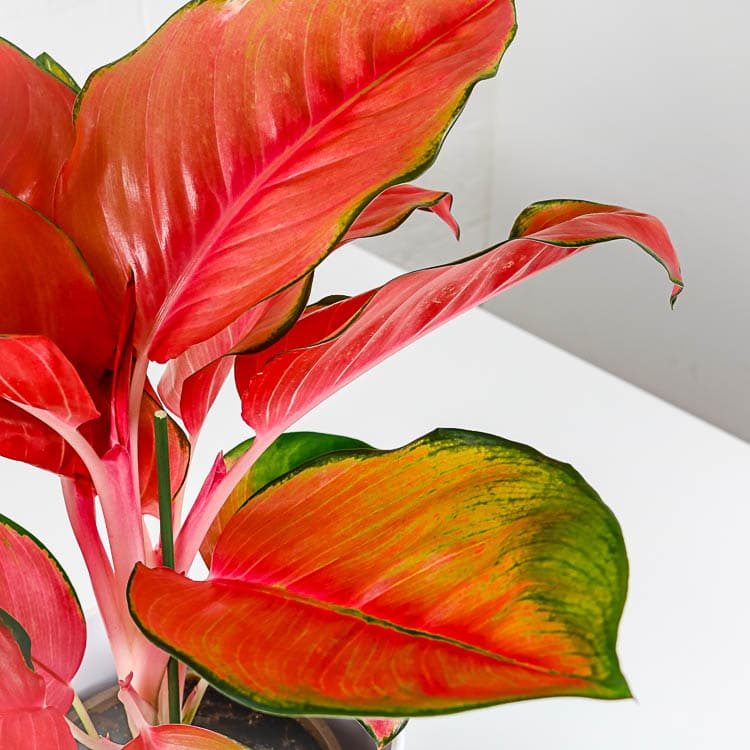 Aglaonema Orange Star's are bright by name & nature. This colourful houseplant injects colour & warmth into your home with its orange/pink hue.
Plant Height: 40cm Pot Size: 12cm
How To Care For Aglaonema Orange Star
Care for your Aglaonema Orange Star with these
About Aglaonema Orange Star
Aglaonema Orange Star's are bright by name and by nature. Their orange / pink hue injects colour and warmth into your home. Not only that, but Chinese Evergreen, are super easy to care for. In fact, we even listed them in our top 10 unkillable plants! This fuss-free plant can be purchased online and delivered direct to your door, or to someone else to surprise them with a beautiful, colourful plant that could last them for years!
Aglaonema Orange Star's best characteristic is definitely its luscious, colourful leaves. They make a perfect gift for a loved one. They are also a rare & unusual houseplant so if you know an enthusiastic houseplant gardener, they might not have met this stunning indoor plant before. Due to their easy-care nature, you shouldn't have to worry about it quickly dying.
So why not add this stunning, colourful houseplant to your basket now and transform your home with ease.
Read our care guide below to learn how to care for Aglaonema.
Please note: this plant comes in a plastic nursery pot. Browse our entire range of plant pots to add that extra charm and character to your home.
Air Purification Qualities
Next Day Delivery Available*
Breathe life into your business with indoor plants.
We consult, design, maintain and replace plants in businesses across the North West. We also deliver indoor plants to businesses nationwide, so you can green your team or treat them to a gift that will grow for years.