SAVE 25%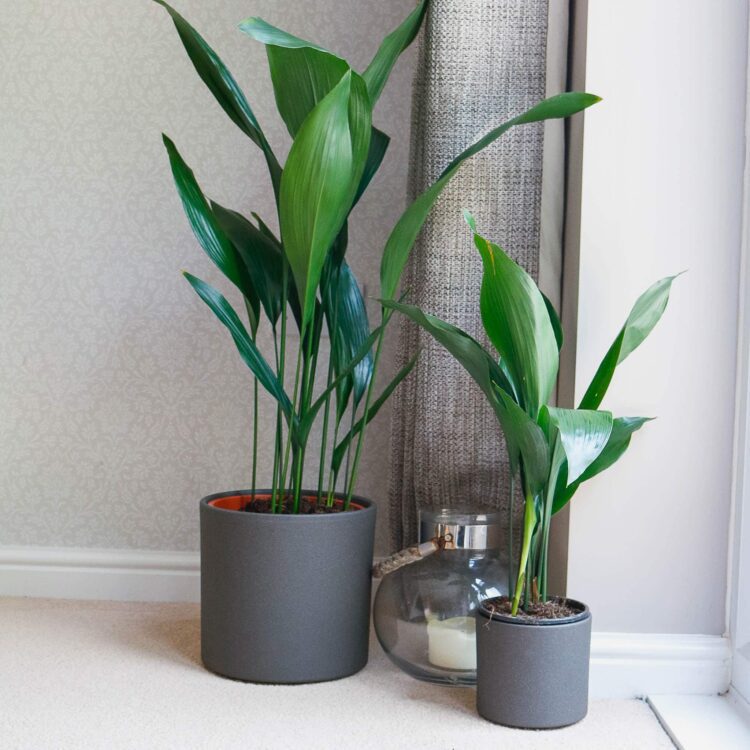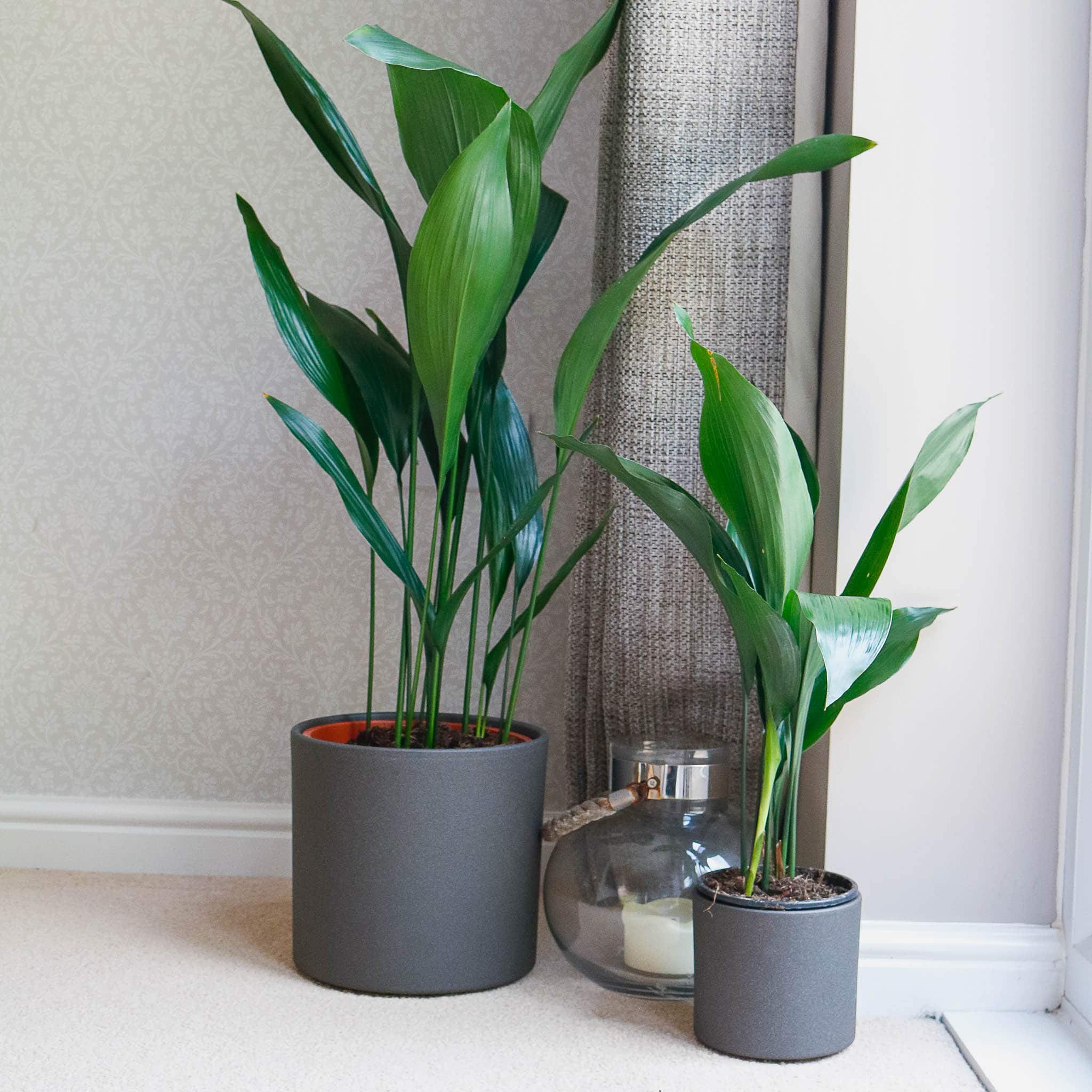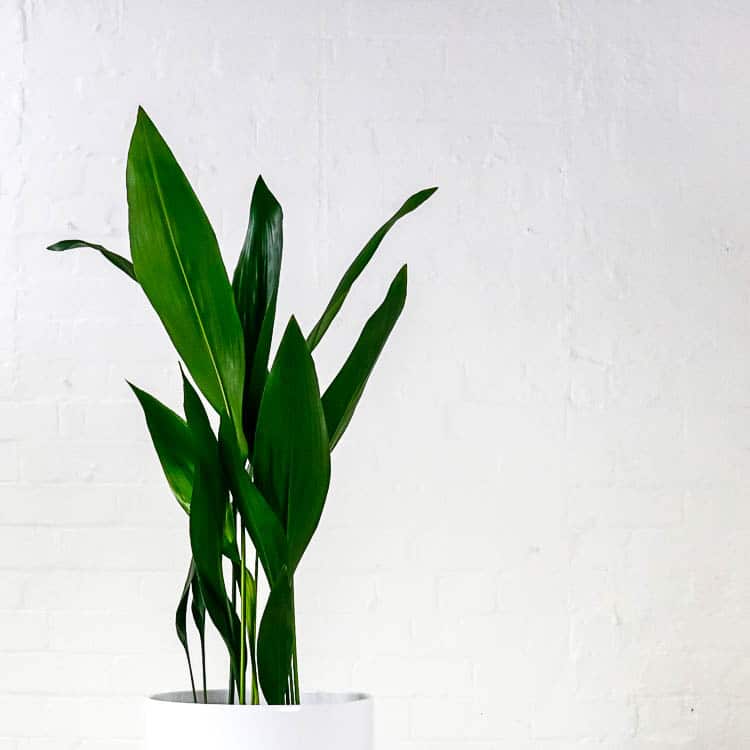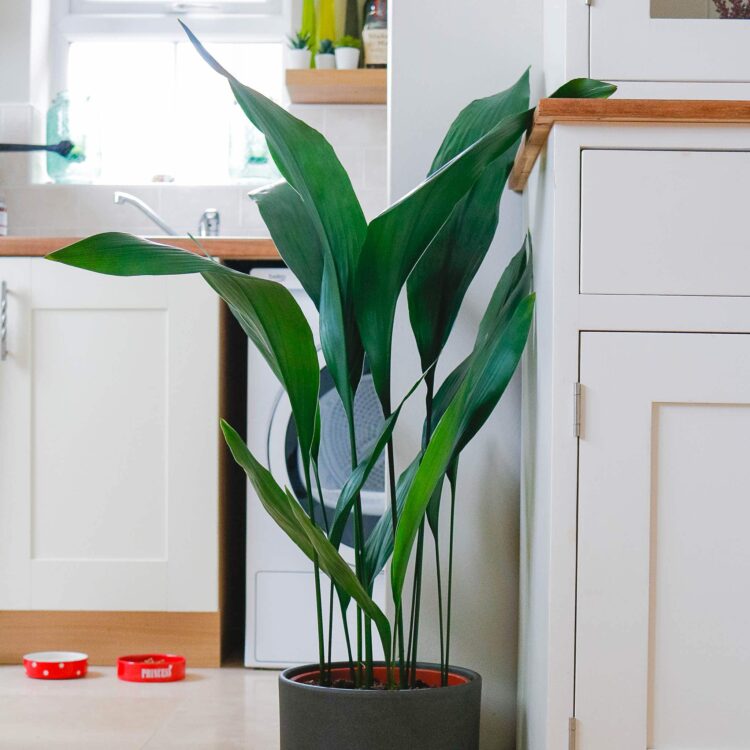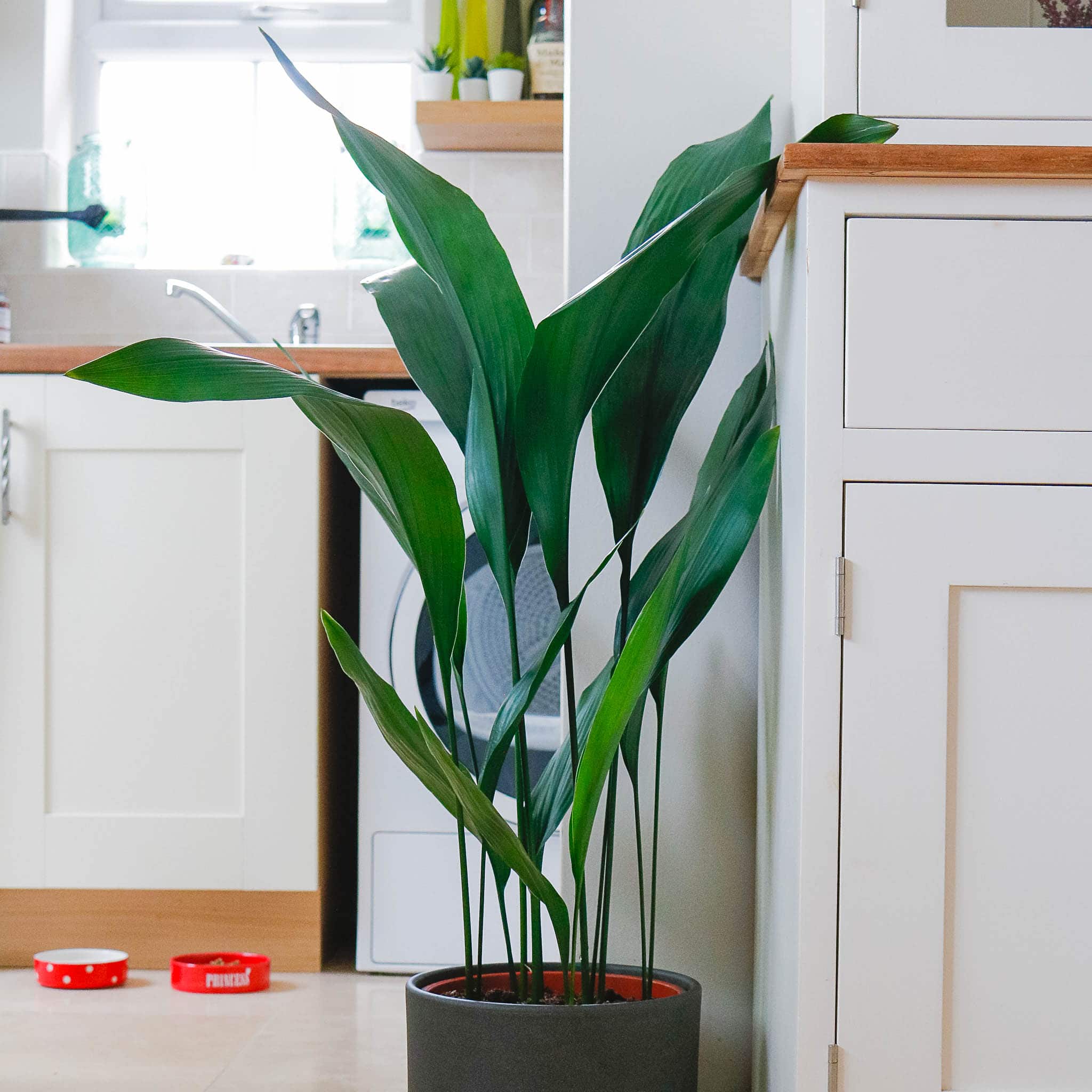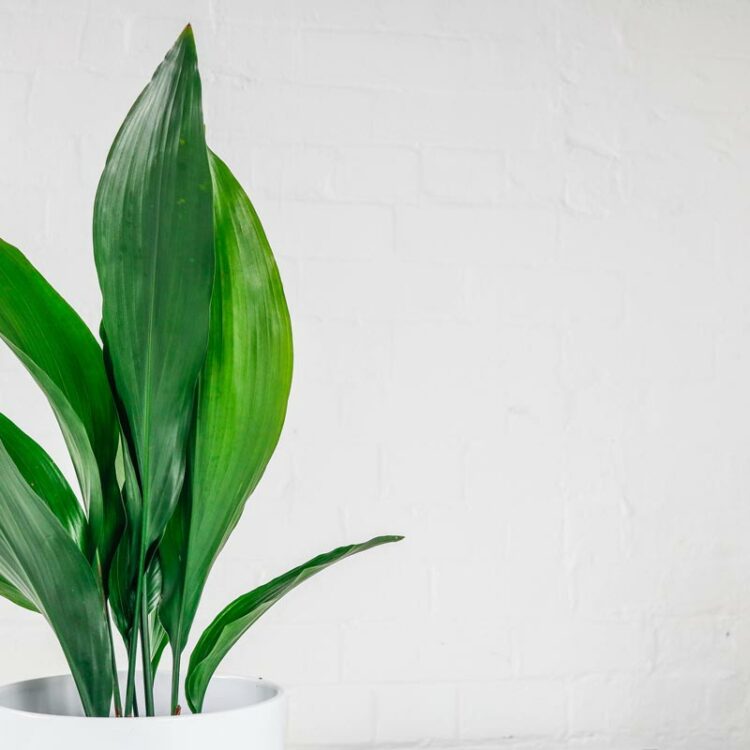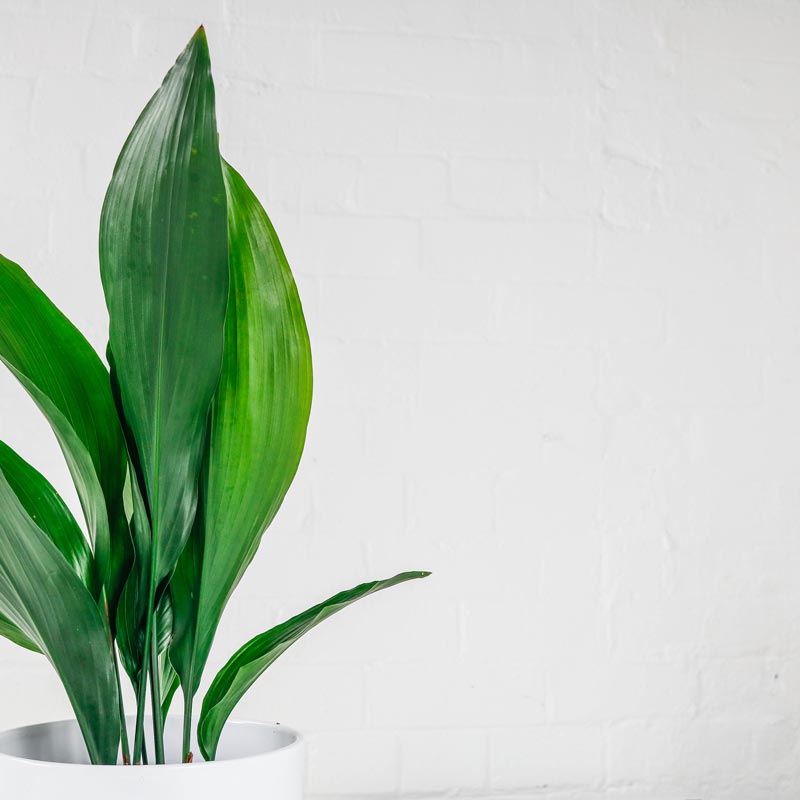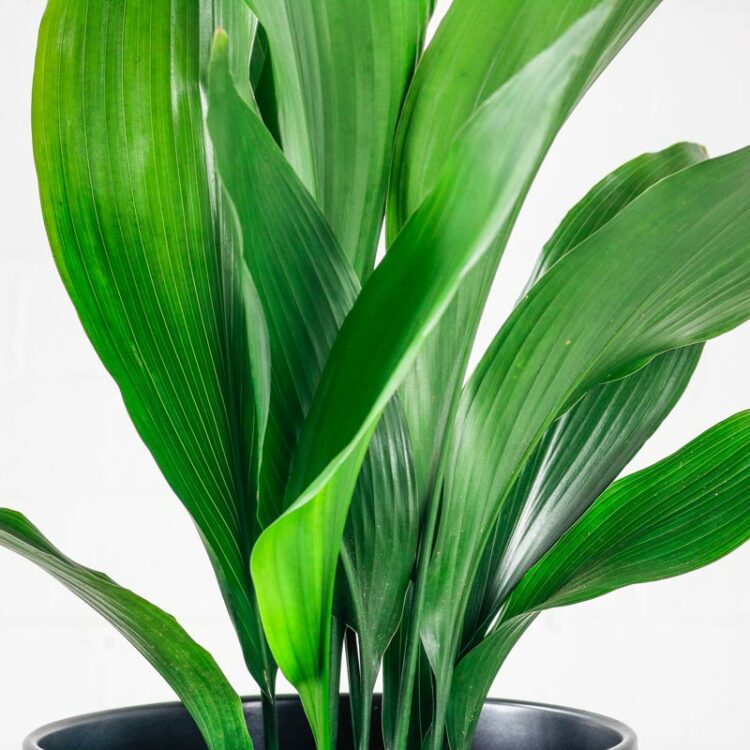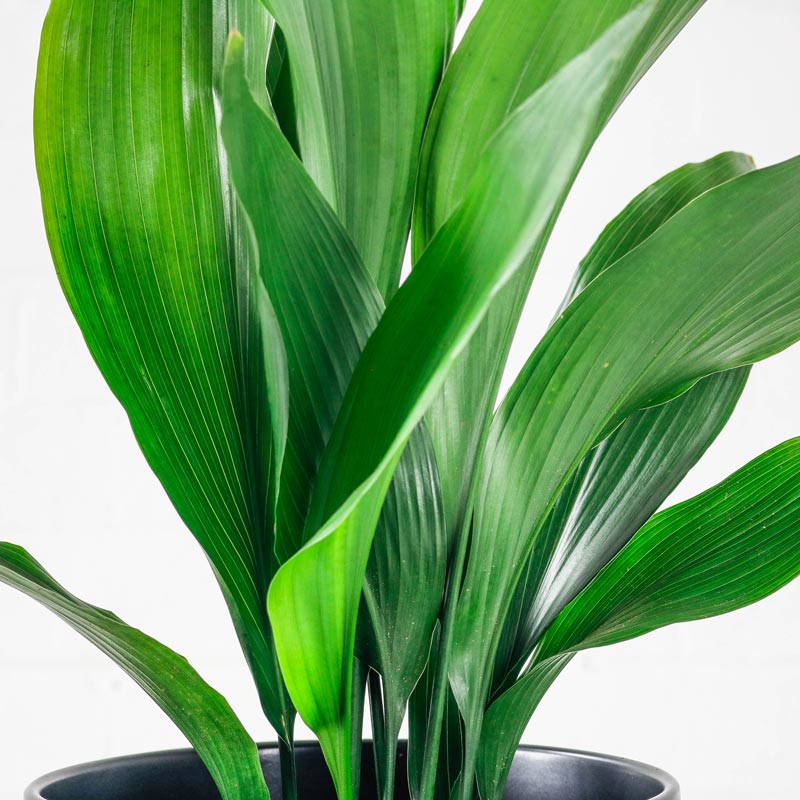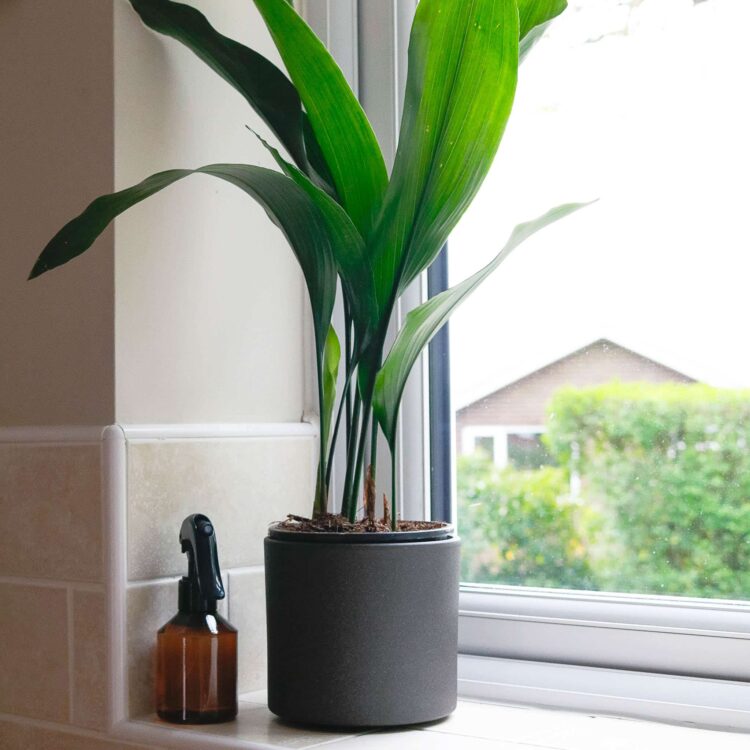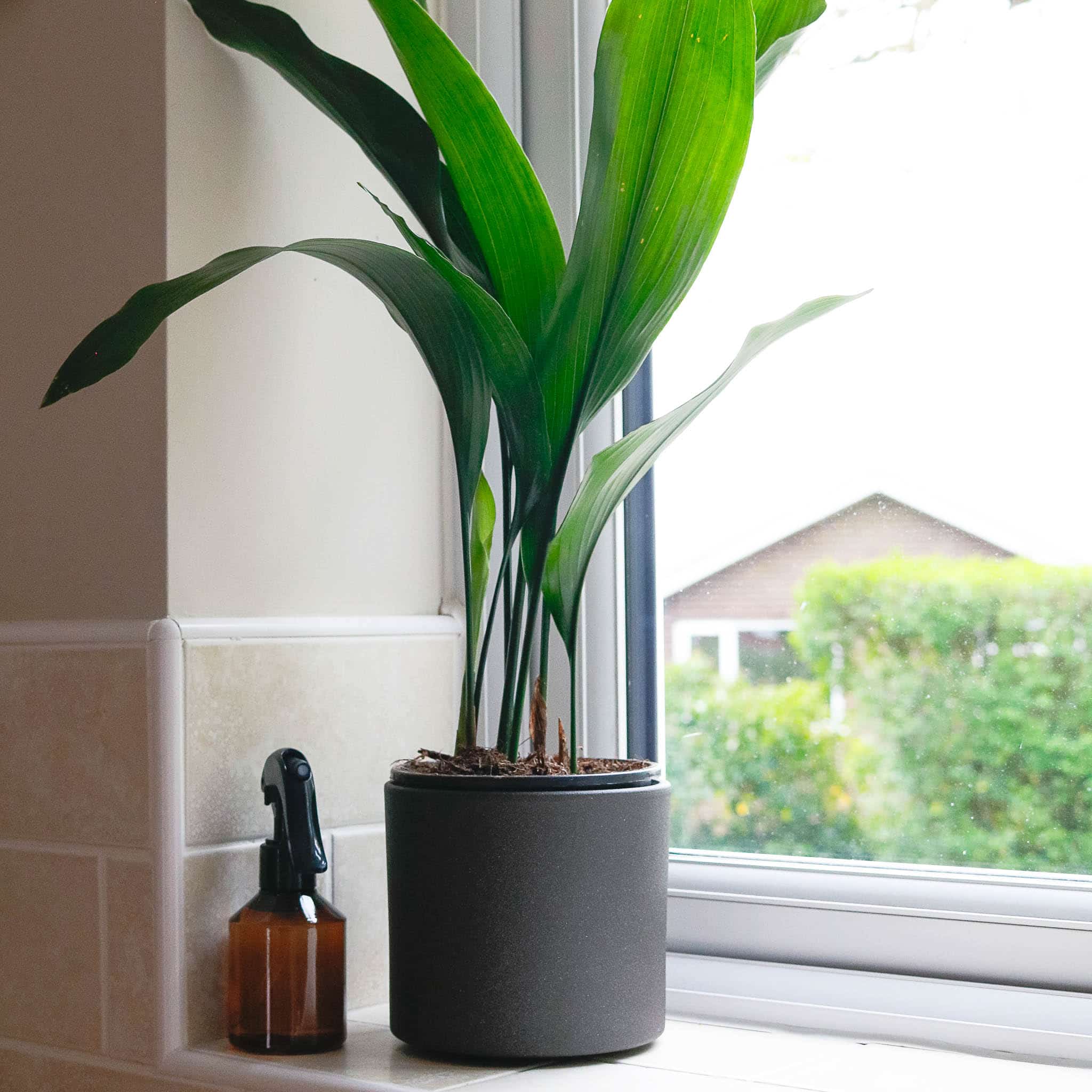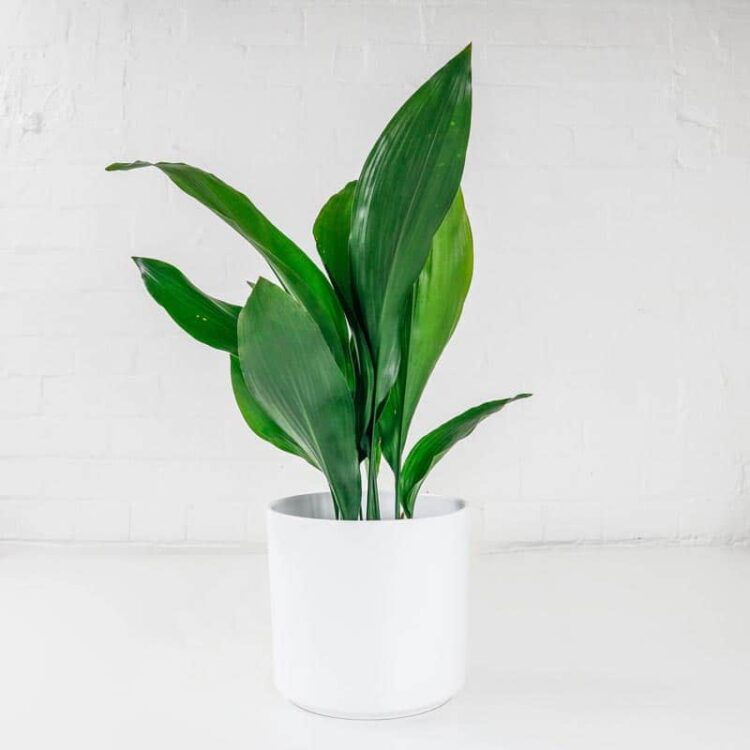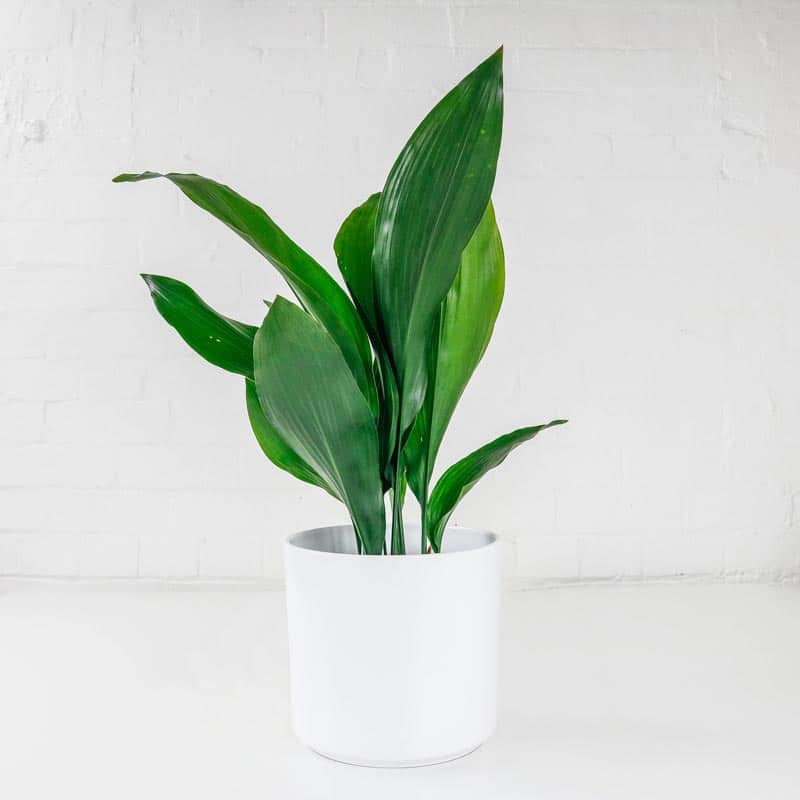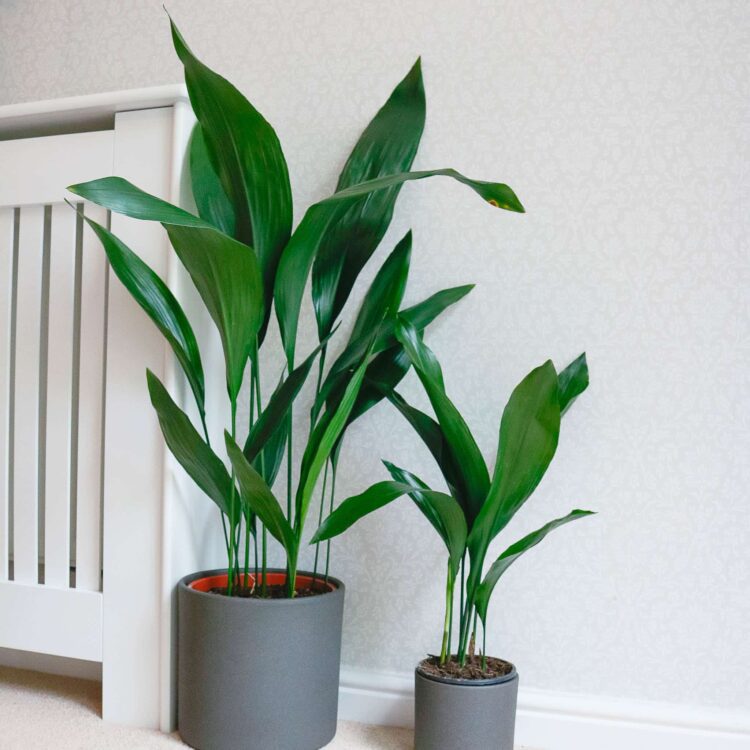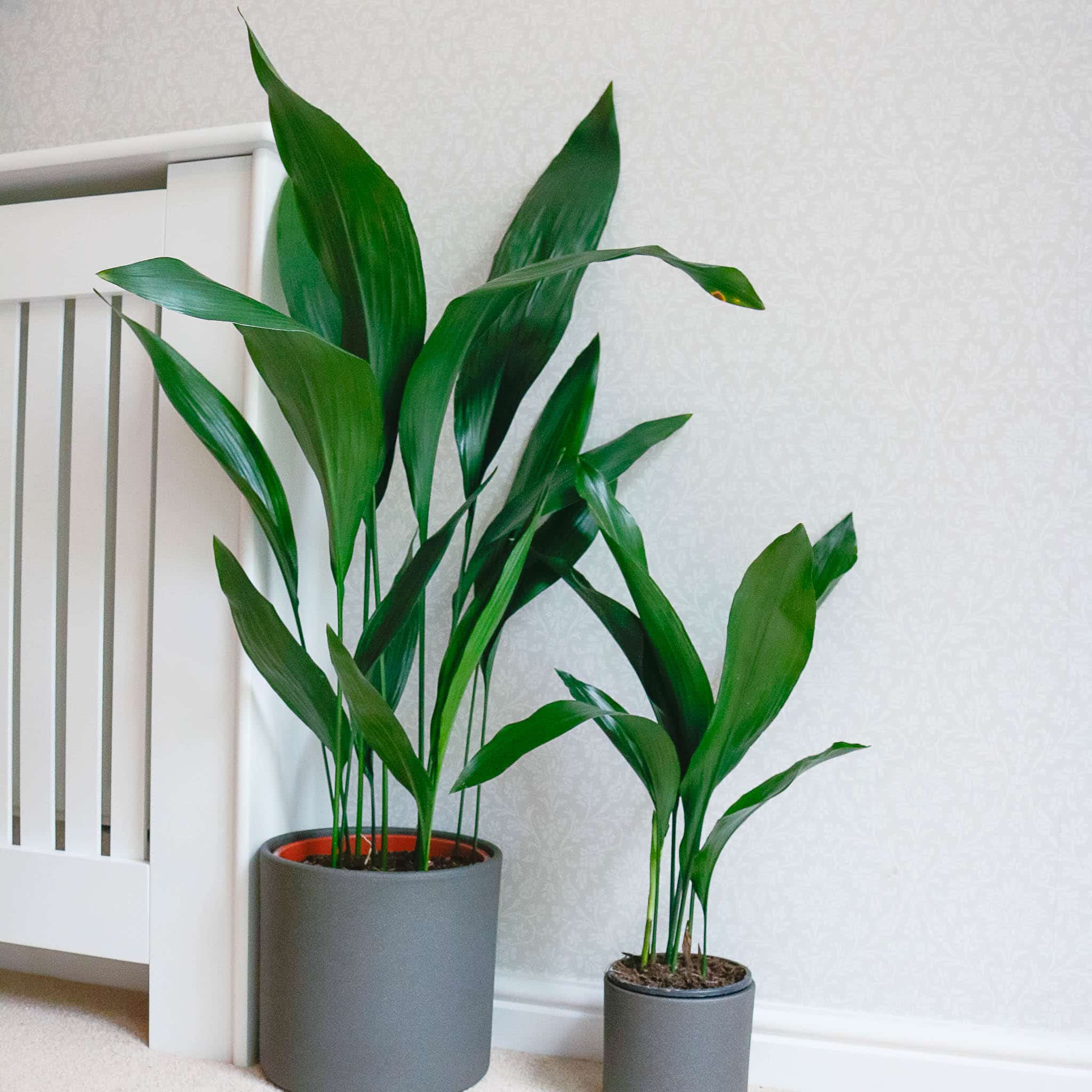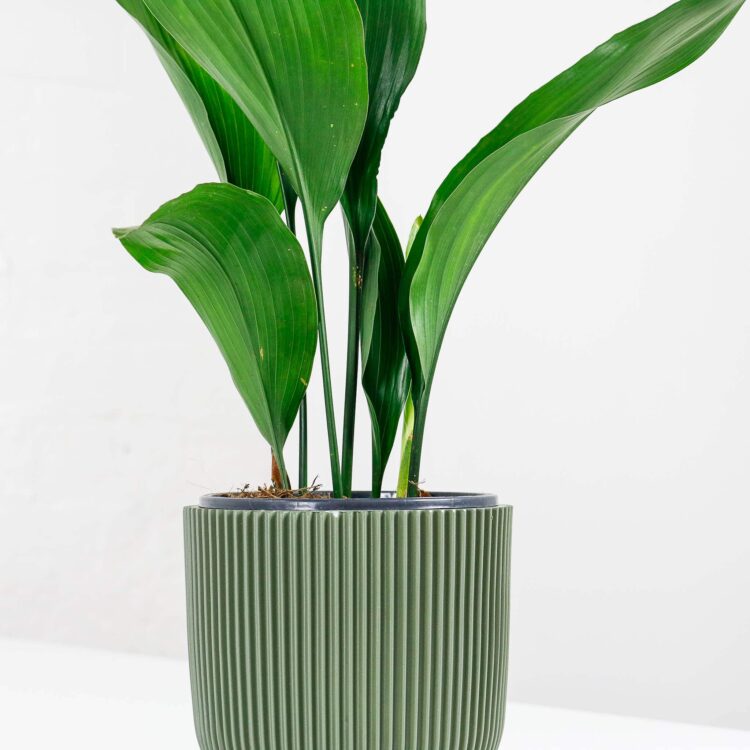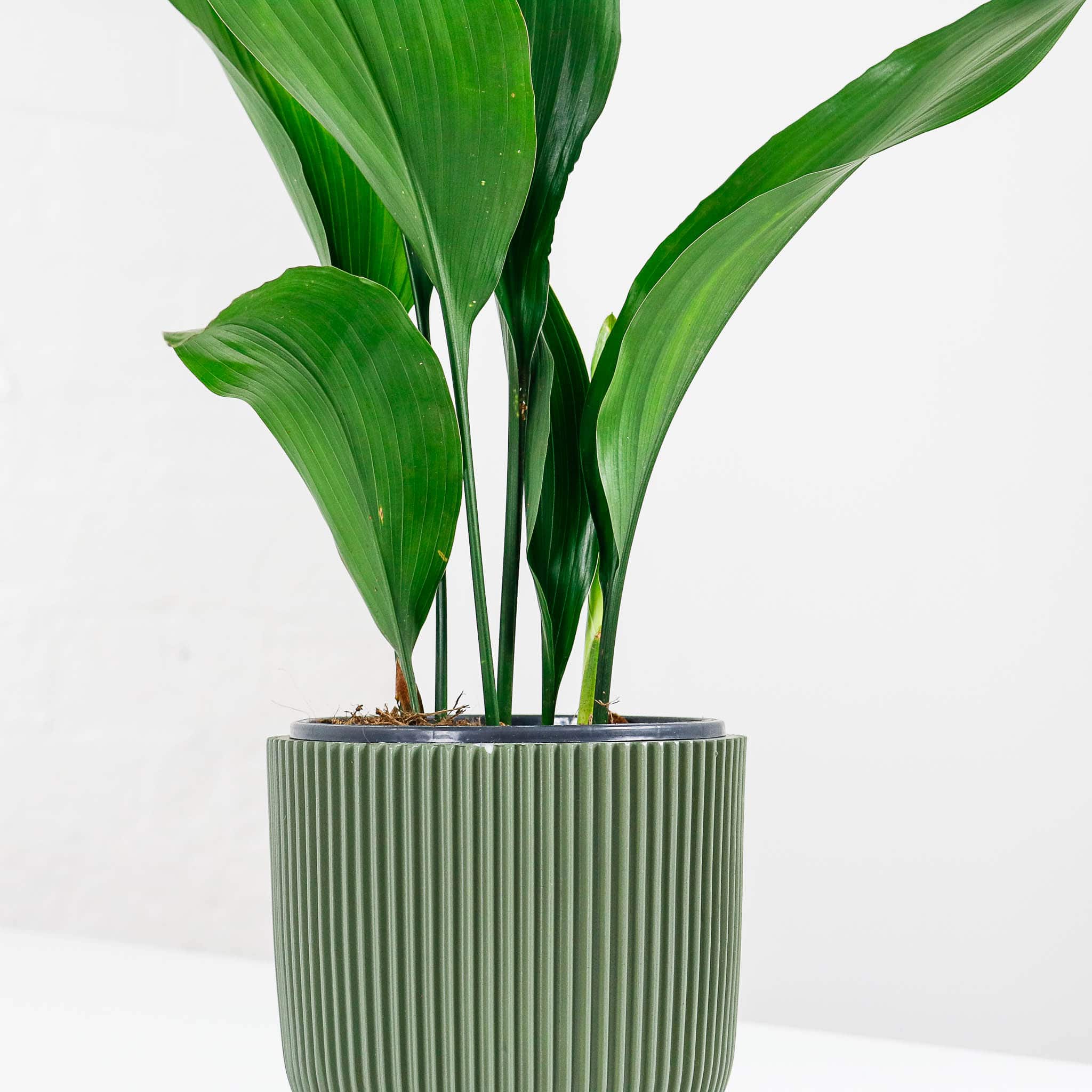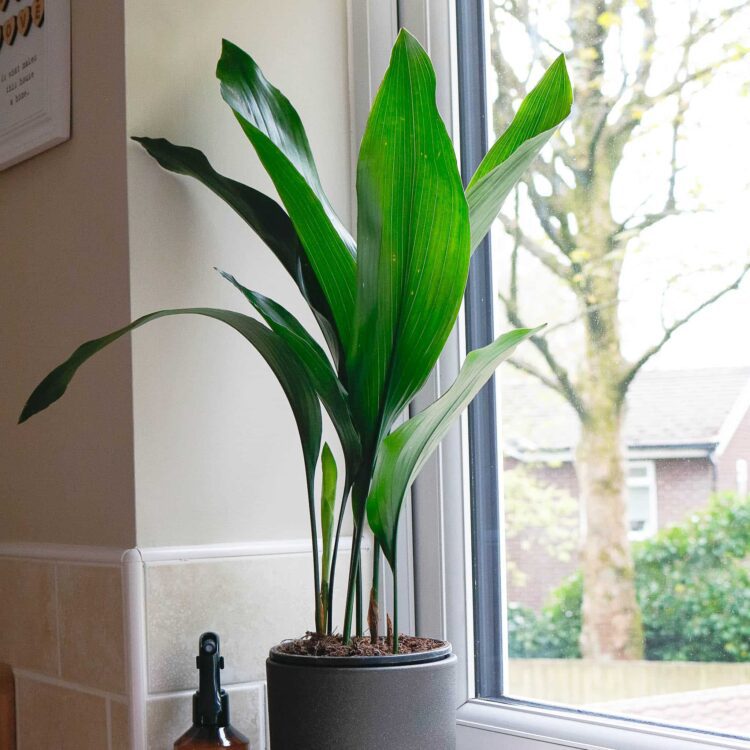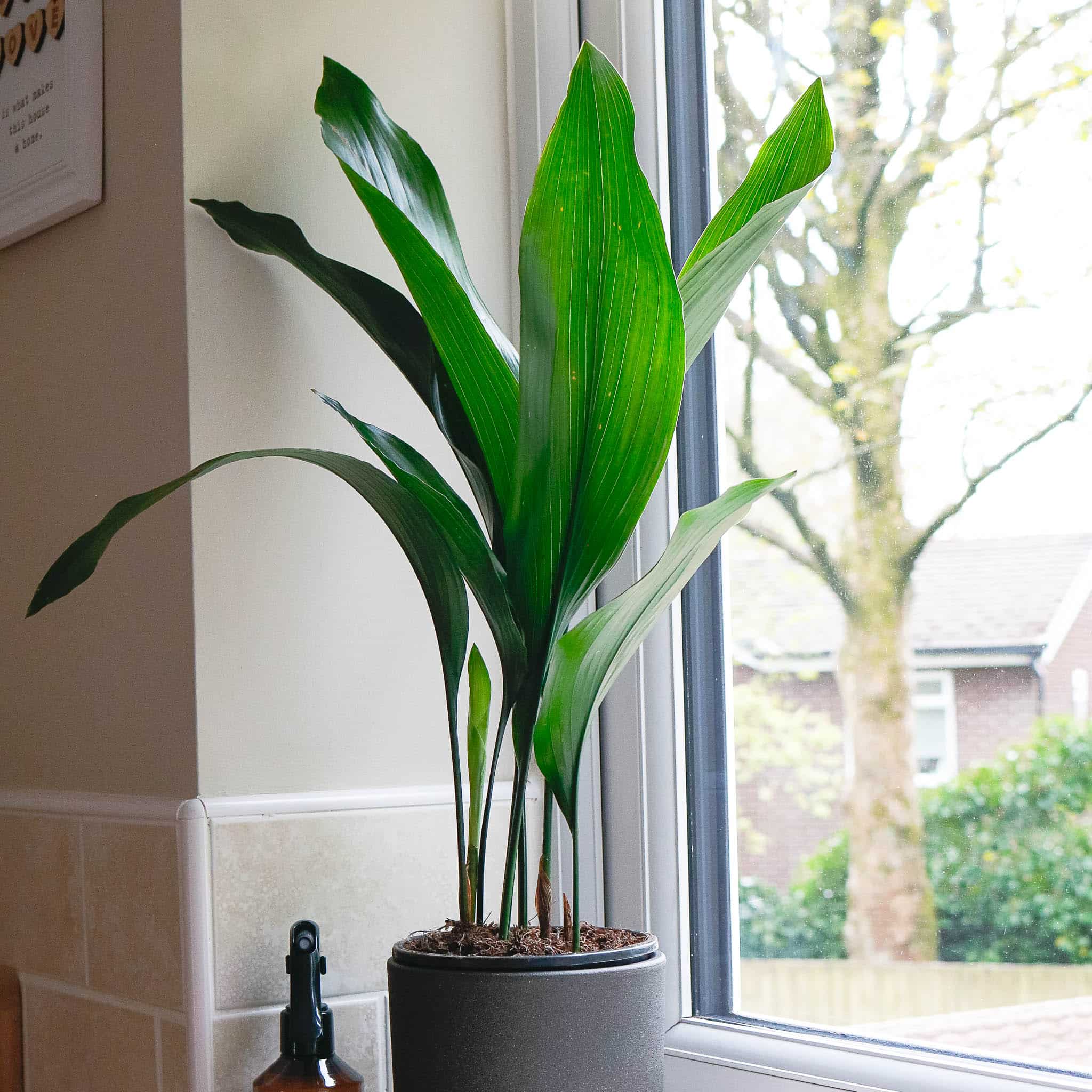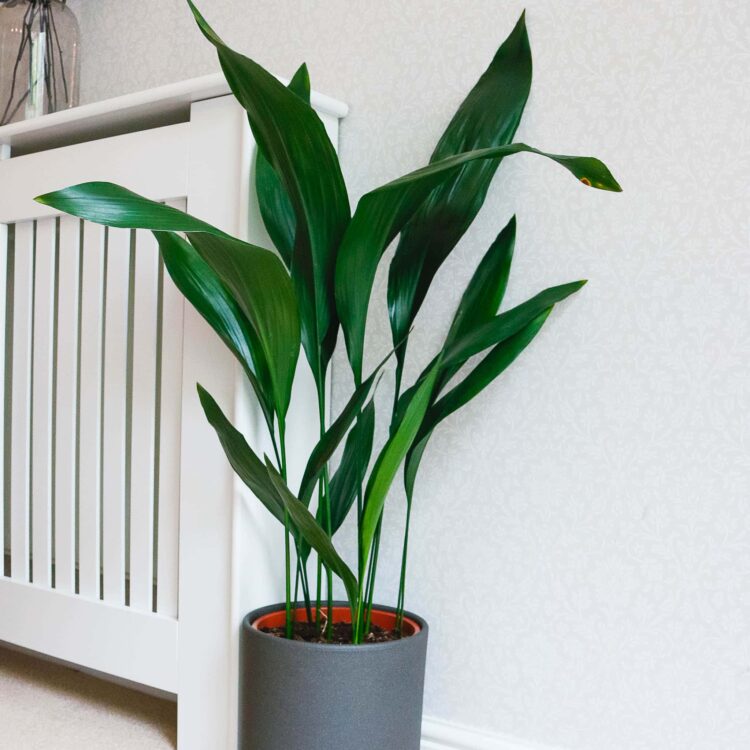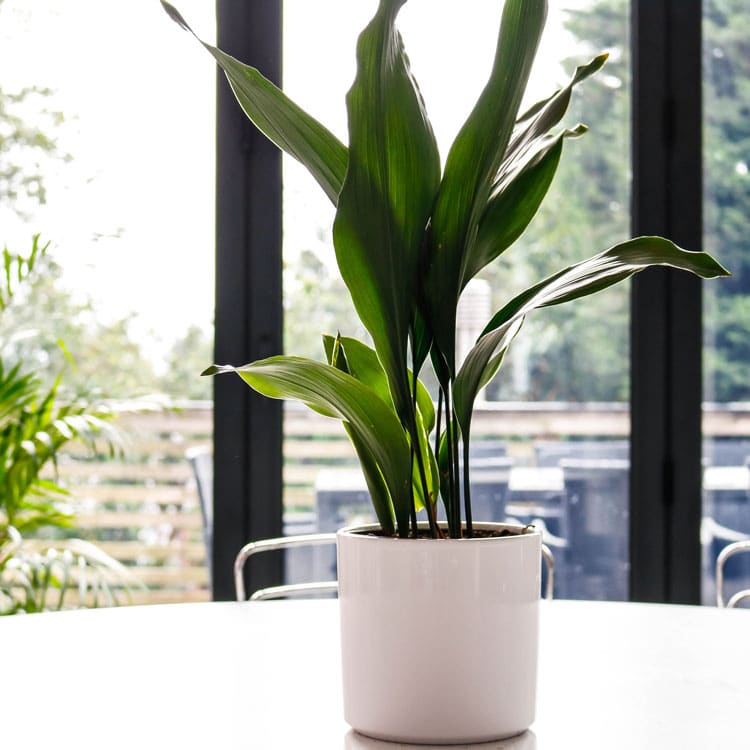 The cast iron plant is a worry-free choice for any indoor plant gardener. They are bold, architecturally strong plants, with vertical lines running through their leaves giving them a distinctive style. Aspidistras are a popular gift for men due to its broad leaves and easy-care nature. It is much more shade tolerant than many other plants and very low maintenance!
How To Care For Cast Iron Plant
Care for your Cast Iron Plant with these
The Cast Iron Plant, is hardy by name and hardy by nature. Native to Japan and Taiwan, it is also commonly known as Aspidistra. Forming the bread and butter of our easy care plant set, this unkillable plant is ideal for any indoor plant gardener! Simply match the aspidistra with your favourite plant pots in our collection and you're good to go!
Caring for an aspidistra is super-easy! You could leave this house plant for over a month without water and it'll still stand as strong and beautiful as the last – keeping guests and friends in awe of your houseplant-keeping skills! You can mix and match this plant with some of our other easy-care houseplants to start building your new indoor plant garden or expanding your current collection.
Not only this, but it is child & pet friendly as it is not considered toxic. This means the aspidistra is safe for both cats and dogs.
How to Easily Decorate with Your Aspidistra
The 90-110cm aspidistra would look perfect in the corner of your room, at the bottom of the stairs or even in a large bathroom! Due to it's tall & slender nature it can slink into a space that other houseplants might not be able to, like the Areca Palm.
The 50-70cm cast iron plant is even more versatile, as the small pot can be placed on a window sill, on your desk, or anywhere you're creative enough to find for it. We're sure you'll find it easy enough to decorate with either of the cast-iron plants.
Best care tips for your Cast Iron Plant:
Be sure to mist your plant's leaves to keep them looking brand new and wipe away any dust.
If your plant is suffering from some pests, be sure to invest in some of our neem oil.
Check out our detailed care guide below on how to care for your aspidistra or check out the RHS's guide here.
Please note: this plant comes in a plastic nursery pot. Browse our entire range of plant pots to add that extra charm and character to your home.
Common Aspidistra, Bar Room Plant
Air Purification Qualities
Height: 50-70cm | Pot 13cm
Height: 70-90cm | Pot 14cm
You may also like...
Indoor Plants

,

Bedroom Plants

,

Easy Care Plants

,

Garden

,

Hallway Plants

,

Home Office Plants

,

Indoor Bonsai Trees

,

Living Room Plants

,

Outdoor Plants

,

Outdoor Trees

,

Patio & Decking

,

Plant Sale

,

Shade Liking Plants

,

Shady Spot

,

Unusual Plants

,

Small Indoor Plants

Ficus Microcarpa Ginseng

From

£

14.99 Select options
Breathe life into your business with indoor plants.
We consult, design, maintain and replace plants in businesses across the North West. We also deliver indoor plants to businesses nationwide, so you can green your team or treat them to a gift that will grow for years.
We use cookies on our website to give you the most relevant experience by remembering your preferences and repeat visits. By clicking "Accept", you consent to the use of all the cookies.
Privacy Overview
This website uses cookies to improve your experience while you navigate through the website. Out of these cookies, the cookies that are categorized as necessary are stored on your browser as they are essential for the working of basic functionalities of the website. We also use third-party cookies that help us analyze and understand how you use this website. These cookies will be stored in your browser only with your consent. You also have the option to opt-out of these cookies. But opting out of some of these cookies may have an effect on your browsing experience.
Necessary cookies are absolutely essential for the website to function properly. This category only includes cookies that ensures basic functionalities and security features of the website. These cookies do not store any personal information.
Any cookies that may not be particularly necessary for the website to function and is used specifically to collect user personal data via analytics, ads, other embedded contents are termed as non-necessary cookies. It is mandatory to procure user consent prior to running these cookies on your website.