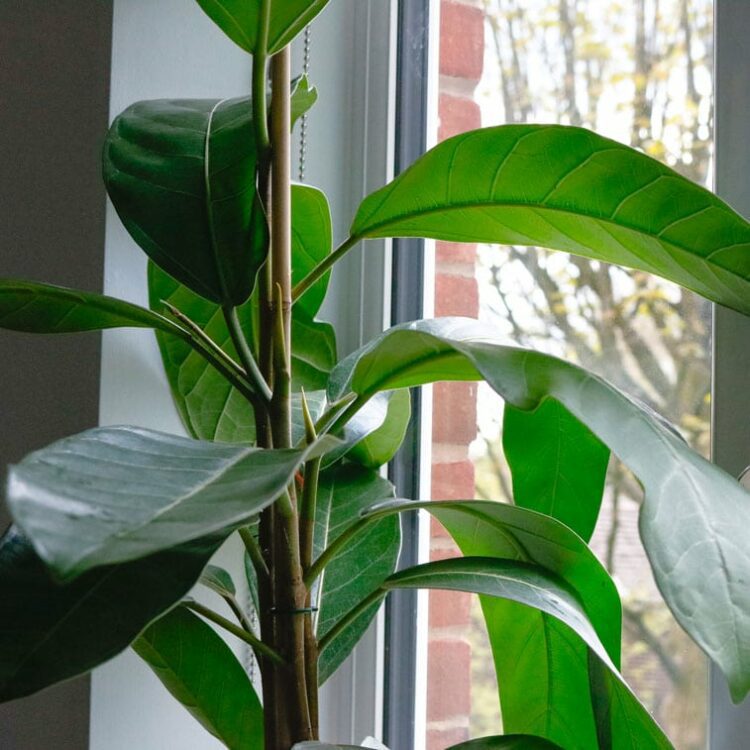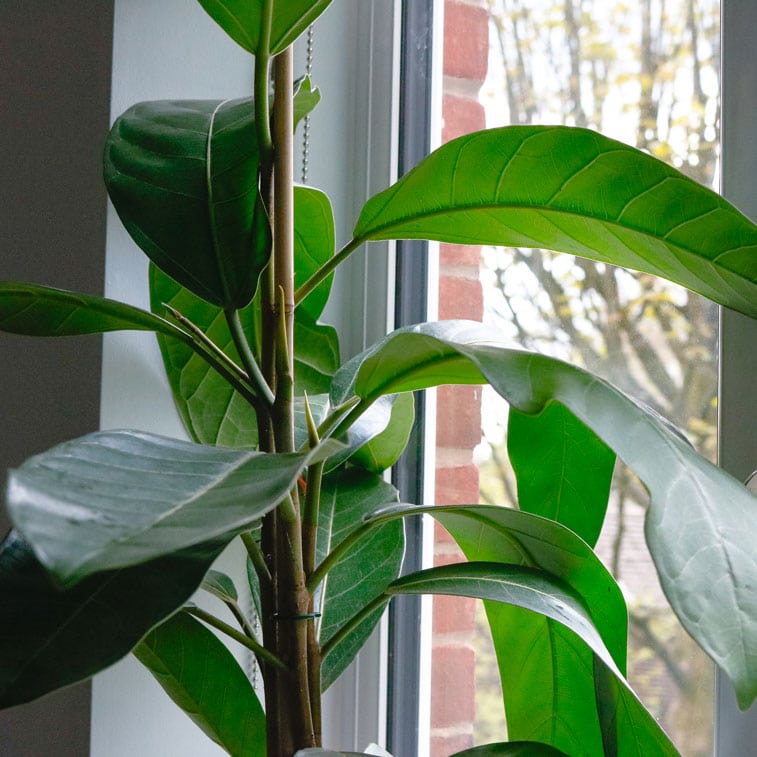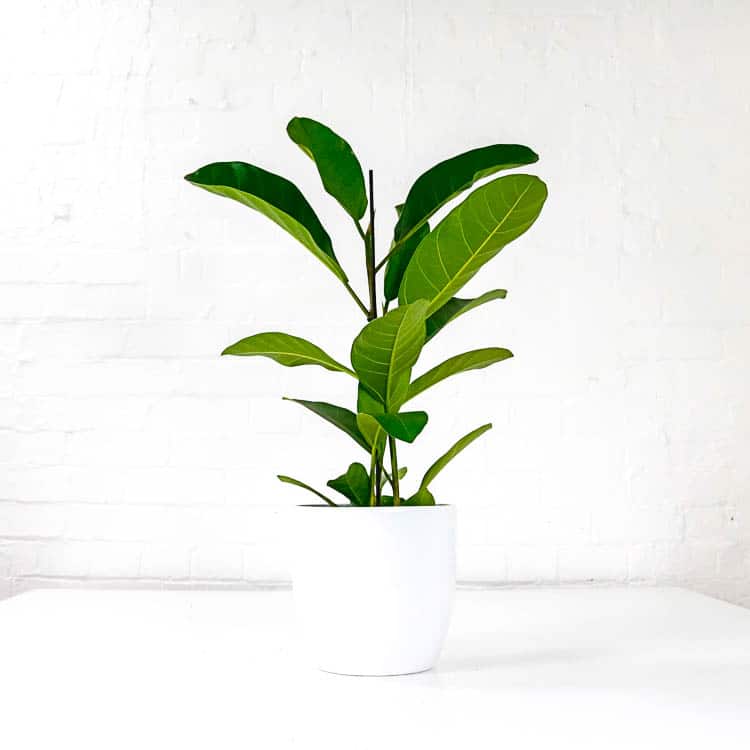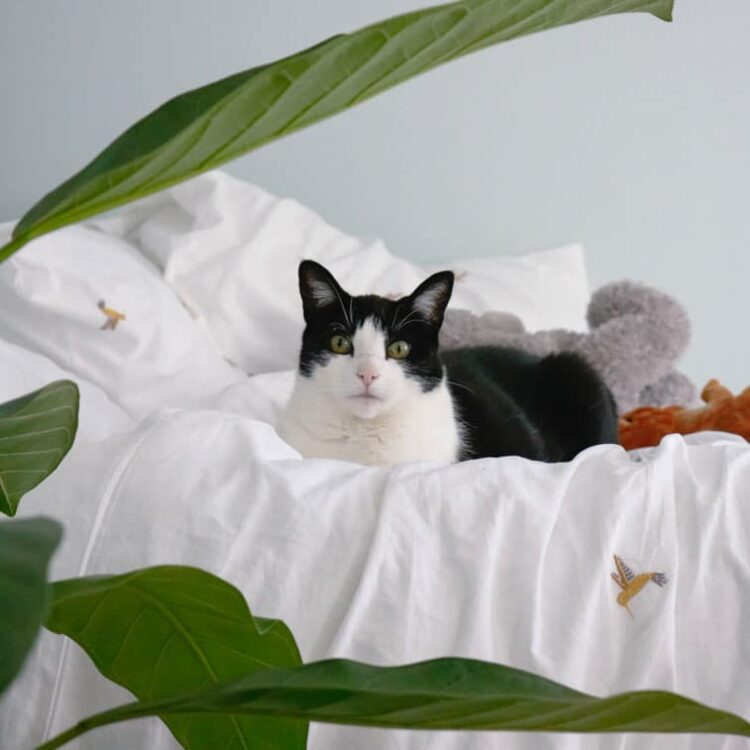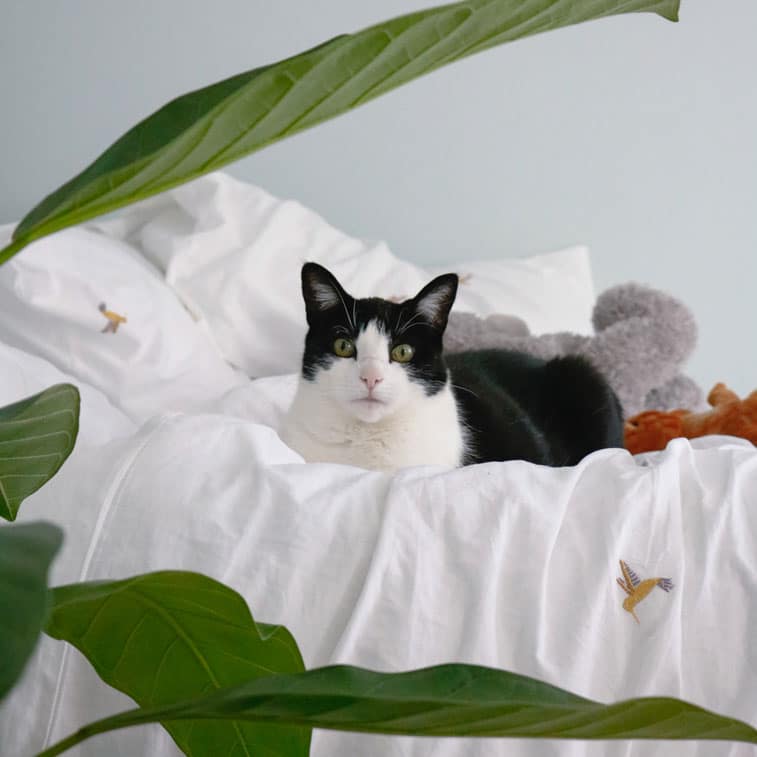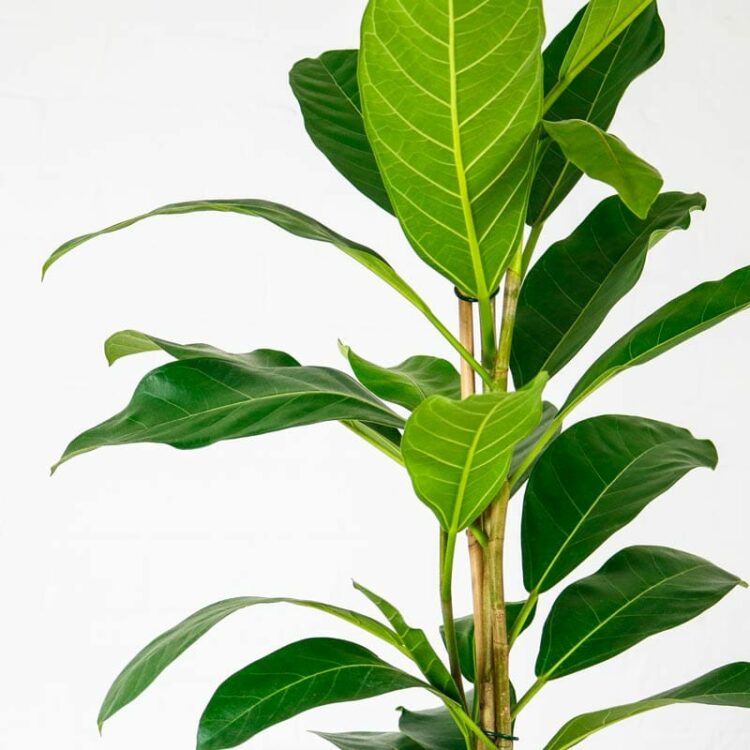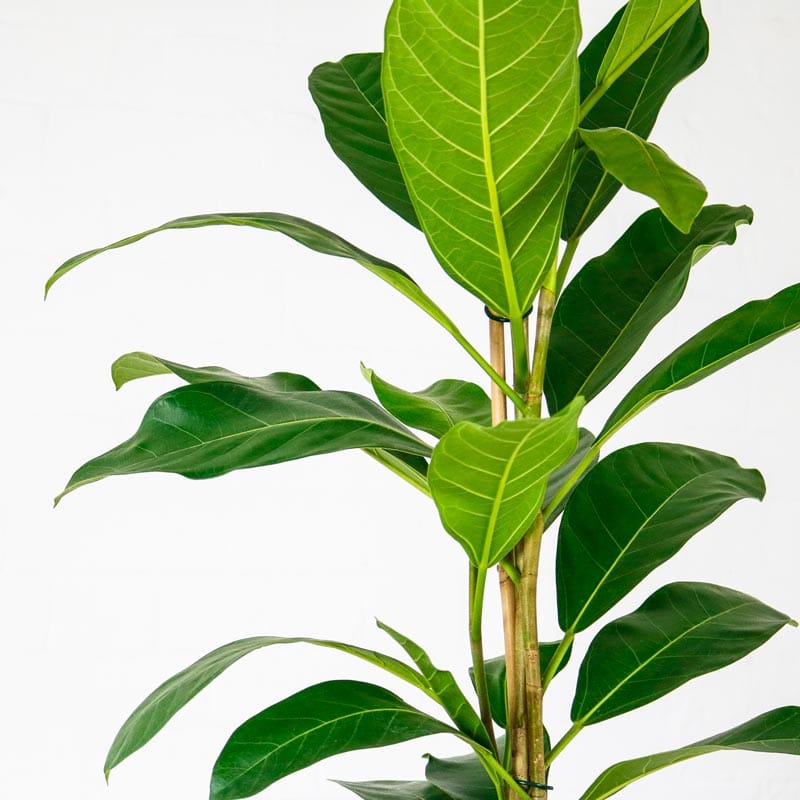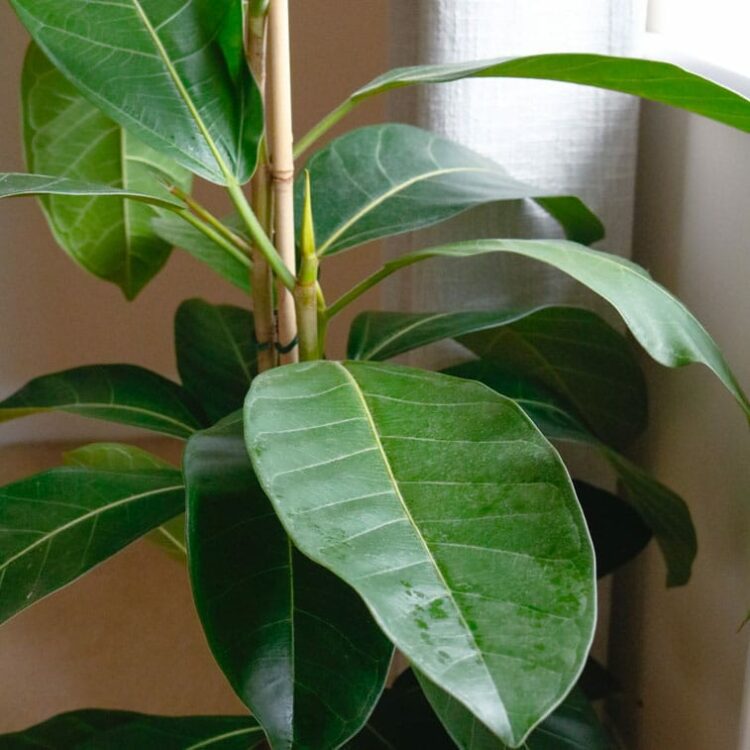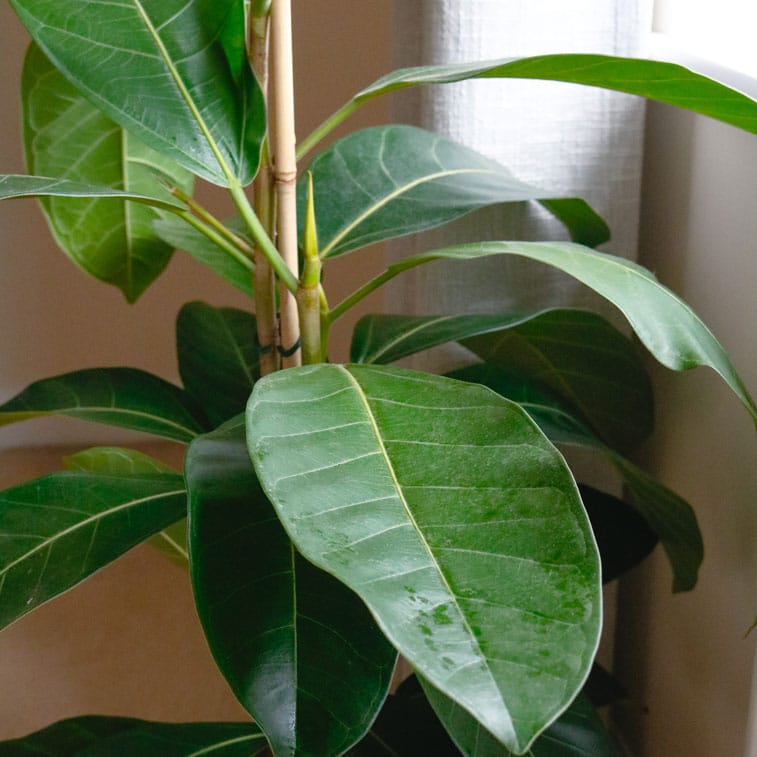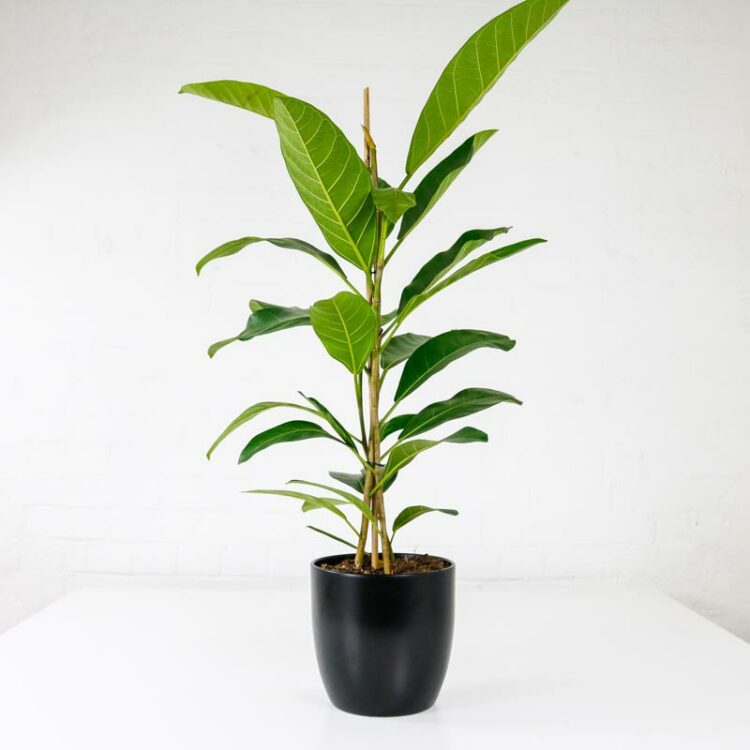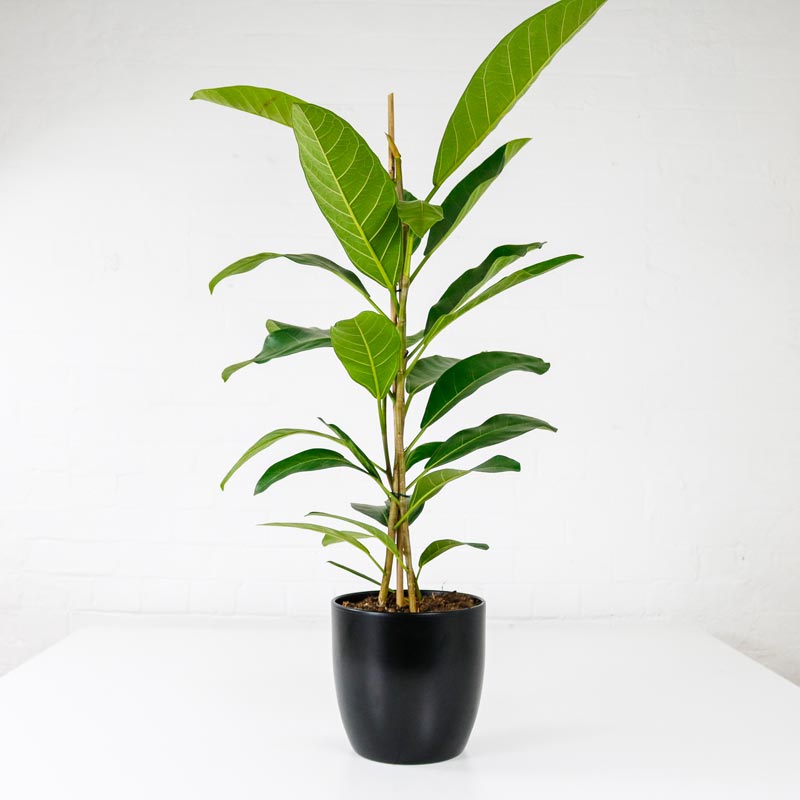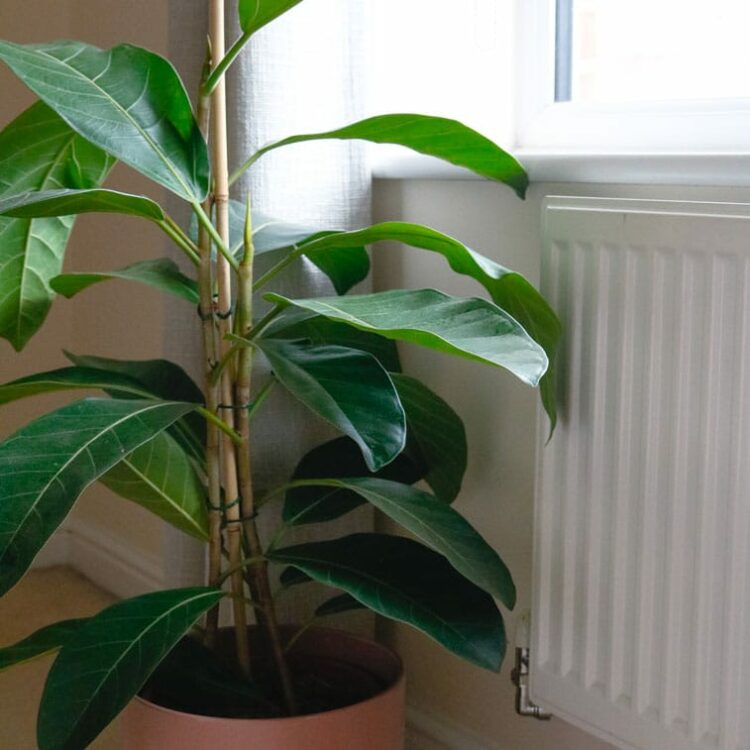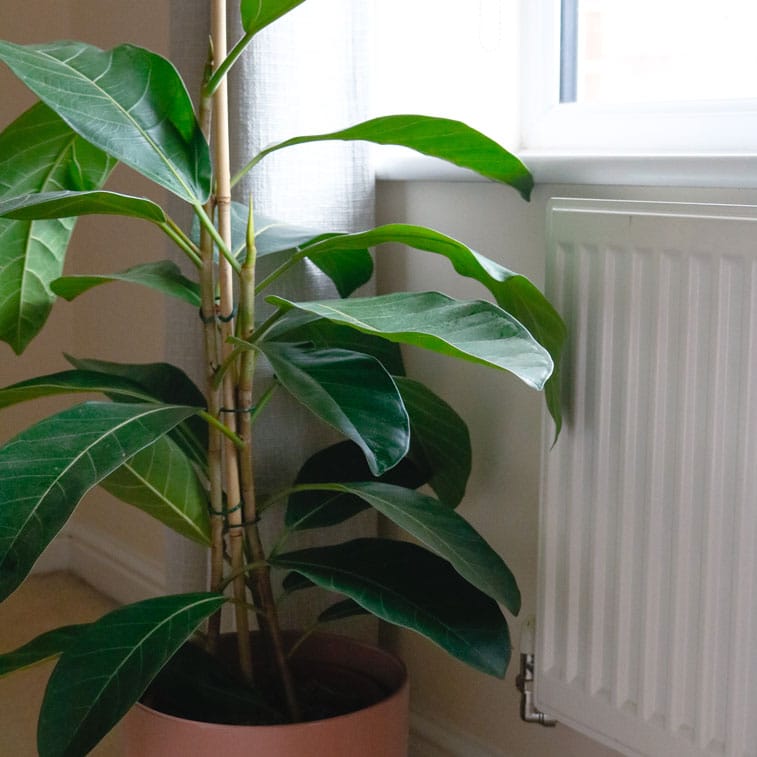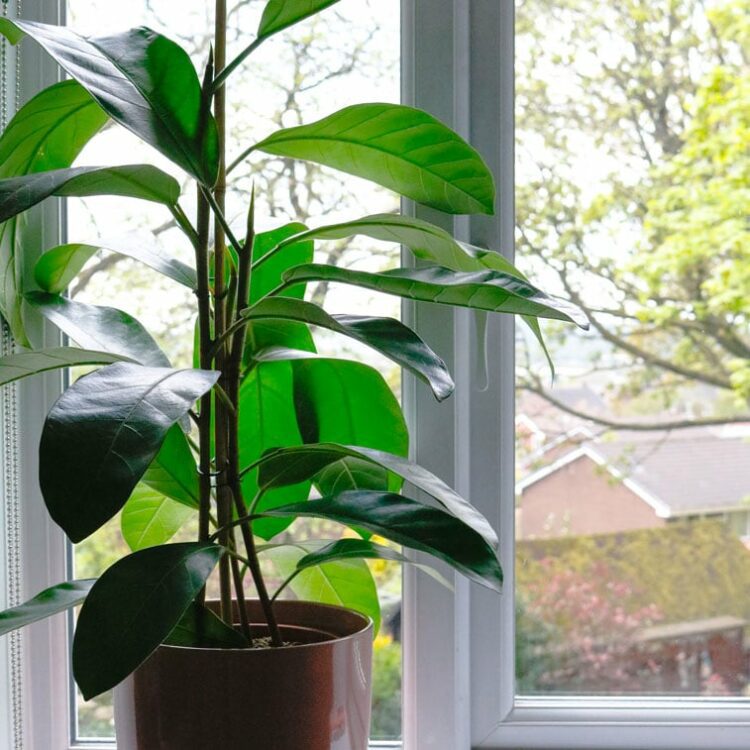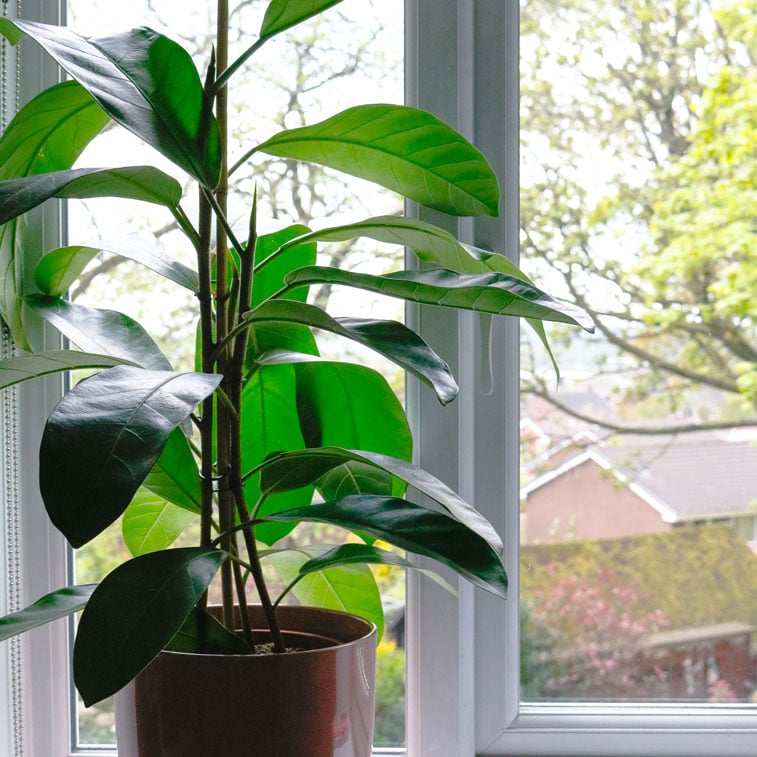 The Banyan Fig is a beautiful and unique house plant. With bright and dense foliage, the Ficus Roy can certainly add some eastern flavour into your home or workspace with this exotic showstopper!
Plant Height: 105cm Pot Size: 21cm
How To Care For Banyan Fig
Care for your Banyan Fig with these
Banyan Fig (Ficus Roy Benghalensis) also called Indian banyan, is a uniquely shaped tree of the mulberry family (Moraceae) native to the Indian subcontinent. The banyan reaches heights up to 30 metres (100 feet) and spreads laterally. Aerial roots that develop from their branches descend and take root in the soil to become new trunks. One tree may in time assume the appearance of a very dense thicket as a result of the tangle of roots and trunks. One individual, known as Thimmamma Marrimanu, in Andhra Pradesh, India, is thought to have the broadest canopy of any tree in the world. The banyan is also the national tree of India and symbolic to many Indians.
With dense, bright green foliage, the Banyan fig will make a perfect addition for those wanting an exotic showstopper in their home! To really show off this indoor plant's looks, why not pair it with one of our sleeker and understated indoor pots? The curved classic would certainly make the perfect pair!
Please note: this plant comes in a plastic nursery pot. Browse our entire range of plant pots to add that extra charm and character to your home.
Indian Banyan, Strangler Fig
Air Purification Qualities
Next Day Delivery Available*
Breathe life into your business with indoor plants.
We consult, design, maintain and replace plants in businesses across the North West. We also deliver indoor plants to businesses nationwide, so you can green your team or treat them to a gift that will grow for years.