SAVE 20%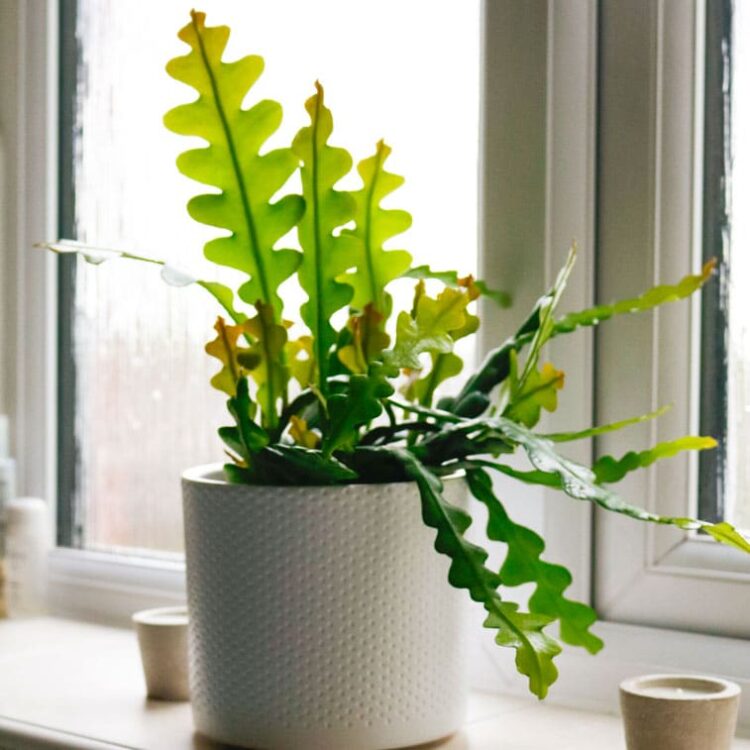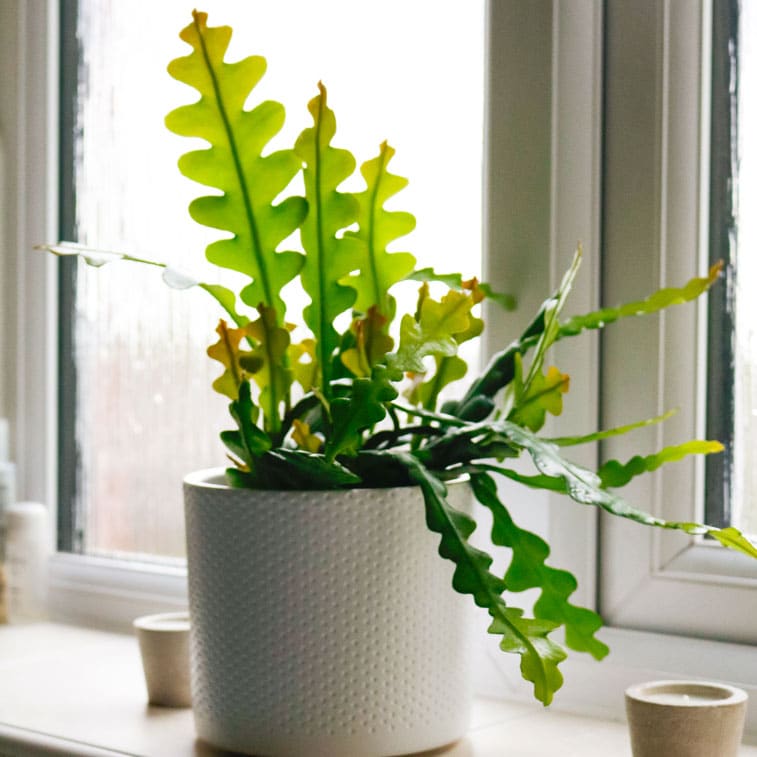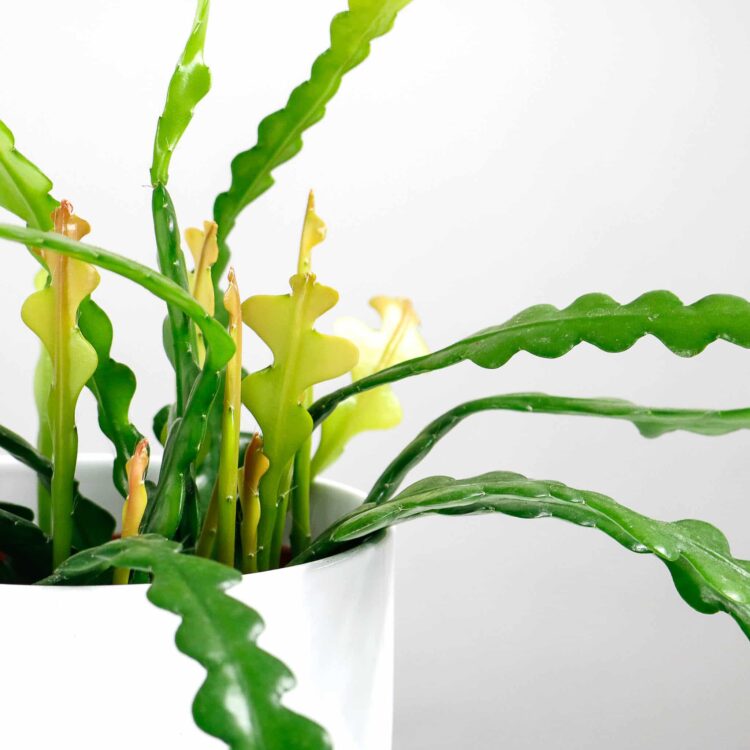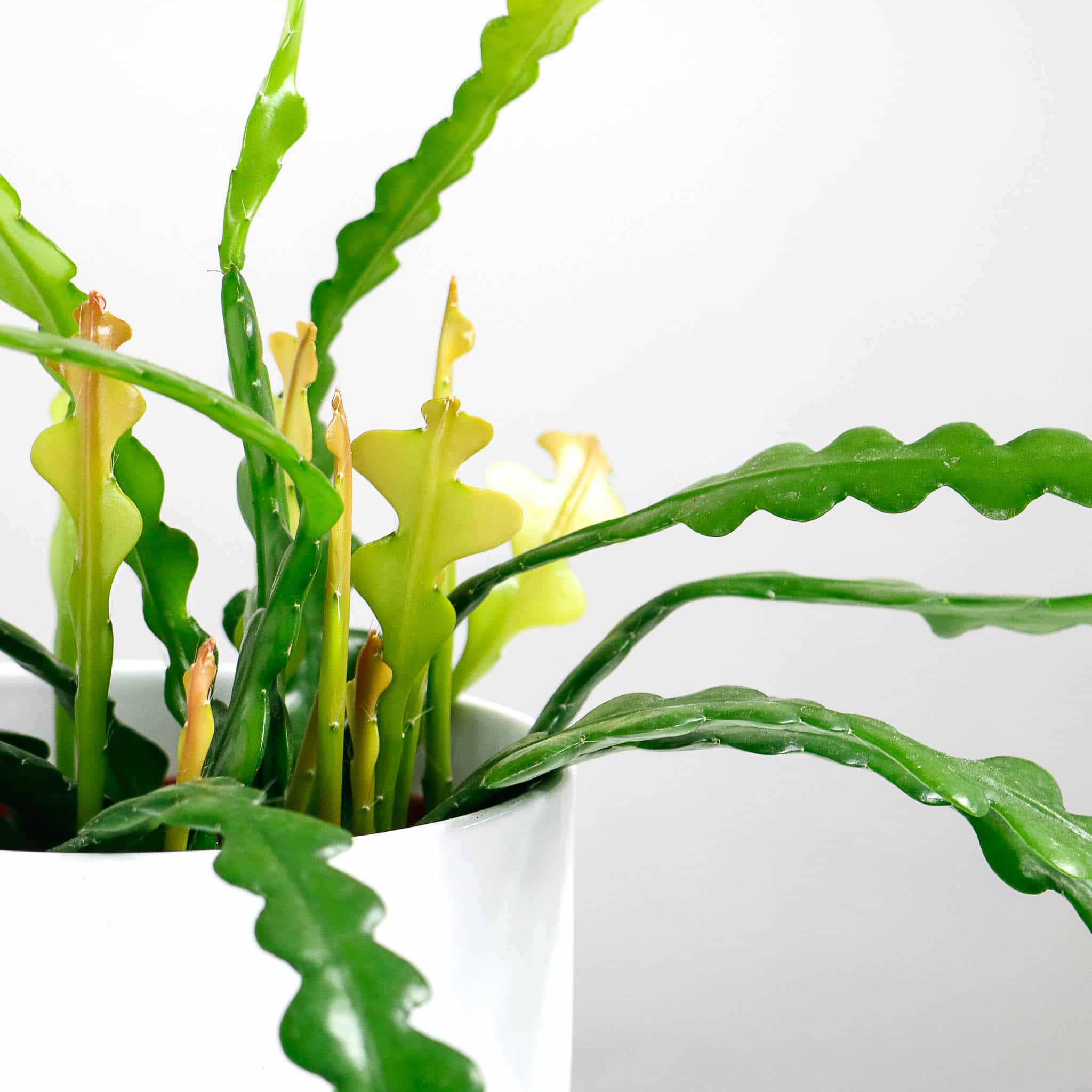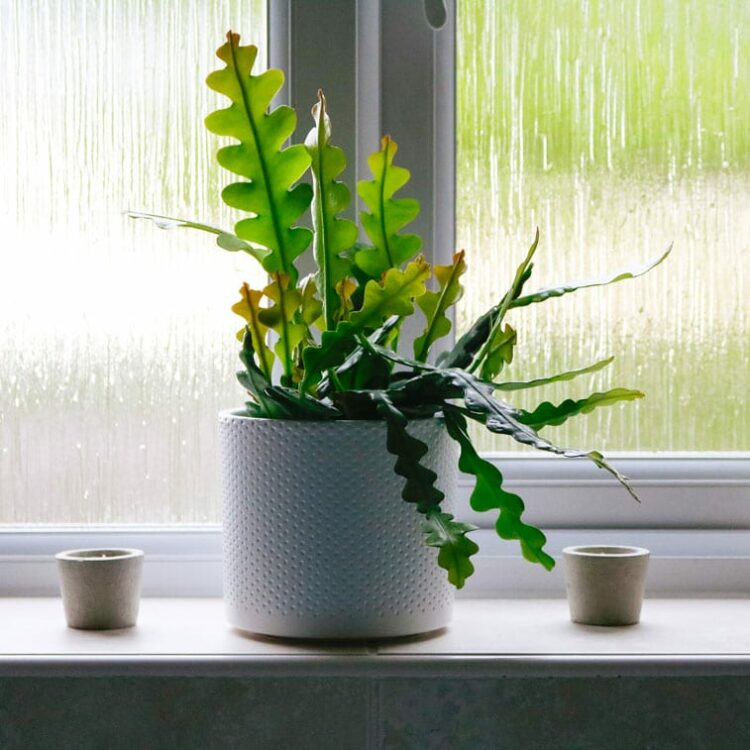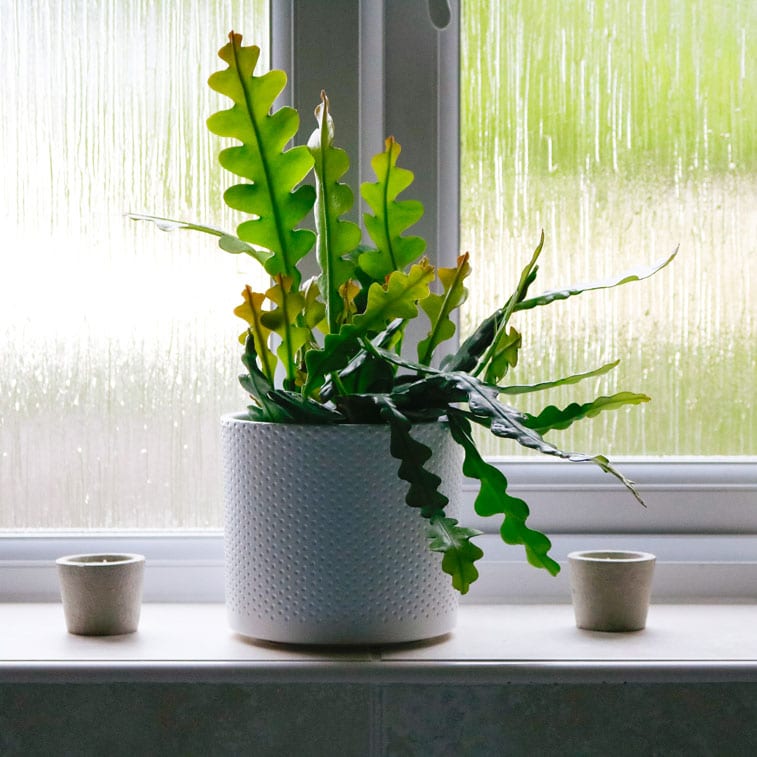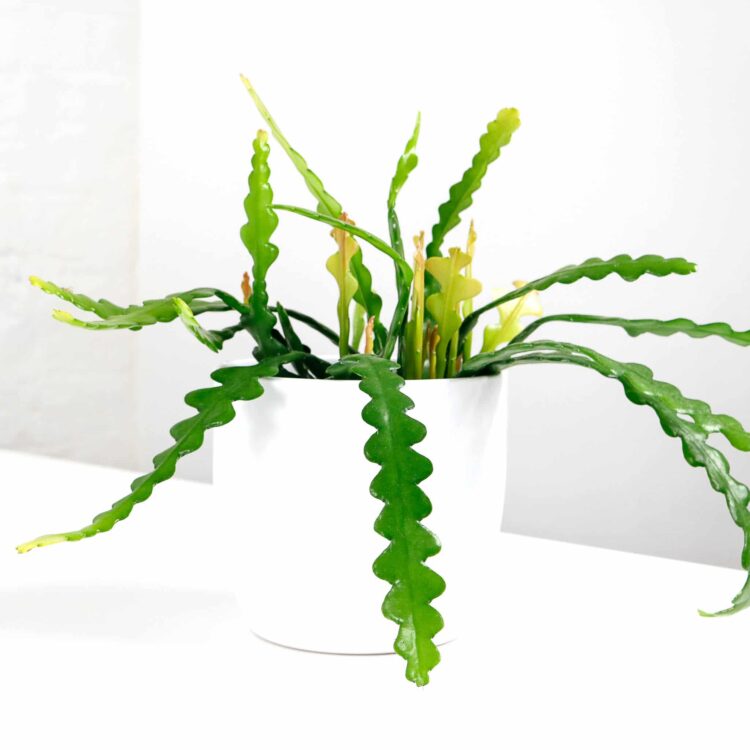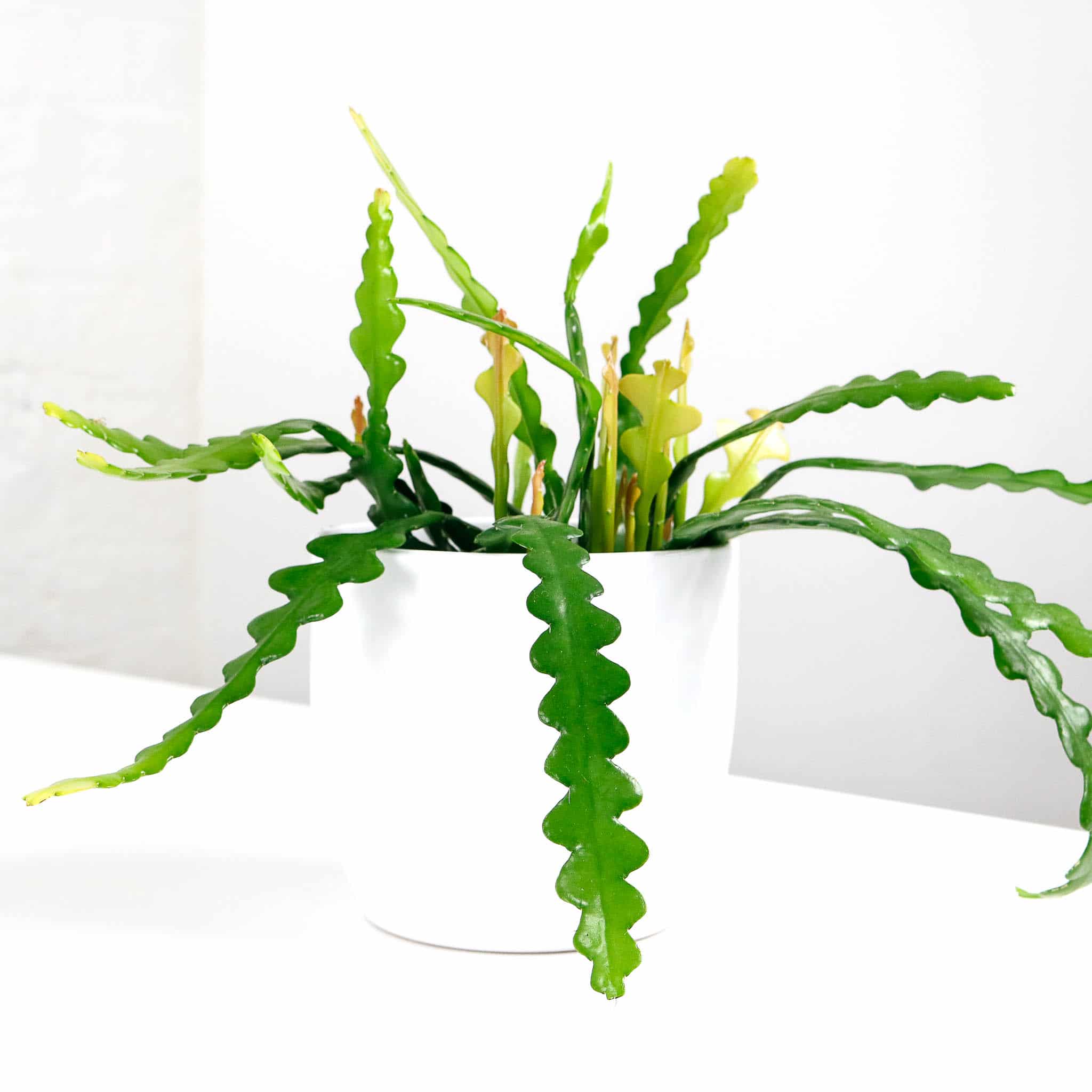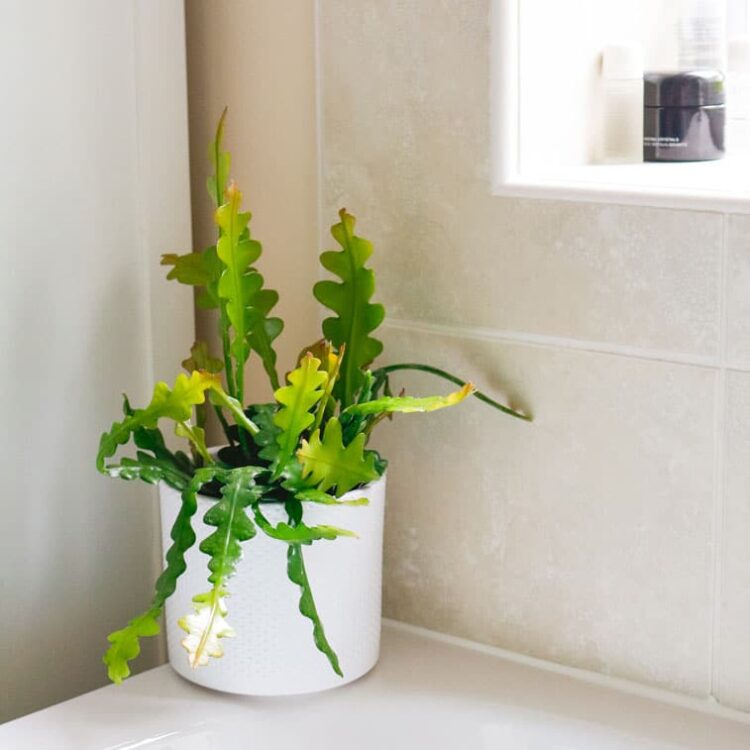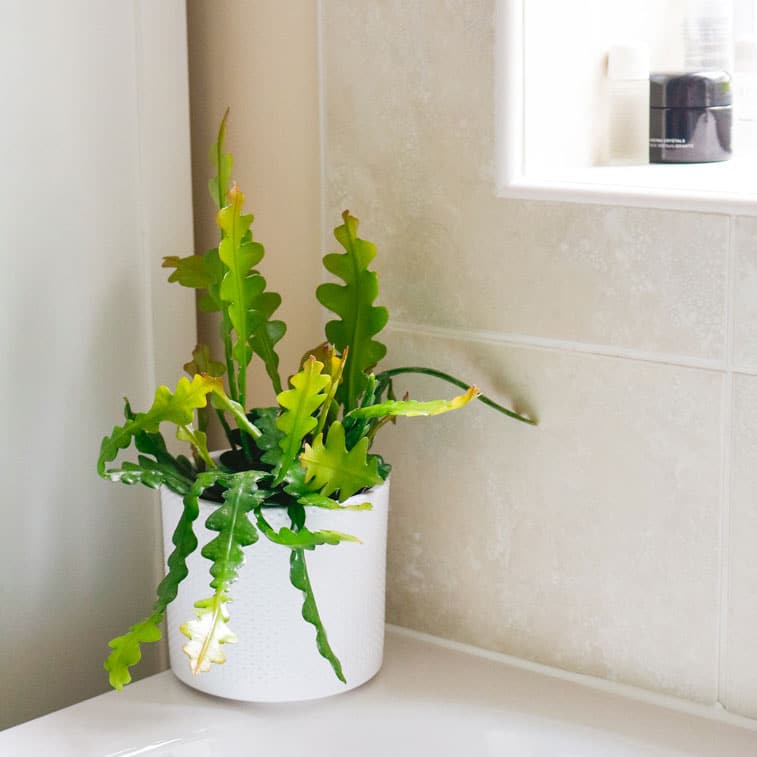 This gorgeous plant is sought after by many cactus-lovers. The Fishbone Cactus is an elegant plant that matures to grow little flowers in Autumn.
Plant Height: 25cm Pot Size: 12cm
How To Care For Fishbone Cactus
Care for your Fishbone Cactus with these
The leaves dangle from this elegant plant, like fat fish bones hence the name Fishbone Cactus. This gorgeous plant is at the top of many wish lists. In autumn, it can grow tiny yellow flowers when matured which add to the already elegant plant, However this only lasts a few days so make sure you take a photo.
This magnificent cactus originates from the coastal and tropical regions of Central America. This plant will make your home feel like an oasis.
Please note: this plant comes in a plastic nursery pot. Browse our entire range of plant pots to add that extra charm and character to your home.
Zigzag cactus, Orchid cactus
Air Purification Qualities
Next Day Delivery Available*
Breathe life into your business with indoor plants.
We consult, design, maintain and replace plants in businesses across the North West. We also deliver indoor plants to businesses nationwide, so you can green your team or treat them to a gift that will grow for years.