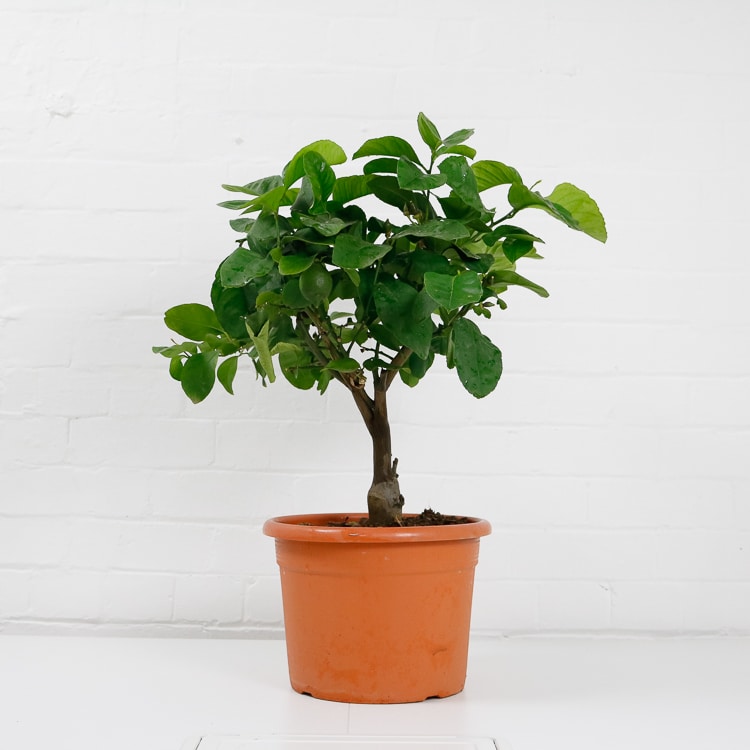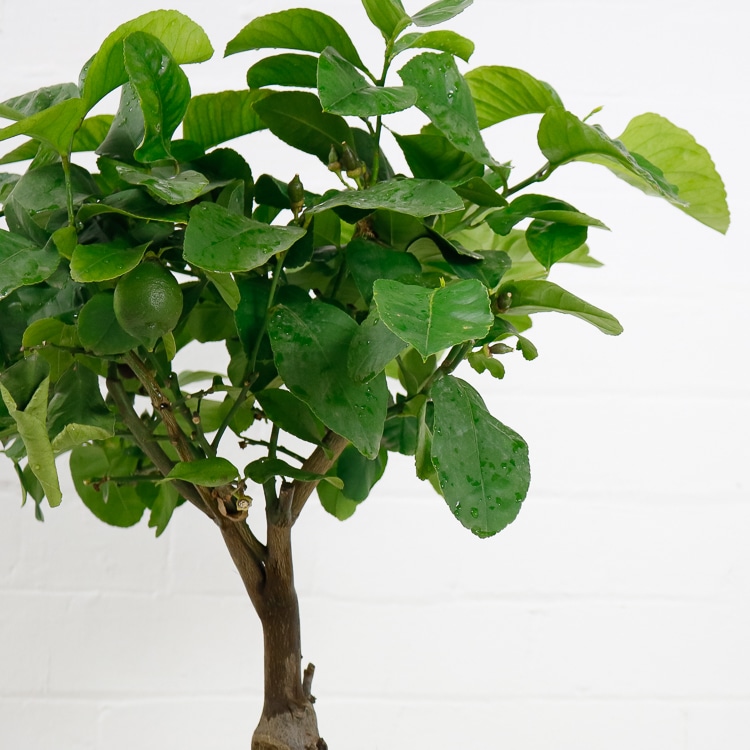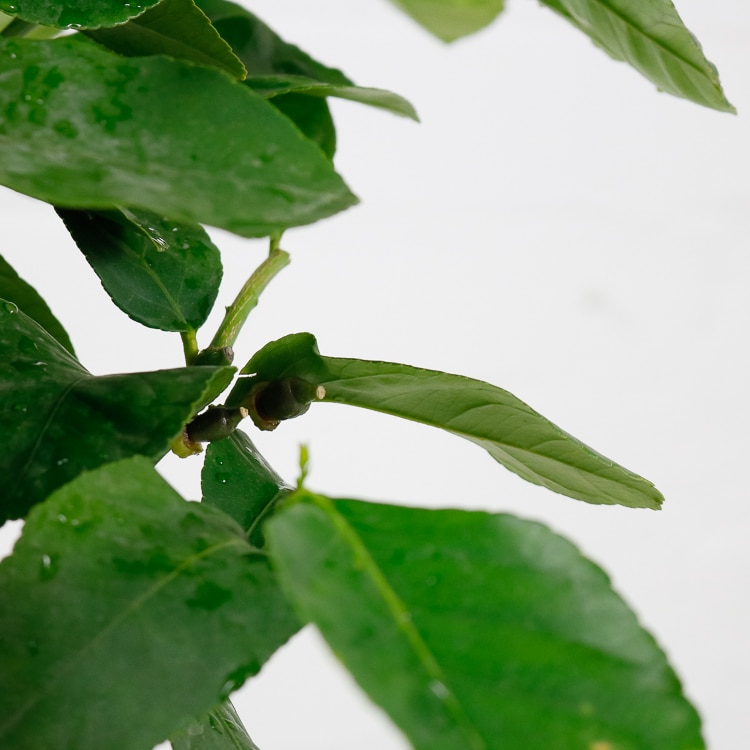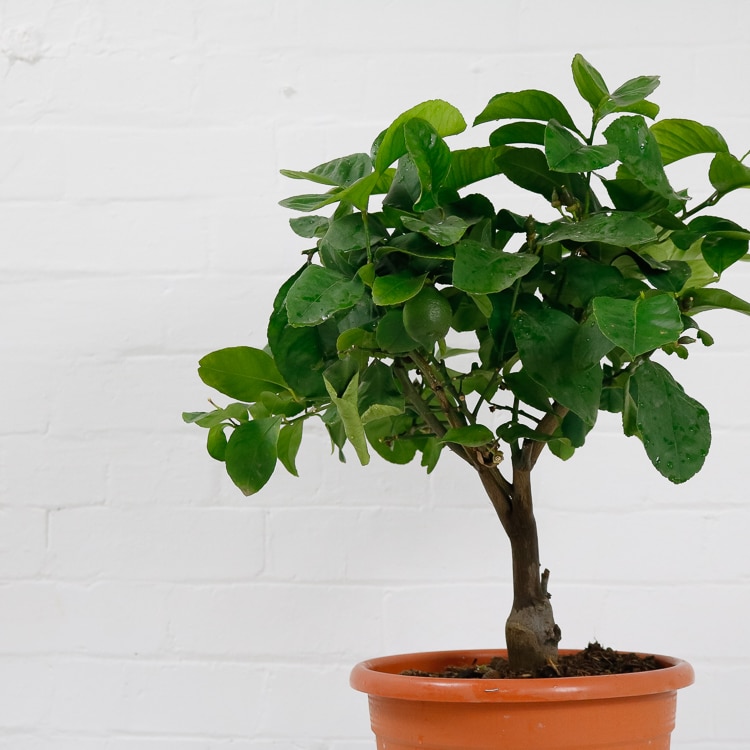 The beautiful evergreen lemon tree makes a wonderful addition to your home with it's bright bushy, green leaves and bountiful fruit.
Plant Height: 75cm Pot Size: 24cm
How To Care For Lemon Tree
Care for your Lemon Tree with these
The lemon tree hails from tropical and sub-tropical climates. It is an evergreen and drought resistant once established. It doesnt handle cold temperatures well at all, so ensuring an ambient temperature of around 24 degrees celcius is critical.
The yellow fruit of the lemon tree has many uses, from cooking to cleaning. It can help cut through deep flavours with it's zingy taste or cut through grease and grime due to it's acidic properties.
The lemon tree has been around for millenia, but no one truly knows it's specific origin. It is know to have come from Asia and was known to have existed in China from around 500 BC, reaching Europe around 1000 AD. It was even purported that Captain Cook introduce the lemon tree to Australia in 1788.
Please note: this plant comes in a plastic nursery pot. Browse our entire range of plant pots to add that extra charm and character to your home.
Citrus Lemon / Citro Lemon
Air Purification Qualities
Next Day Delivery Available*
Breathe life into your business with indoor plants.
We consult, design, maintain and replace plants in businesses across the North West. We also deliver indoor plants to businesses nationwide, so you can green your team or treat them to a gift that will grow for years.