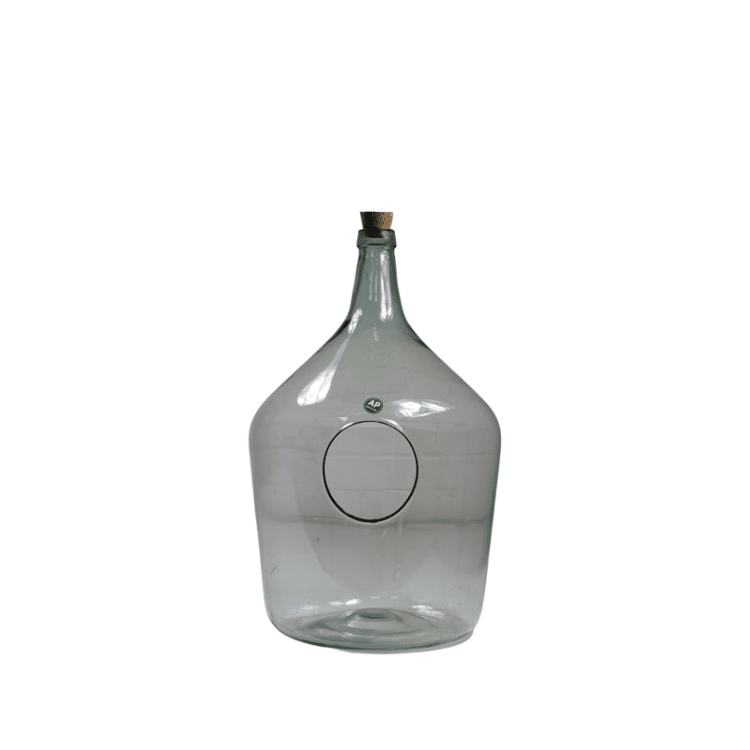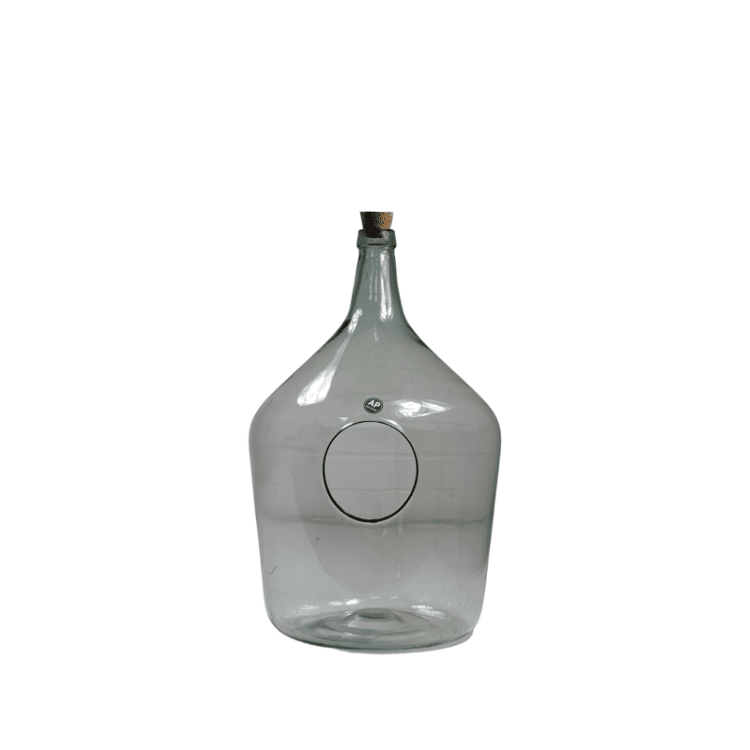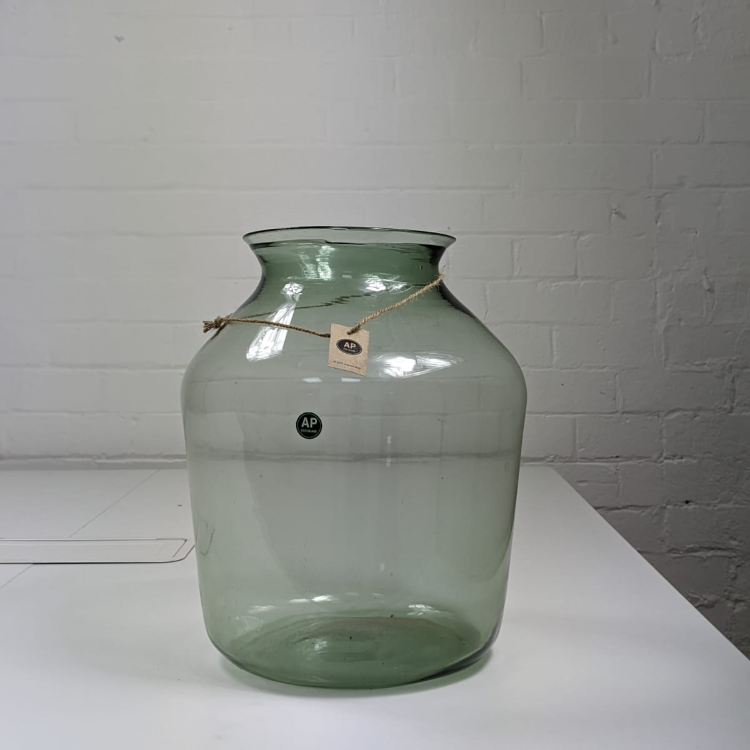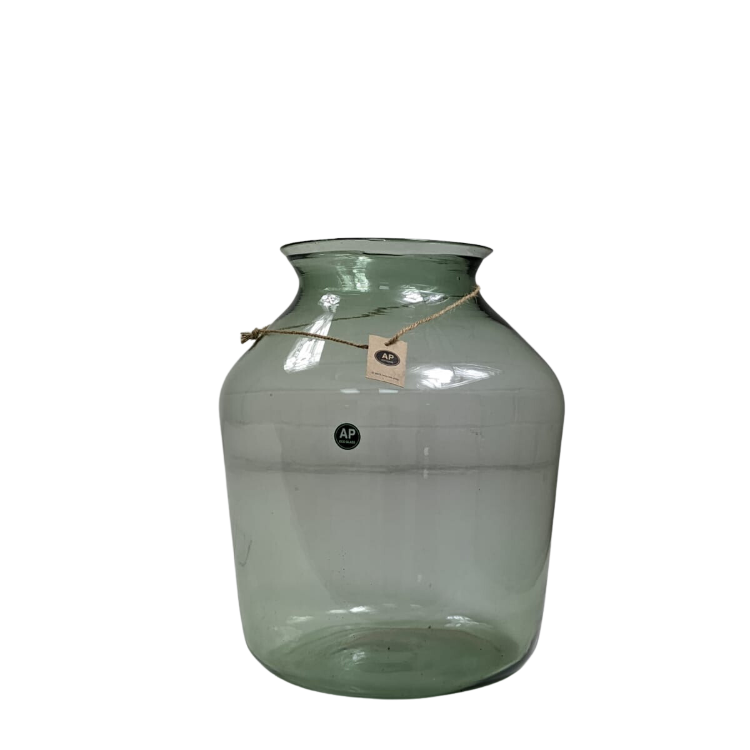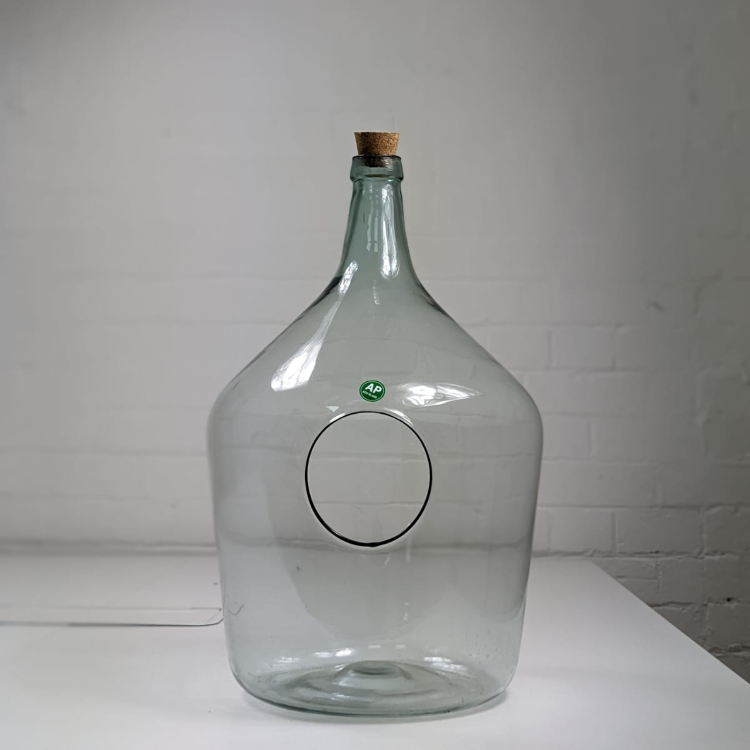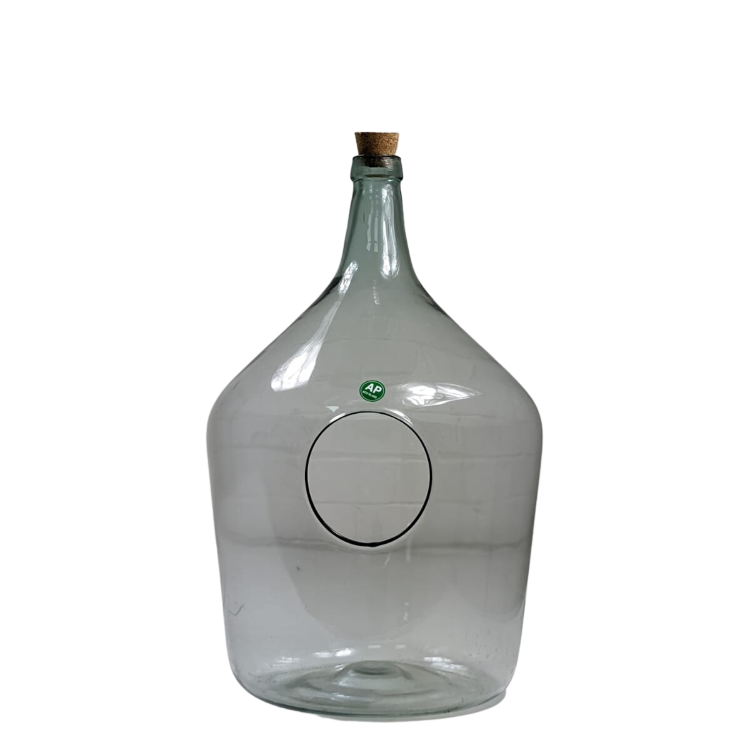 The Plant Terrarium is a fantastic way to bring some natural beauty into your home. Forget picture frames and paintings, this terrarium will look beautiful all year round whilst also nurturing the fussier houseplants you own.
Fancy yourself as a bit of a DIY master? Well, make your own microclimate with this plant terrarium. Whether you want to recreate the arid conditions of the desert, or create warm and humid environment akin to the rainforest, the opportunities are endless.
Fancy yourself as a plant-care whizz? Or, is your child in need of a science project to spark their interest? Well, look no further! The Plant Terrarium is perfect for those wanting to watch their houseplants thrive in a new microclimate.
This product is fantastic for a DIY project, whether you're wanting a natural showstopper for your interior decor, or a Christmas present for your scientist son or daughter!
Don't have everything you need? If you're looking for the right materials to help you along with your terrarium journey, make sure you have the following: topping stone, perlite, vermiculite, and even coco coir!
Need something to put in your terrarium? Why not try a Chinese Money Plant, or Spiky Succulent?
The Plant Terrarium and Humidity
With a plant terrarium, you are able to grow indoor houseplants that struggle in the drier conditions of the home. If you have some small plants that are usually used to the warm and wet conditions of the rainforest, then give them a little bit of extra help. By creating your own ecosphere, and soil substrate mix, those houseplants that love humidity will thrive for ages!
Outstanding Aesthetics
Want something that will stand out against the typical pictures and paintings that people put on their walls? This Plant Terrarium will blow any competition away with its outstanding looks. With bursts of yellow and green plants against the natural neutrals of your soil mixture, you'll quickly find yourself making a showstopper that nothing else can compete with!
As well as this, the scene in your plant terrarium will naturally change over the course of the year. As your plants, or propagations, get bigger, you'll quickly see how this natural microclimate changes!
Please Note: This product is fragile, as it is made from glass. Although measures are put in place to keep this product from breaking in transit. Accidents can occur.
Next Day Delivery Available*