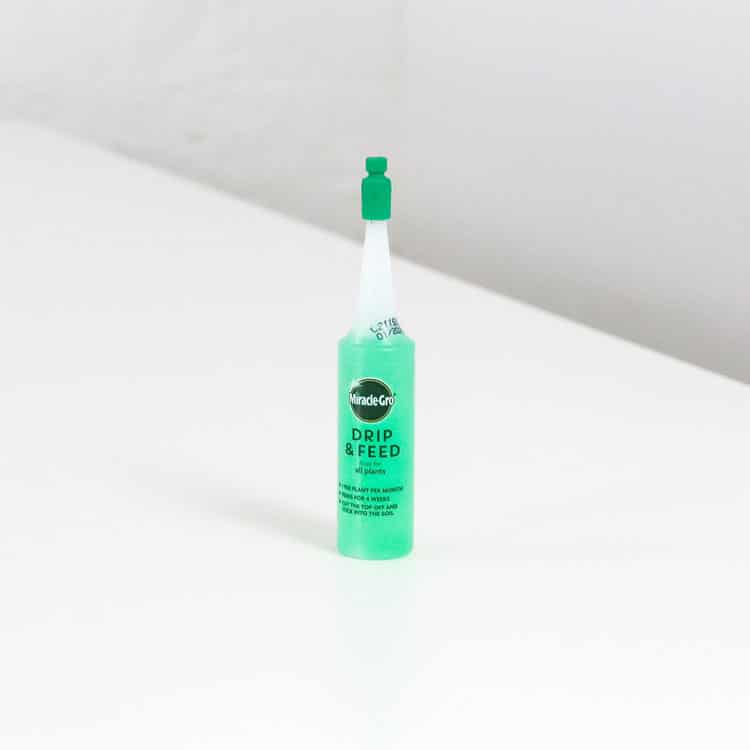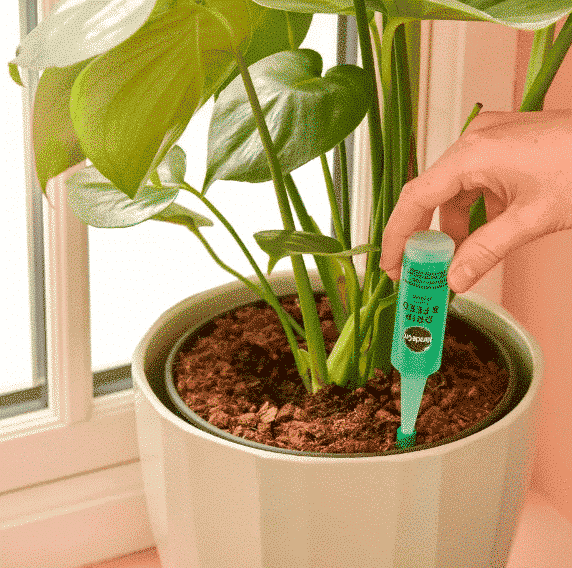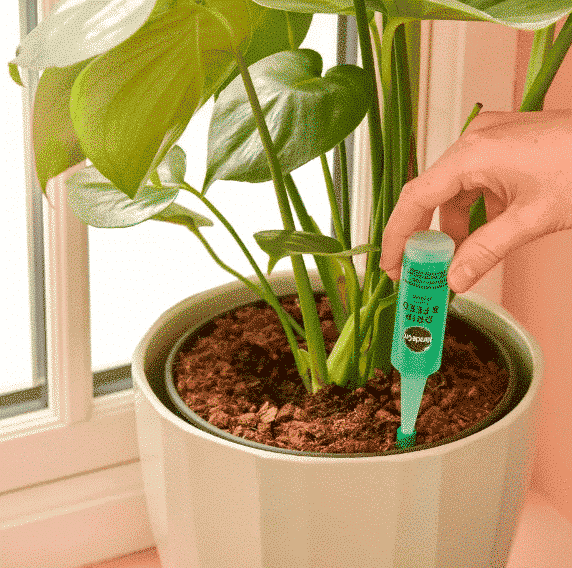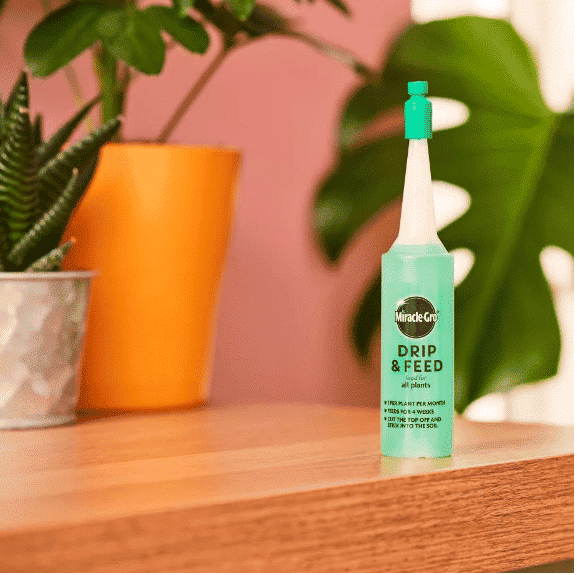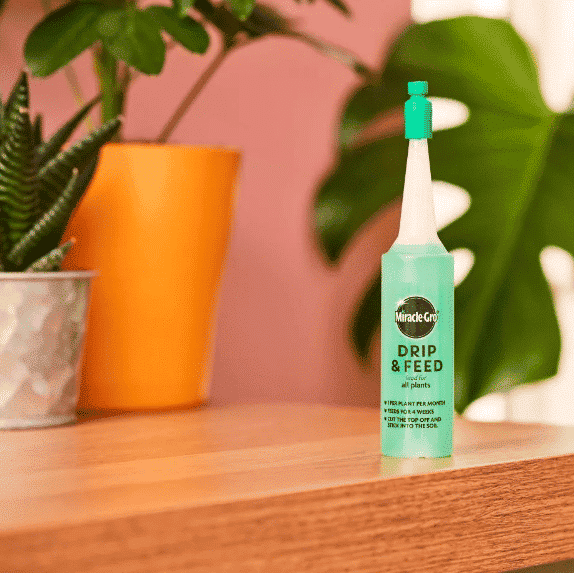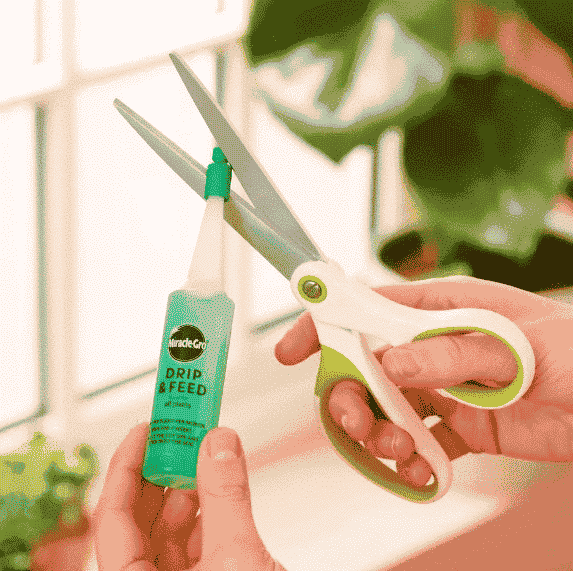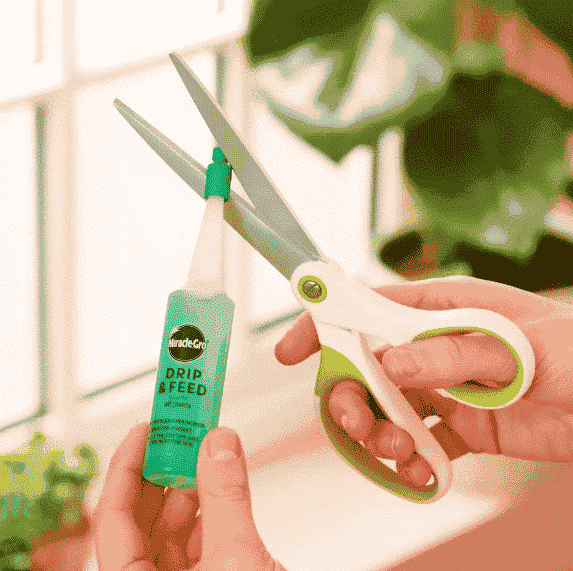 Miracle-Gro® Drip & Feed All Purpose
With Miracle-Gro Drip and Feed, there's no mixing, no measuring, and no mess. Simply place one of these sachets in your nursery pot and the drip and feed will do the rest! Nourish your soil and feed your plant for up to 1 month with absolutely no hassle!
About Miracle-Gro® Drip & Feed All Purpose
How to use Miracle-Gro® Drip and Feed All Purpose:
Cut (the top off).
Stick (into the soil for up to a month).
Enjoy!
Where to use
Use on any plant, indoor or outdoor straight on the soil.
Cautions:
Store out of direct sunlight, in a cool, dry place between 5°C – 35°C.
Keep out of the reach of children.
Wash your hands after use, we recommend you wear gloves when gardening.
Always read the label and product information before use.
Next Day Delivery Available*