SAVE 13%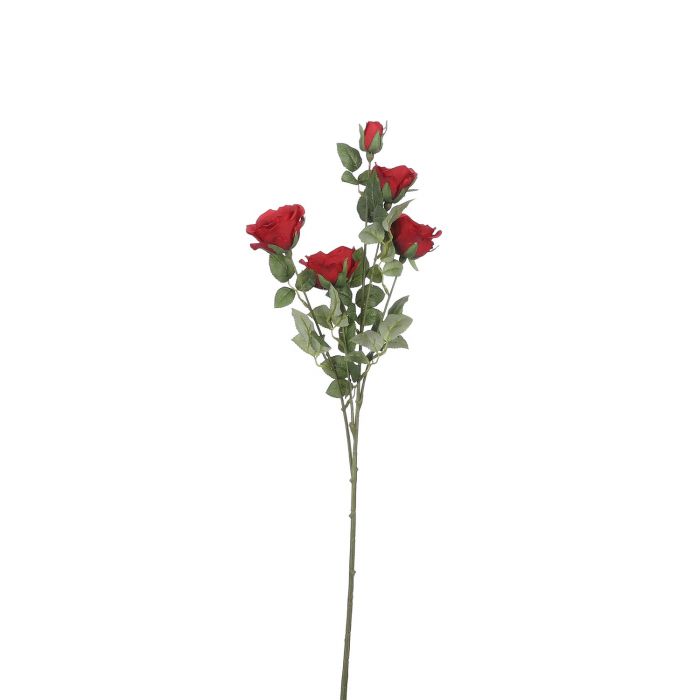 This artificial red rose is perfect as a gift for yourself or others. Is there anything better to express your love than a rose?
Product information:
About Artificial Red Roses
Are you looking for the perfect gift to show your love. Well, nothing says it better than a red rose. Make your love last forever with an artificial red rose!
On each ornamental branch, there are several red flowers and green leaves in different growth stages. Just like the real thing!
The petals also feature a natural colour gradient. With a height of 73 cm, the artificial flower is very suitable for putting in a nice vase or bottle.
Guess what? You can even combine your artificial red rose with other flowers and branches to make your own custom bouquet.
Next Day Delivery Available*