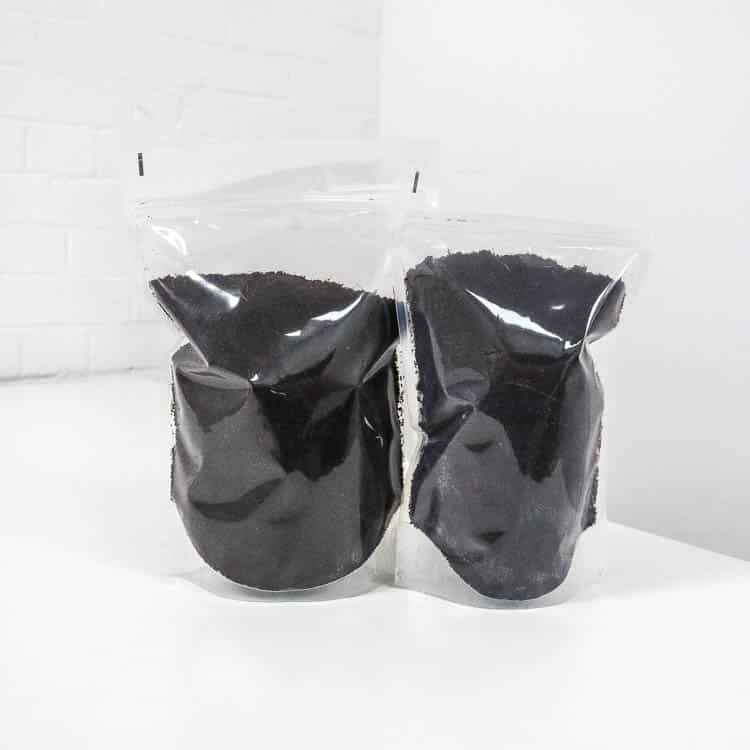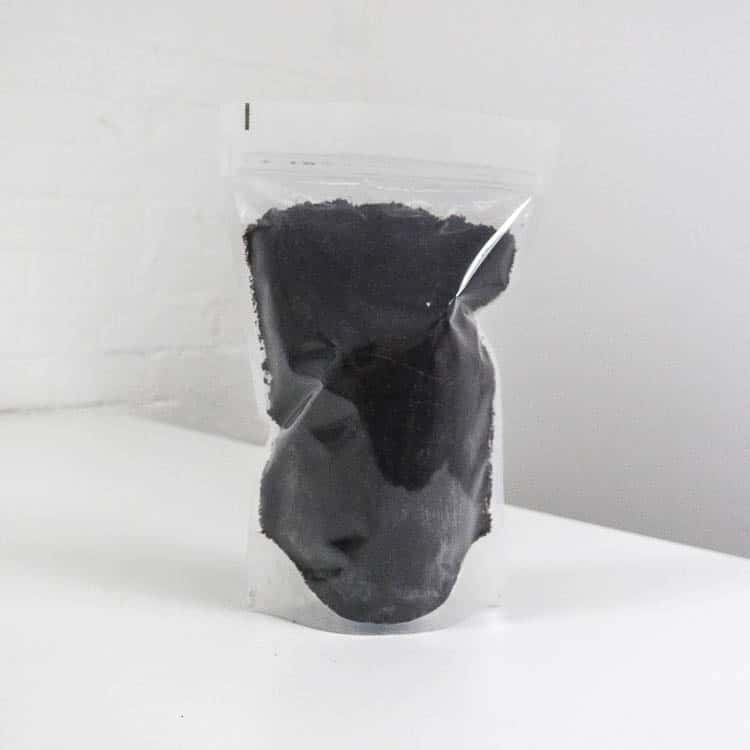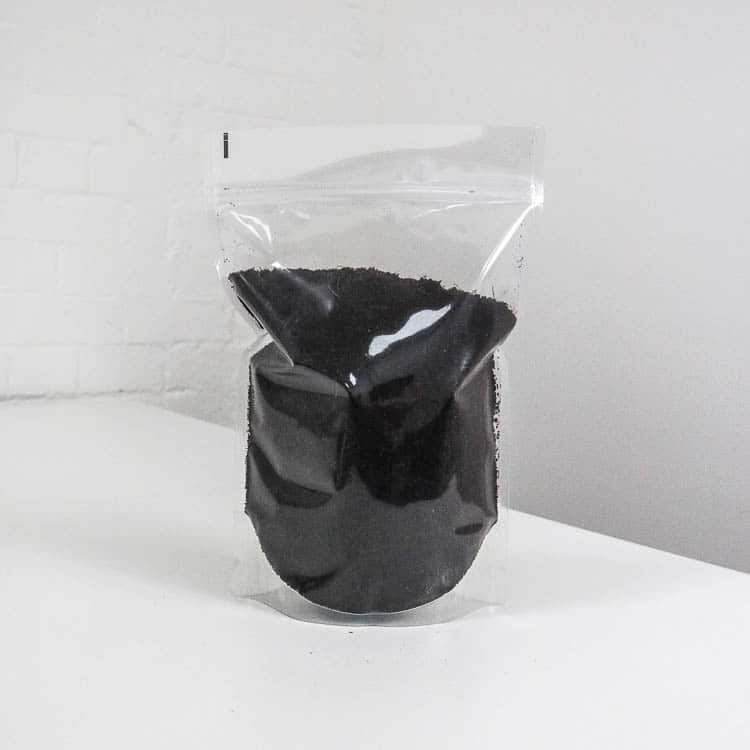 Are you looking to improve your soil and substrates? Coco Coir is a naturally occurring material that is drawn from the husk of coconuts, and is a fantastic addition to your plant-care support kit! As well as being 100% renewable, Coco Coir has a whole host os uses, ranging from:
Improving soil drainage
Improves soil absorption
Encourages strong growth in your plants' roots
Creates a neutral pH of soil
Fantastic for tropical plants (palms, cacti, & succulents)
Are you a plant-care enthusiast with a desire to live more sustainably? Coco Coir, sometimes called "coconut fibre", is a naturally occurring compound that is drawn from the husk of used coconuts. Not only is it 100% renewable and sustainable, it makes a fantastic addition to your houseplants' soil and substrate.
Coco Coir is widely recommended by gardeners for its water retention. This coconut fibre will absorb the excess water you give your plants, reducing waste and meaning your plants will require less frequent watering.
Another use of Coco Coir is that it helps to aerate your soil. This means the roots of your houseplants will be kept happy and healthy!
Coconut fibre is also used as a natural form of pest control. Bringing a neutral pH to your soil, this helps to reduce fungus growth and repel any bugs and pests.
Next Day Delivery Available*