SAVE 20%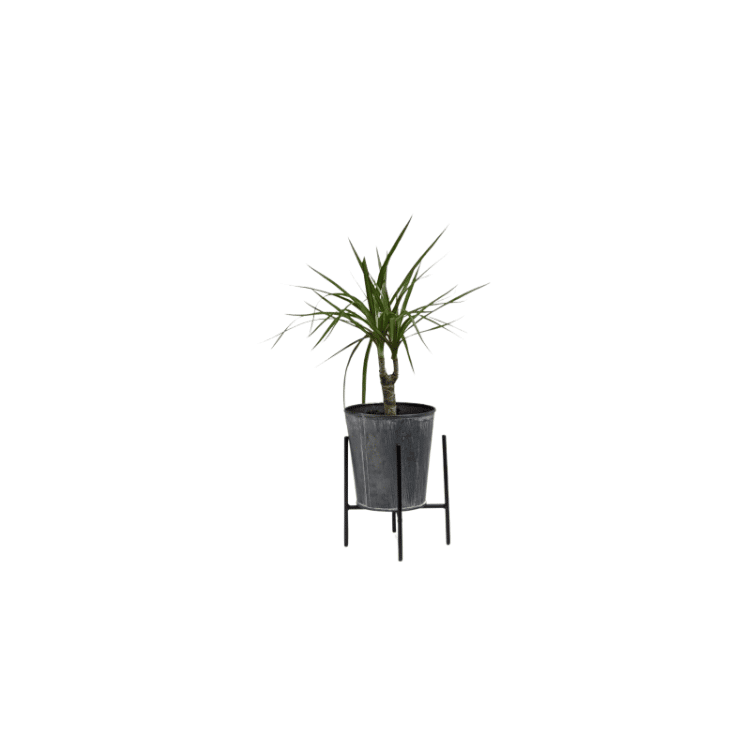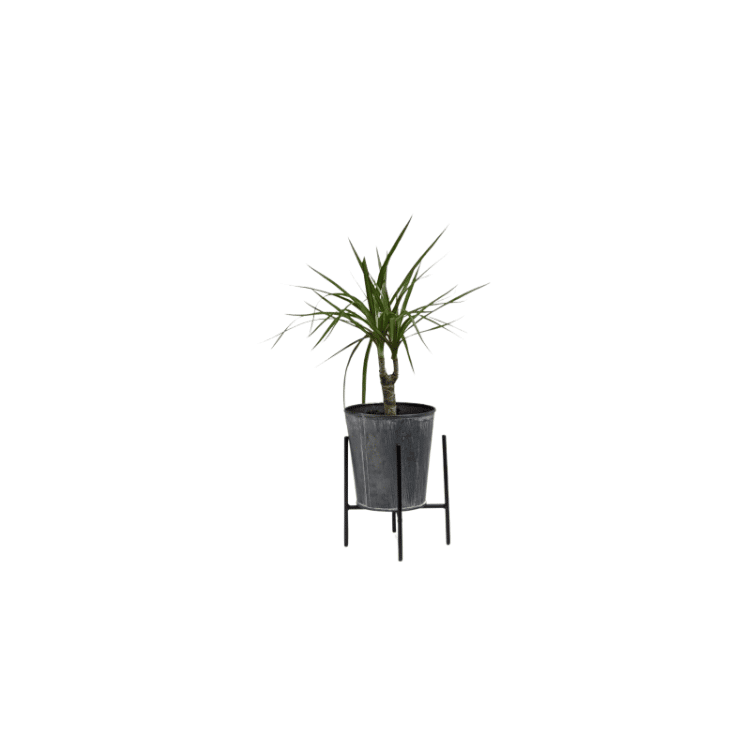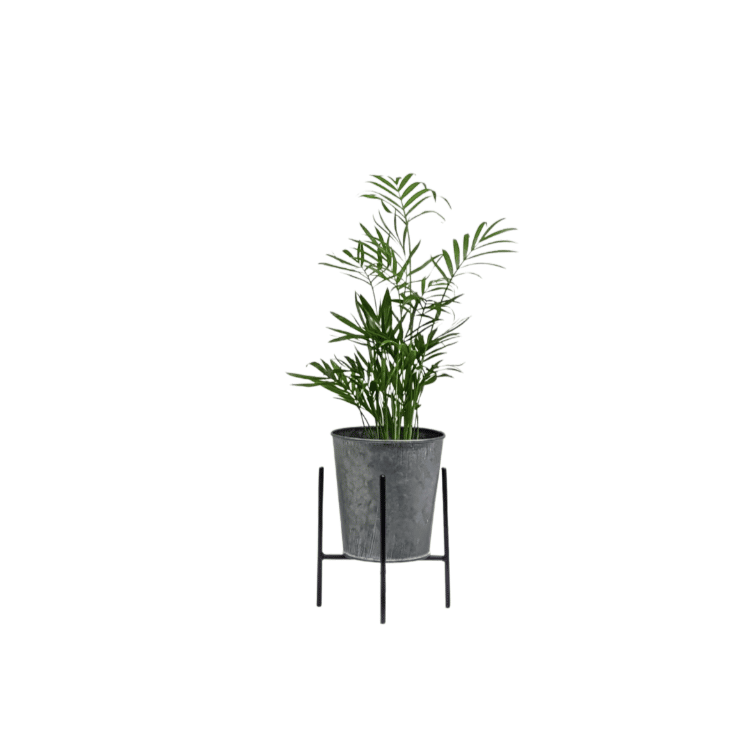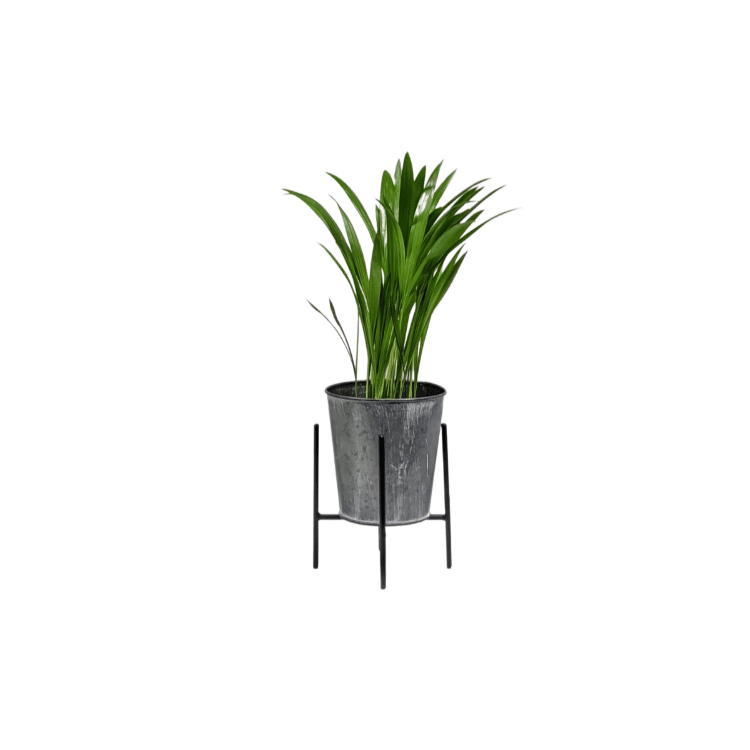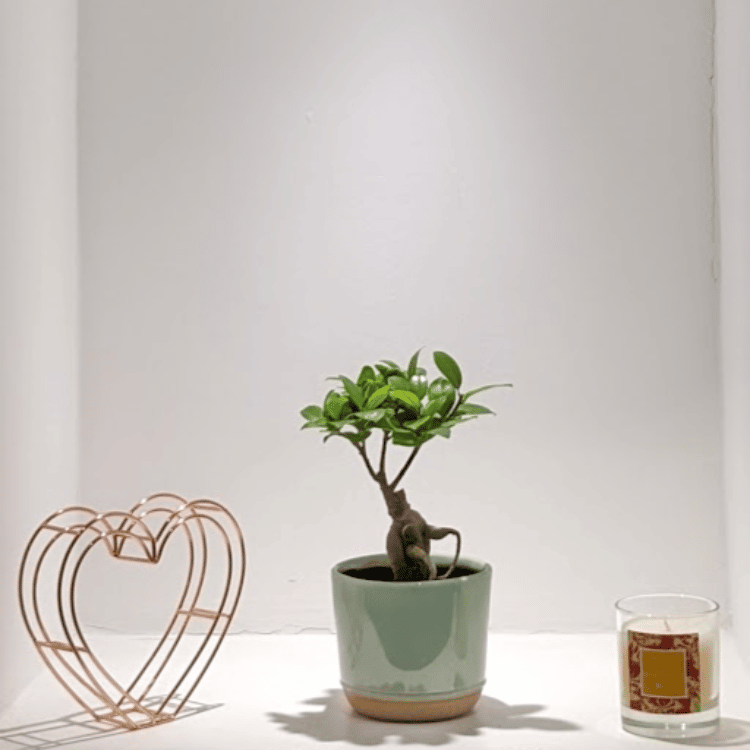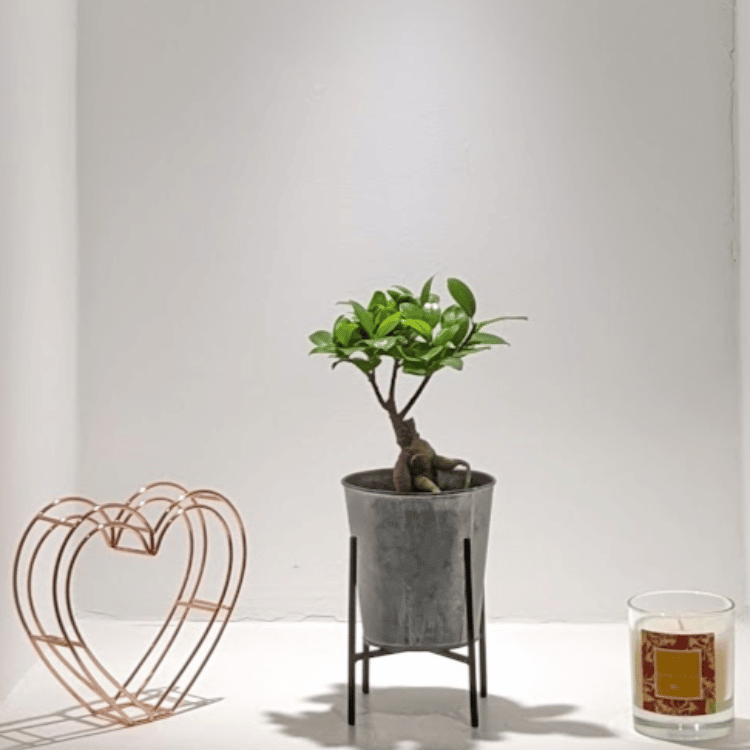 Are you looking for the perfect plantcare gift? The plant pot and stand bundle is perfect for those wanting a petite houseplant bundle for their desk or workspace. Sometimes, there's nothing better than a plant by your side during the working day!
About Plant Pot & Stand Bundle
Are you stuck for an idea on gift ideas for a friend or family member? Why not get them a plant pot & stand bundle?
This plant pot & stand bundle is perfect for an office desk or work space. Whether it's a gift to improve your son or daughter's concentration at university or a gift or something colourful to look at during your workday, this product is perfect for a range of settings and environments.
This bundle will bring a rustic charm to any home or workspace. The plant pot is bespoke and hand-crafted. No two zinc pots are the same! Like what you see? Have a look at some of our larger zinc plant pots so you have a matching set.
Included in the plant pot & stand bundle is:
1x 0-30cm houseplant (Parlour Palm, Areca Palm, or Dragon Tree)
1x 9cm Zinc Pot
1x Metal Plant Stand
Next Day Delivery Available*