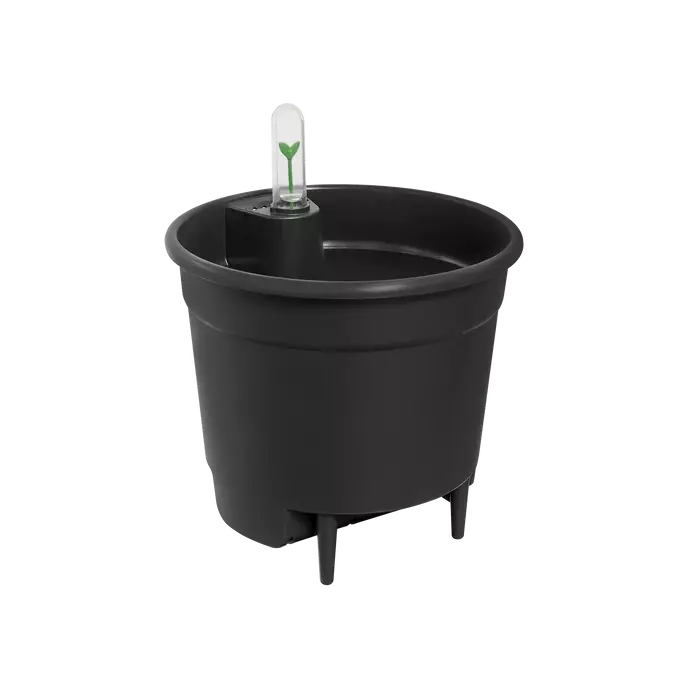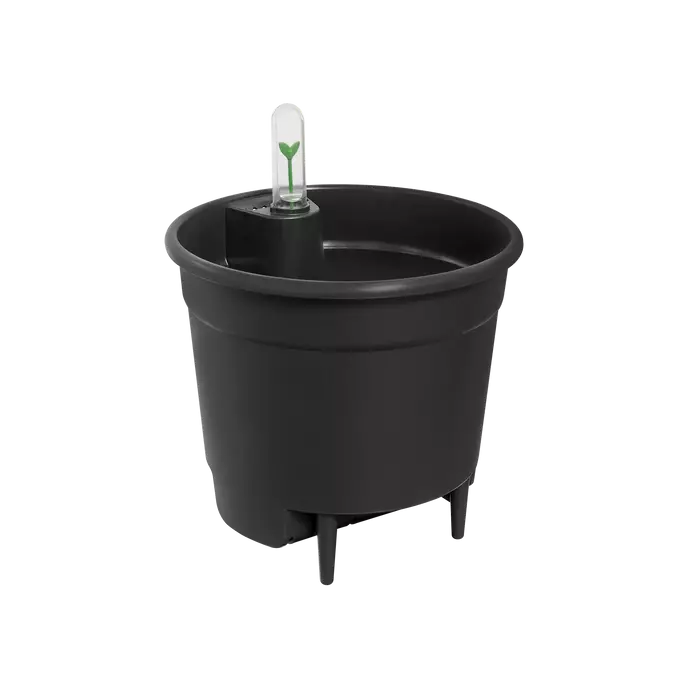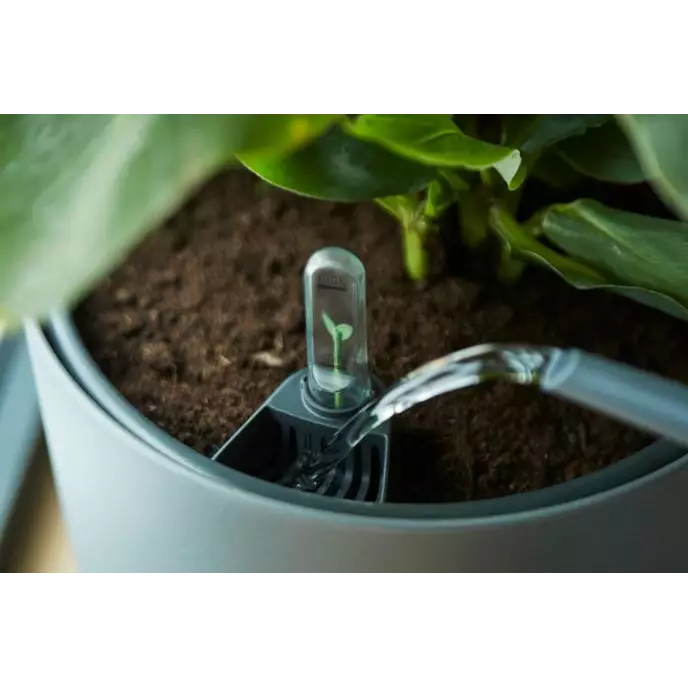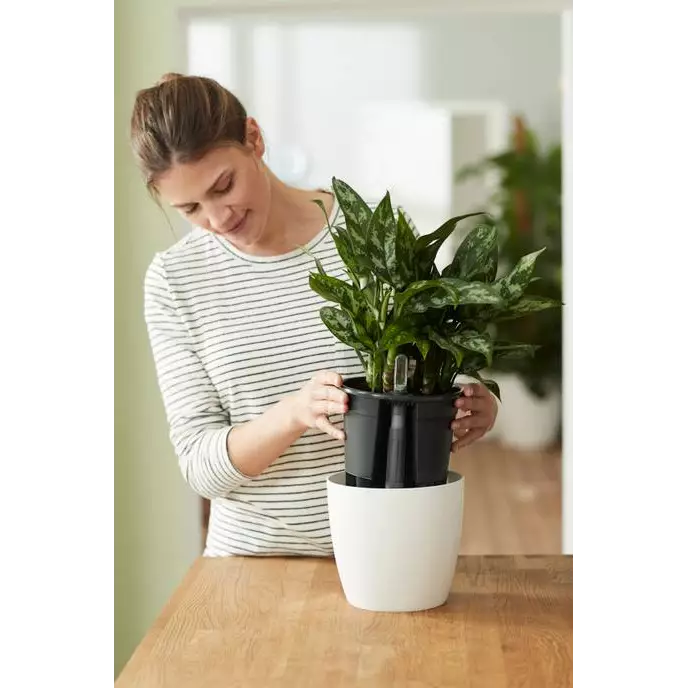 Elho Self Watering Insert
Want to make your watering game even easier? The Elho Self Watering Insert does all the hard work for you, regulating your houseplant's water levels and delivering moisture as and when it needs it.
Made with recycled plastic, made with own wind energy, 100% recyclable
The insert is easy to use, just plug and play
Fits all elho indoor pots and other pots, including ceramics
About Elho Self Watering Insert
The elho self-watering insert makes plant care easy, and lets you give your houseplants the attention they deserve without taking up too much of your time. The insert is an easy watering system that makes sure your plant gets just the right amount of water at exactly the right time. The water meter on the device indicates when you need to fill it with water, and your plant will take care of itself for weeks to come. Like we said, easy! The insert fits most elho indoor plant pots and many other pots, including ceramic ones. The insert provides ultimate plant comfort: all the joys of keeping plants without any of the hassle.
Simple and Intuitive
Simply plug this insert it and it's ready to go. There's nothing difficult about this little gizmo. It's perfect for those new to plantcare, gardening, or those who hate faffing around!
Sustainable and Recyclable
Did you know this self watering plant pot insert is made from 100% recycled plastic? It's also made using wind power generating in the Netherlands.
There's nothing better than you're taking the hassle out of plant care as well as giving back to the environment.
Fits All Elho Plant Pots
The Elho Self Watering Insert is designed to fit any other Elho Plant Pot, whether it be the Vibes Pot or Straight Edged Pot.
Why not take your watering routine to the next level using one of our 1.7L Elho Watering Cans?
Available in Multiple Sizes
As well as fitting all Elho pots, it also comes in several handy size. This self watering insert is designed to fit pots unto:
pot size: ⌀ 21 x h 20 cm
pot size: ⌀ 24 x h 22 cm
pot size: ⌀ 28 x h 26 cm
Next Day Delivery Available*