Breathe life into your home with plants to your door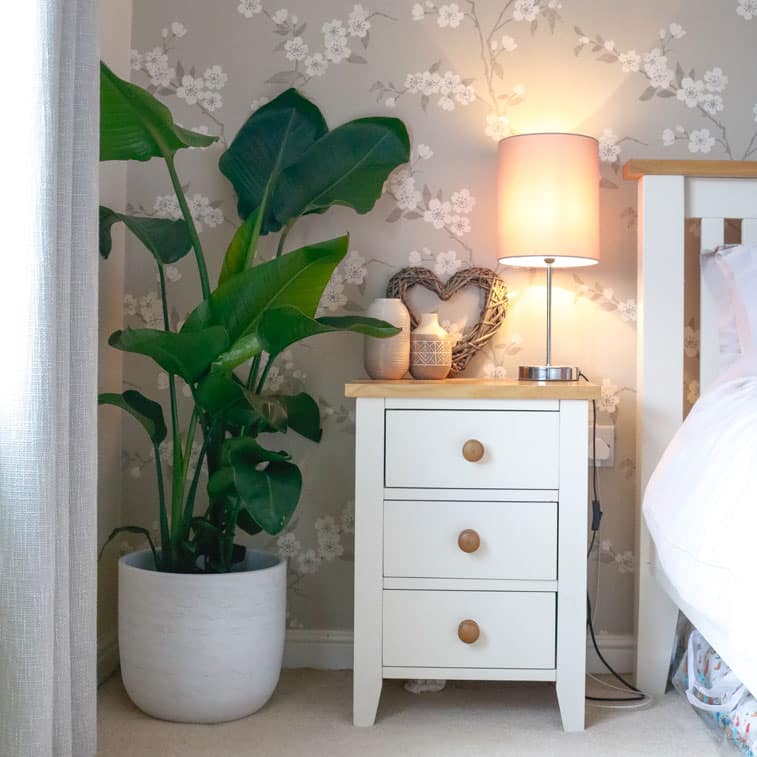 breathe life into your home
We take the fuss out of buying houseplants; helping you choose the right plants for the right space and delivering them straight to your door.
We make sure you're always happy with your plants offering free placements or refunds on damaged goods 😊
Plant bundles are a great way to start or expand your collection. Save 10% when you purchase a plant bundle for superb value for money.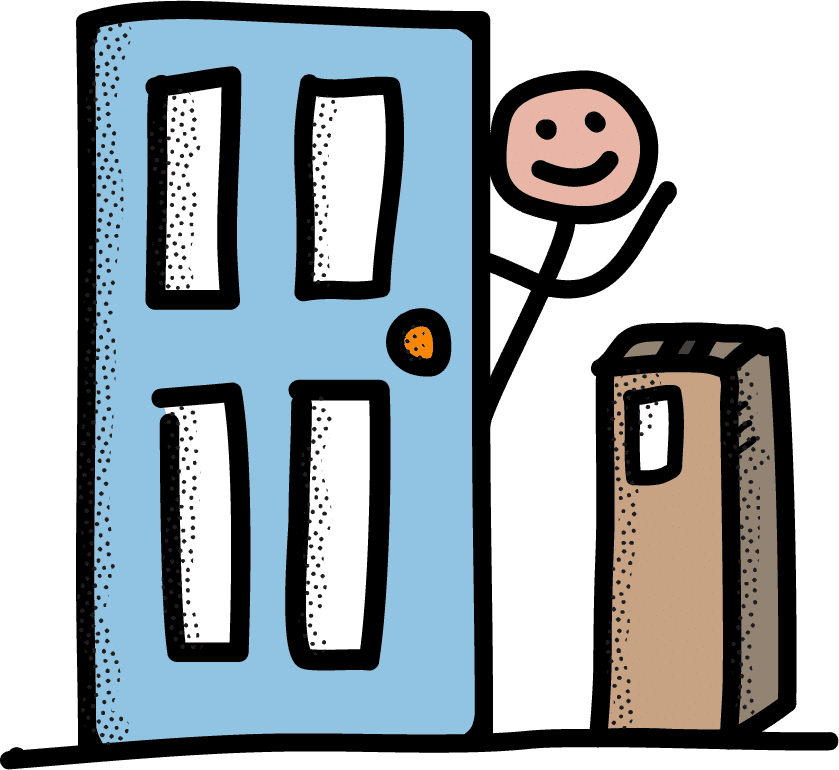 Indoor & outdoor plants delivered straight to your door, anywhere in the UK.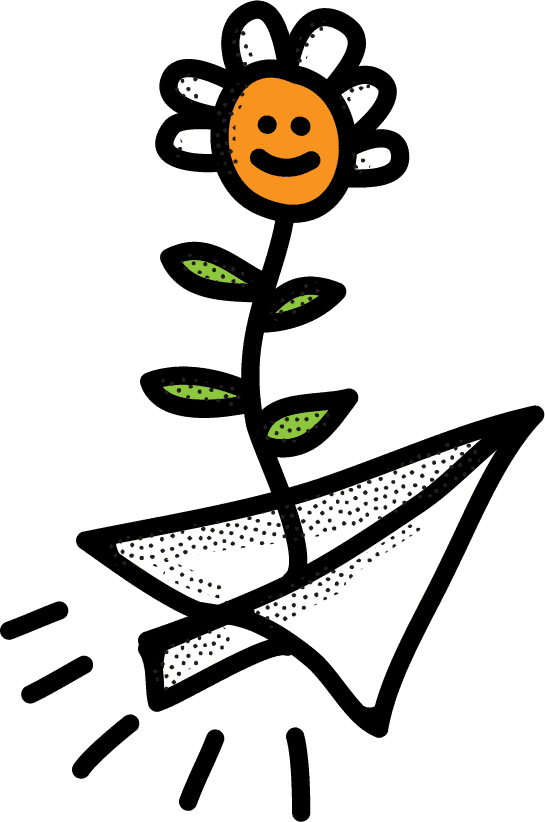 If your plant or pot arrives damaged, contact us to get a free replacement or refund.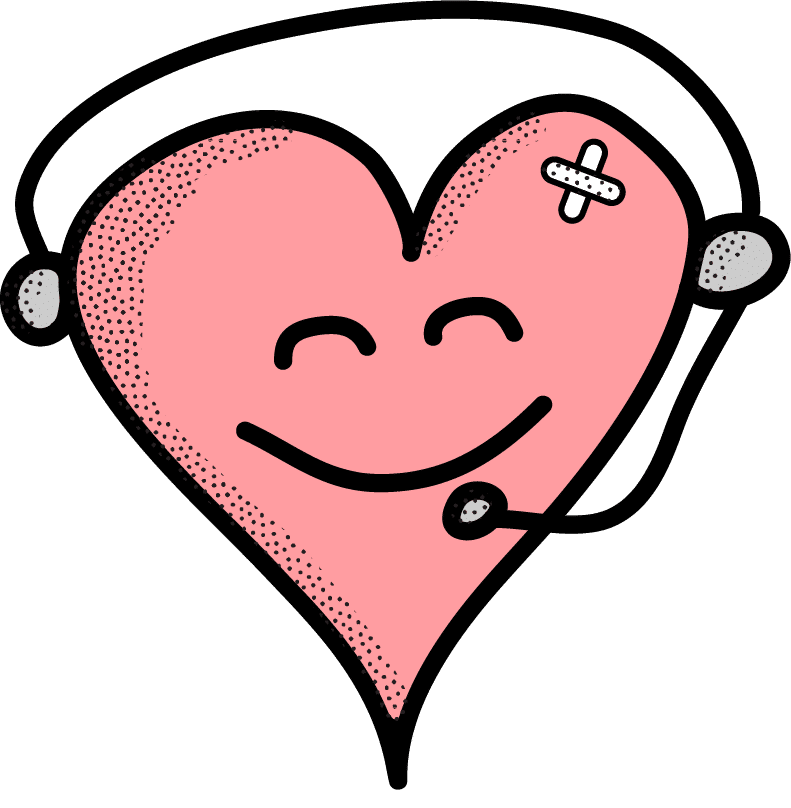 Speak to a member of our local, friendly team if anything is wrong.
From rugged concrete pots, to smooth clean ceramic pots find the plant pot that suits your style.
Breathe life into your business with indoor plants.
We consult, design, maintain and replace plants in businesses across the North West. We also deliver
indoor plants
to businesses nationwide, so you can green your team or treat them to a
gift
that will grow for years.
Plant accessories, houseplant fertililsers & pest control help you care for your plants and keep them healthy all year round.
Popular Plant Collections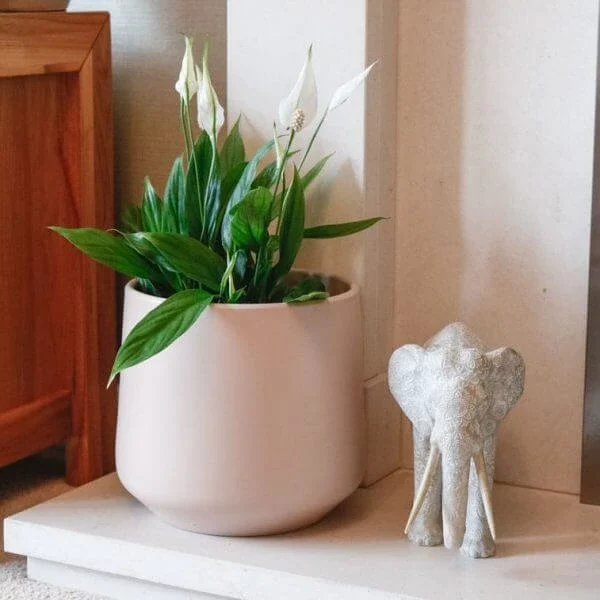 If you're looking for something a little more modest, find the
best cheap house plants
and grab yourself a bargain.
Your plants, plant trees.
Making the world a greener place, as well as your home
With its own self-watering system and easy installation, the LivePicture is the best way to add a living wall to your home. Available in a range of sizes and colours, create a unique green wall in your home.