SAVE 20%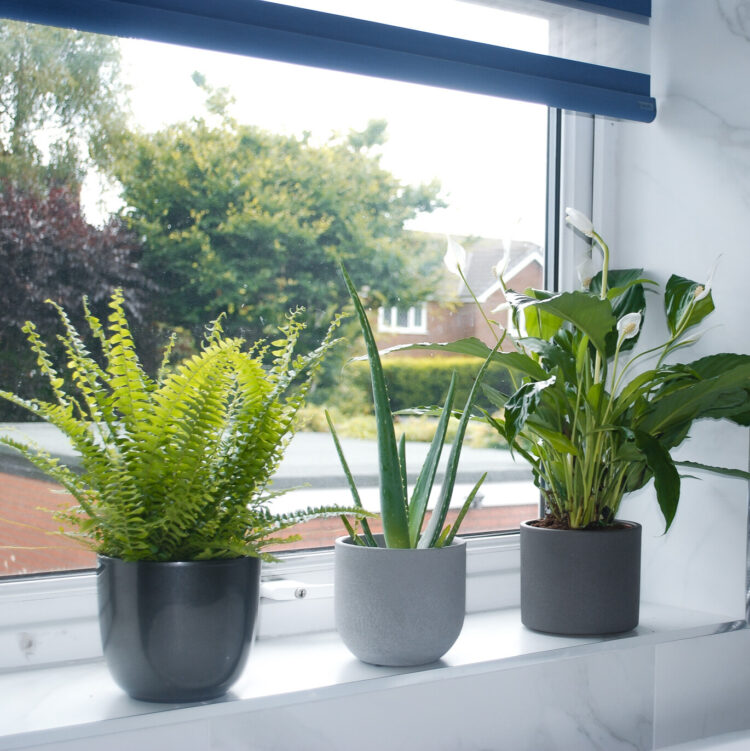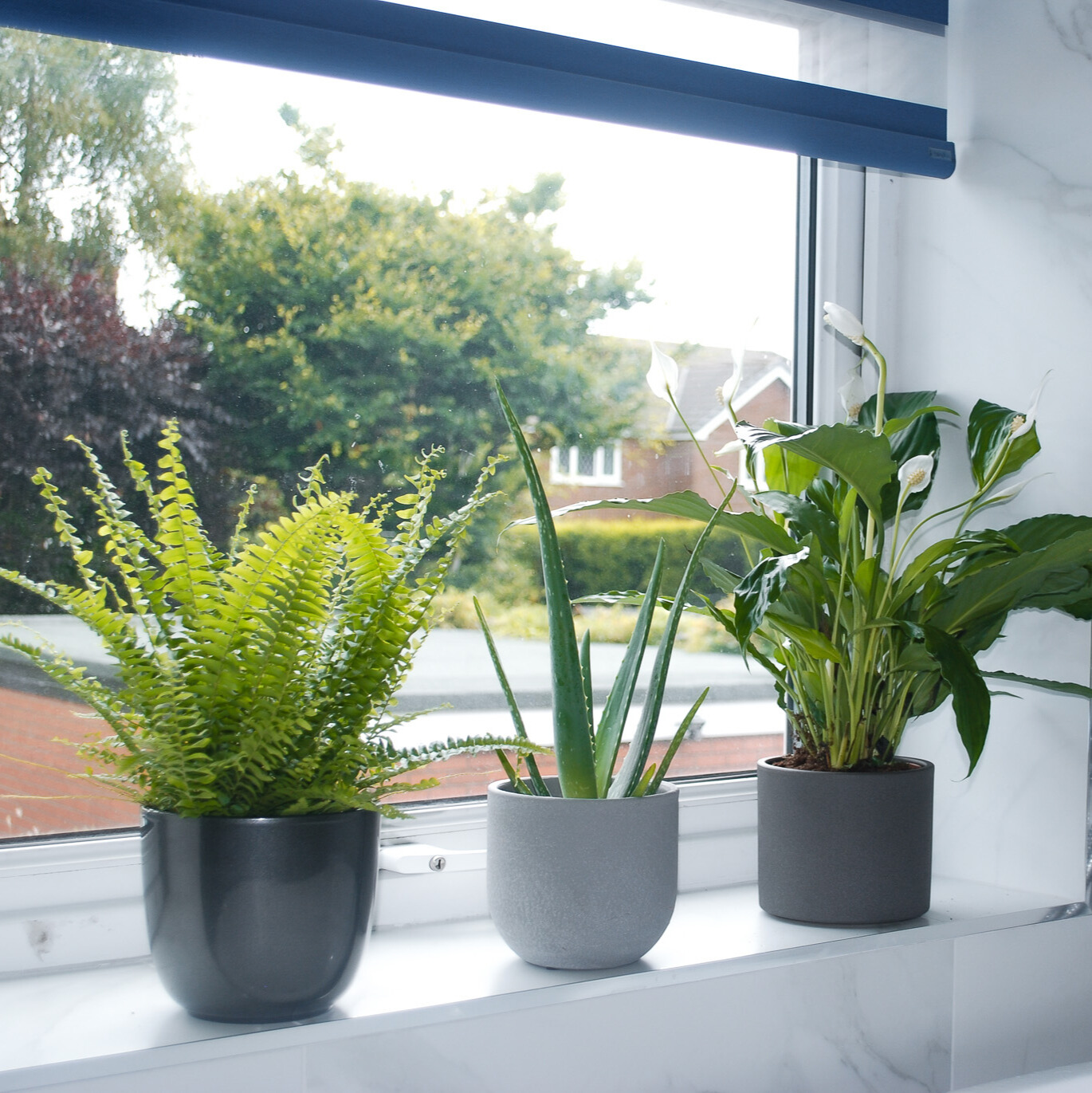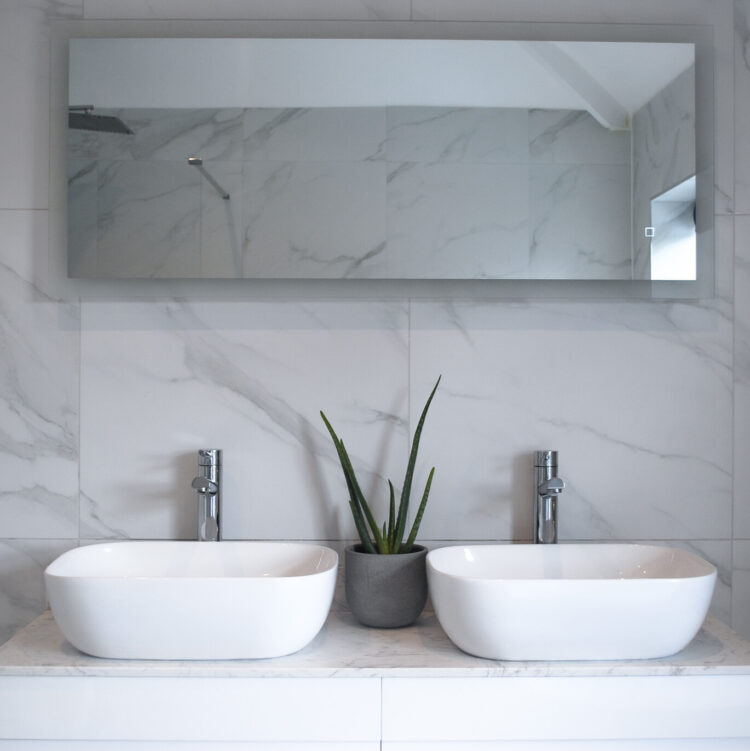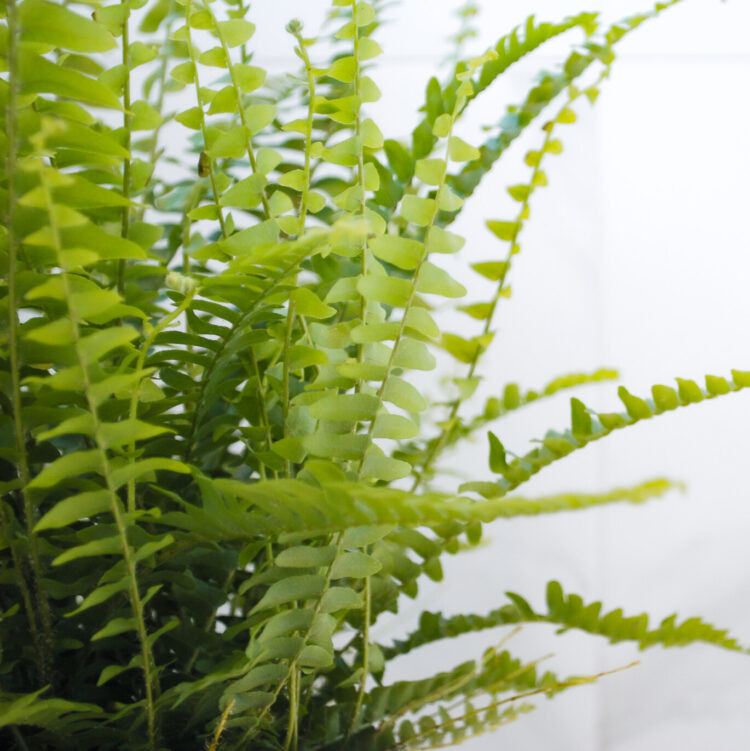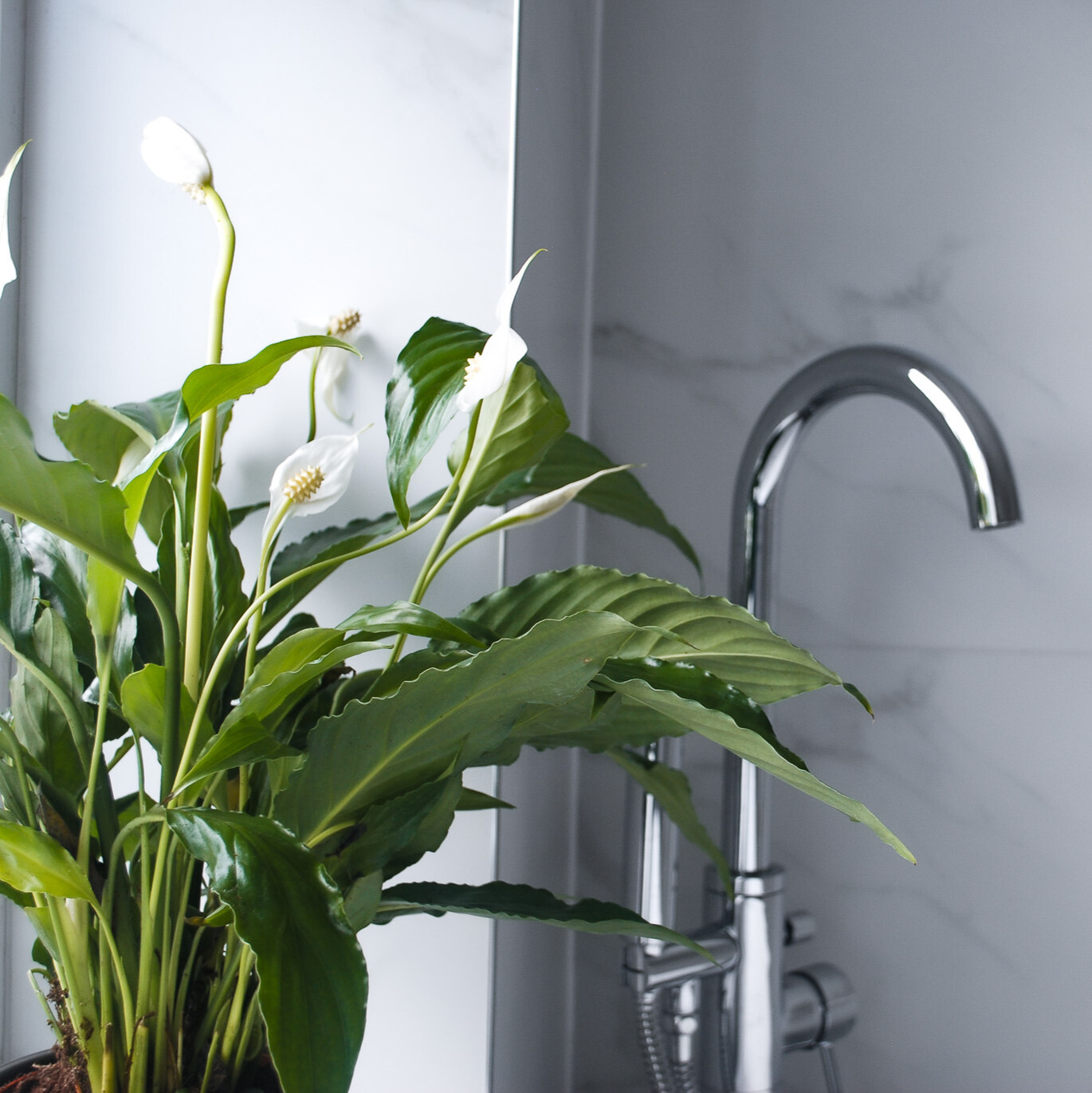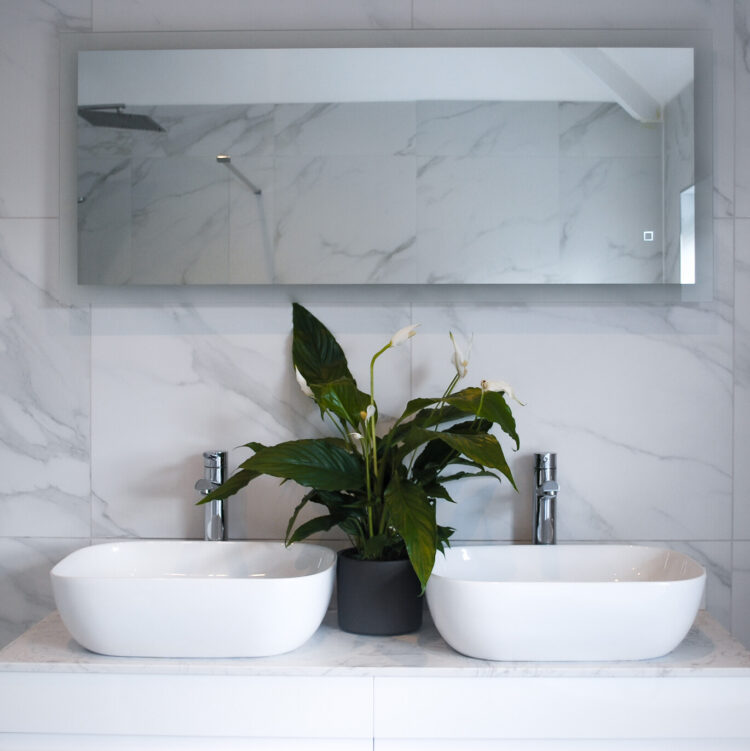 The Bathroom Plant Bundle is the perfect mix of plants for your bathroom. This handy plant bundle is comprised of: Boston Fern, Aloe Vera, and the Peace Lily (30-50cm). If you're looking for some greenery in your bathroom, then what are you waiting for?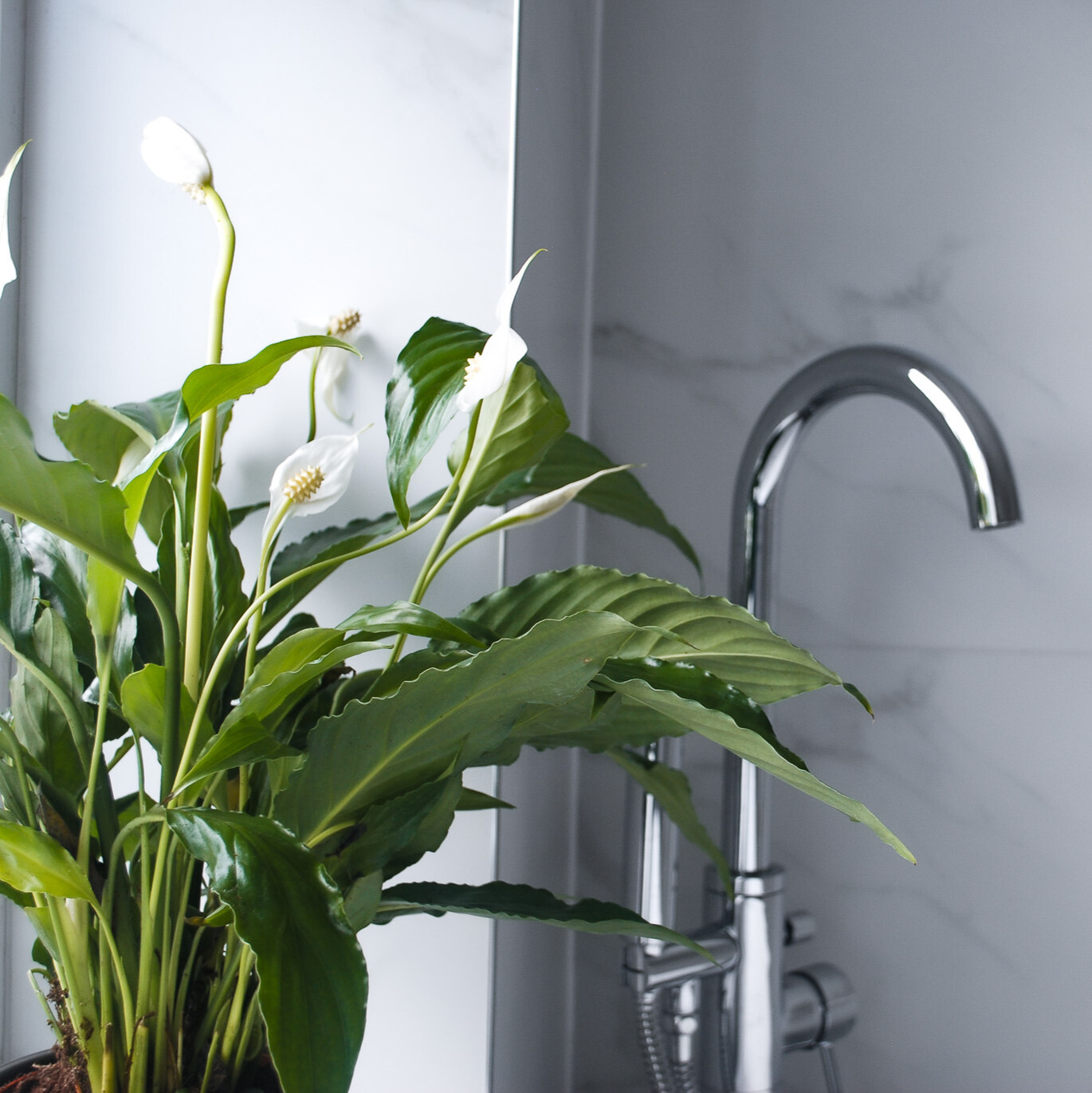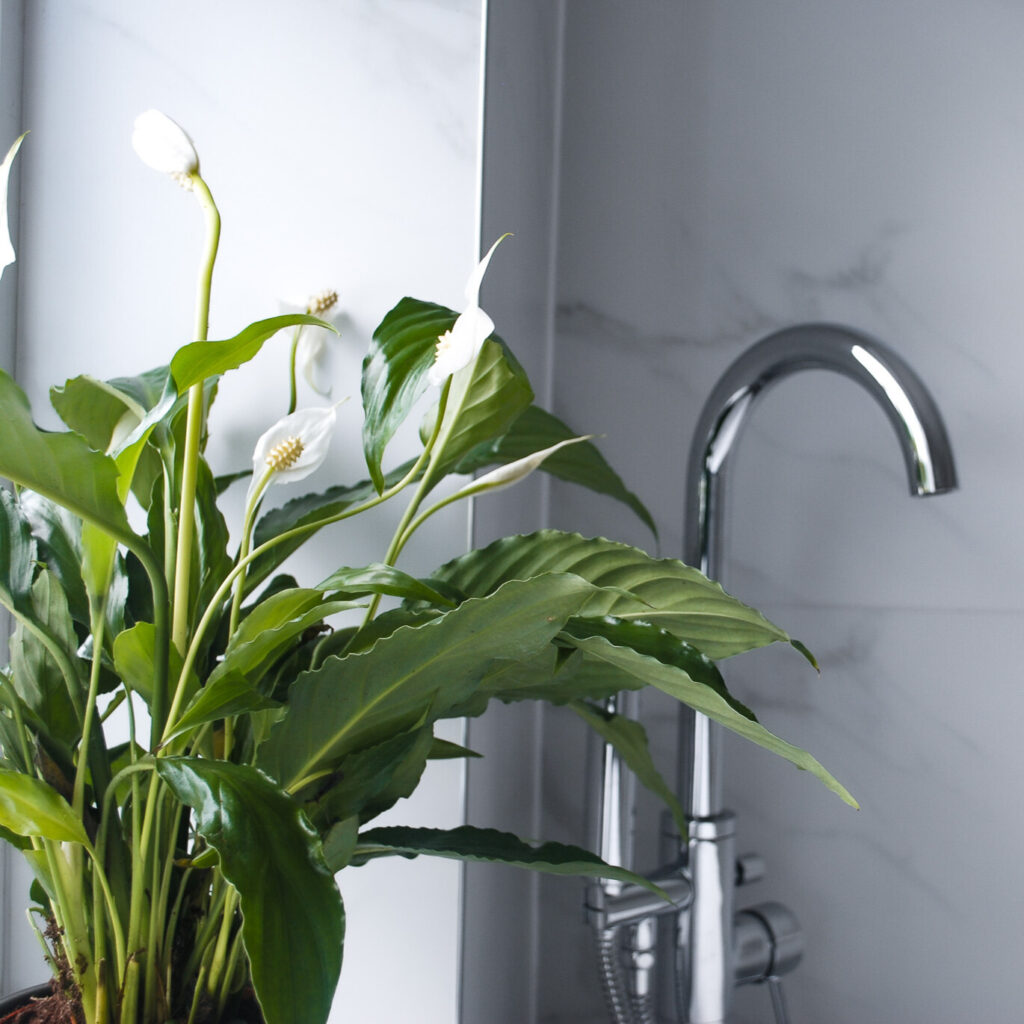 How To Care For Your Bathroom Plant Bundle
The Aloe Vera would prefer a sunny spot on your windowsill. Boston Ferns are less fussy and will happily go in most places. Your Peace Lily will want to be out of direct sunlight!
For watering, be sure to keep on top of water with with your Boston Fern and Peace Lily. These indoor plants both love damp soil. However, only water your Aloe Vera once every month.
All of these plants should thrive in the high humidity of your bathroom.
Next Day Delivery Available
Peace Lily (Spathyphyllum) – 30-50cm
Aloe Vera (Aloe Vera  Barbadensis)
Boston Fern (Nephrolepsis Exaltata)
Boston Fern – 12 cm
Peace Lily – 12cm
Aloe Vera – 14cm
About Bathroom Plant Bundle
Are you looking for the perfect plant bundle for your bathroom? Why not try our bathroom plant bundle! This bathroom plant bundle is a mix of specially chosen houseplants that will thrive in the humid environment of your bathroom or wet room. Whether your bathroom is the brightest or darkest room in the house, all of the plant in your bathroom plant bundle should thrive! They're definitely some of our (almost) unkillable houseplants as well! So, what indoor plants are included in the bathroom plant bundle?
Peace Lily (Spathyphyllum)
Usually found in cold and damp soil of woodland undergrowth, the Peace Lily is no stranger to a humid bathroom environment. With showers and baths constantly in use, the bathroom environment is usually one that is quite wet and humid. So, your peace lily should fit right in here! If you can, try to keep this indoor plant away from any direct sunlight. Somewhere like your sink, shelf, or plant stand would be ideal. It really is a shade loving plant.
Aloe Vera (Aloe Vera Barbadensis)
The Aloe Vera is renowned for its ability to stay alive in the arid conditions of the desert. That should make your bathroom an absolute doddle! Although the bathroom is one of the rooms the whole family uses, we can often forget to water our plants regularly. If you're a little bit prone to under watering your houseplants, then an Aloe Vera should be ideal for you. Simply sit this plant on a windowsill,  give it an occasional water, and you should be absolutely fine! It really is the easiest to care for out of our bathroom plant bundle!
Boston Fern (Nephrolepsis Exaltata)
Although the Boston Fern is one of the most commonly found plants in the world, it really is a natural showstopper. With a lovely pluming foliage, the Boston fern is super simple to care for. There's a reason you find it in parks and woodland! Give this plant plenty of water, a spot in partial sun, and everything should go swimmingly!
Caring For Your Bathroom Plant Bundle
If you're wanting to care for your bathroom plant bundle, there are a number of plant accessories that you may want to consider purchasing. Pruning Shears are going to absolutely invaluable for keeping on top of your Boston Fern. Moreover, it's always wise to have a little bit of fertiliser on hand to help. We recommend Baby Bio houseplant fertiliser. A watering can and soil & light combitestor won't hurt either! If you want to know more about plant care, why not have a look at Good Housekeeping's plant-care article?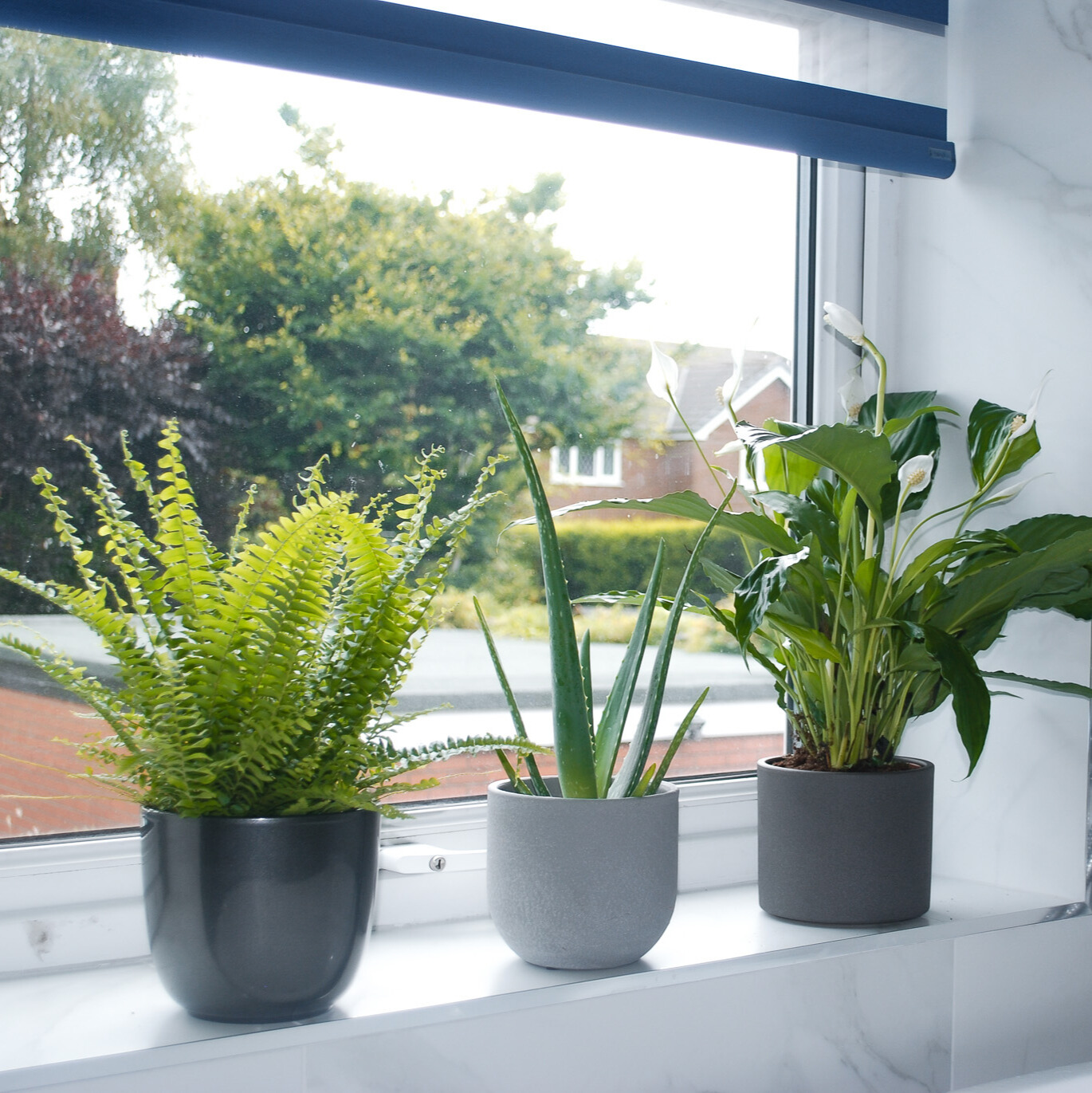 You're viewing: Bathroom Plant Bundle
Add to cart