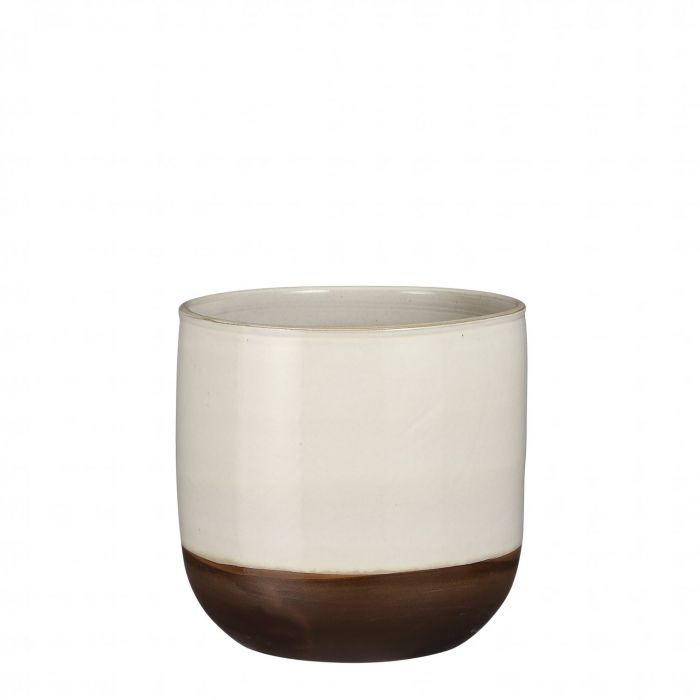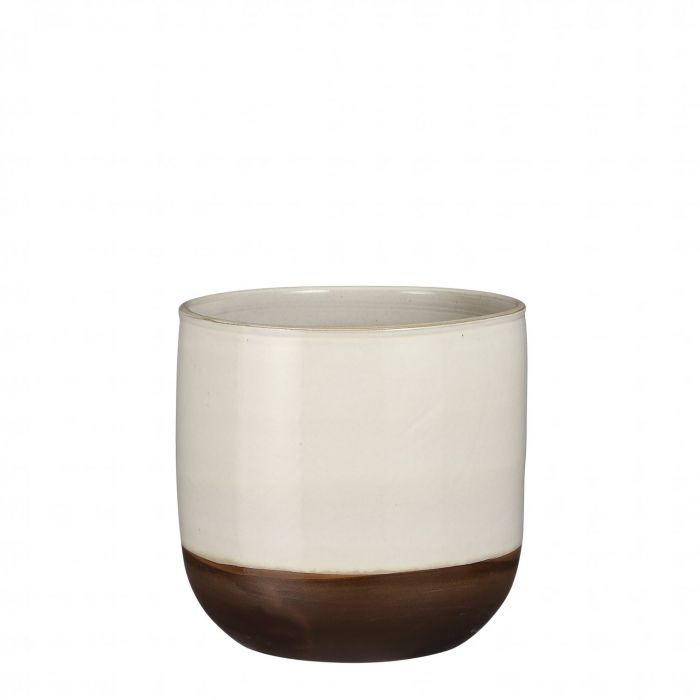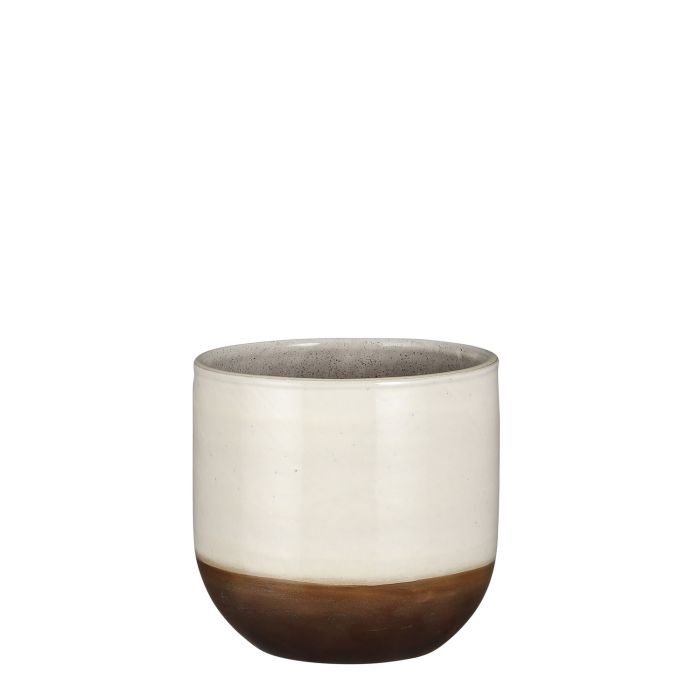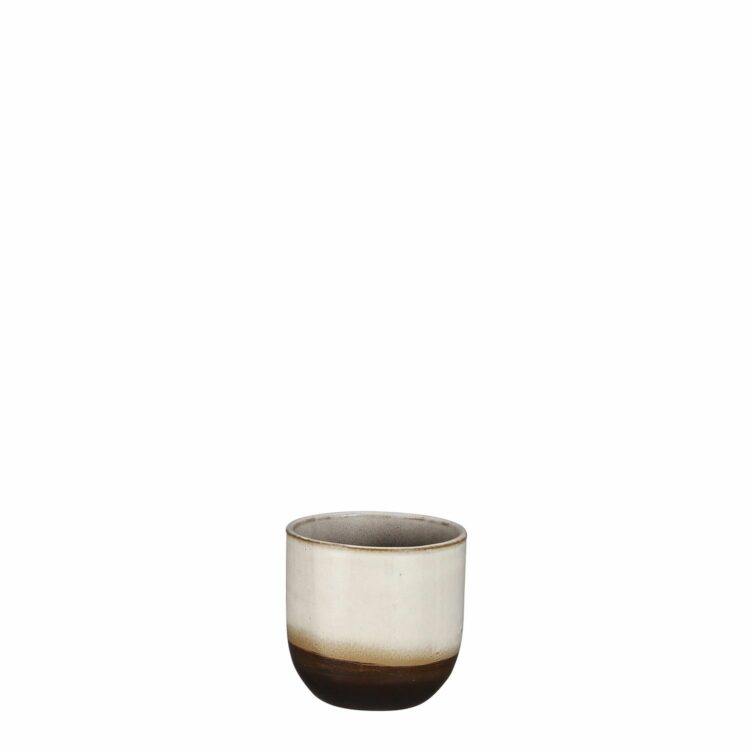 If you're looking for an indoor plant pot with a rustic beauty and charm, then why not consider the glazed stone pot? This indoor plant pot comes in three different sizes, so you can fit anything from a bonsai ginseng to big bird of paradise plant!
Product Dimensions:
H11 x Ø12 cm
H21 x Ø23 cm
H24 x Ø25 cm 
Are you looking for the perfect glazed stone pot for your home, garden, or office? Coming in a beautiful two tone burst, this glazed stone pot brings a rustic Mediterranean charm to any home it covers.
This indoor plant pot comes with a beautiful tapered curve and smooth, glazed finish. It will fit in a range of different design inspirations as well!
Three Sizes of Glazed Stone Pot
If you want a piece of rugged beauty for your houseplant, then you're in luck! This glazed pot comes in three different sizes: 12cm, 23cm, and 25cm.
Whether you need an indoor plant pot for a tiny Areca palm, or a mountainous money tree, we have you covered.
How to Use Your Glazed Stone Pot
On receiving your pot, the potting process is simple! You don't need to take your houseplant out of its nursery pot; place it in the ceramic plant pot and water accordingly. This makes the process super easy. Order your plant and glazed stone pot online, get them delivered to your door, put your plant in the pot and admire your newly transformed room in your home. Have you seen our plant pot stand to compliment our planters?
This glazed stone pot does not have a hole in the bottom, ensuring that no water is able to leak onto your carpet or floor. However, with no holes, it's vital not to overwater your plants. You don't want excess water sitting in the bottom of your pot as this can lead to root rot and, ultimately, the death of your plant.
(W x H – inner dimensions)
H11 x Ø12 cm (Beige) 
H13 x Ø14 cm (Blue, Ochre)
H21 x Ø23 cm (Beige, Blue, Ochre)
H24 x Ø25 cm (Beige Blue, Ochre)
H27 x Ø30 cm (Blue, Ochre)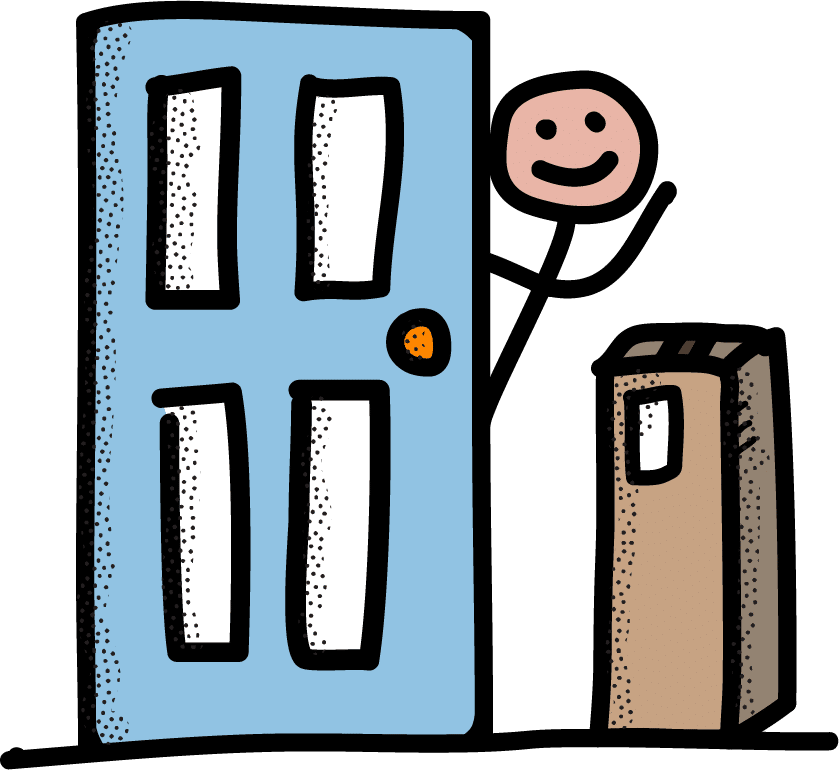 Indoor & outdoor plants delivered straight to your door, anywhere in the UK.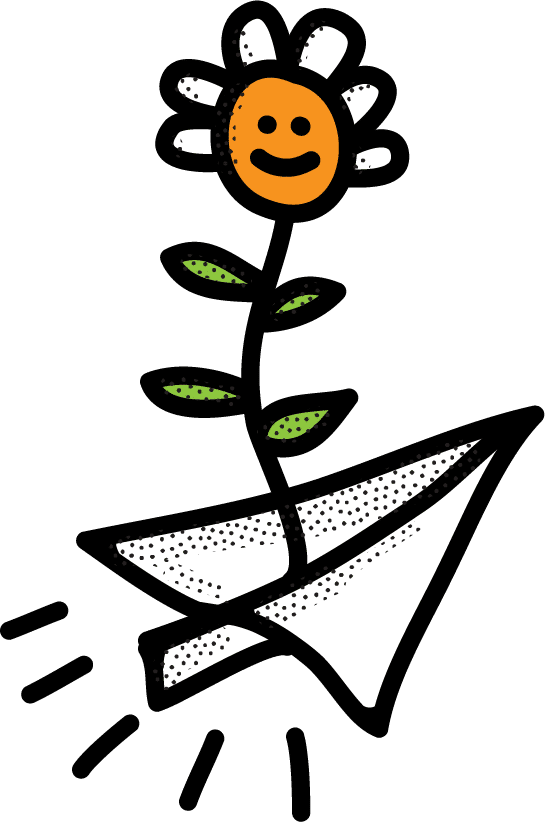 If your plant or pot arrives damaged, contact us to get a free replacement or refund.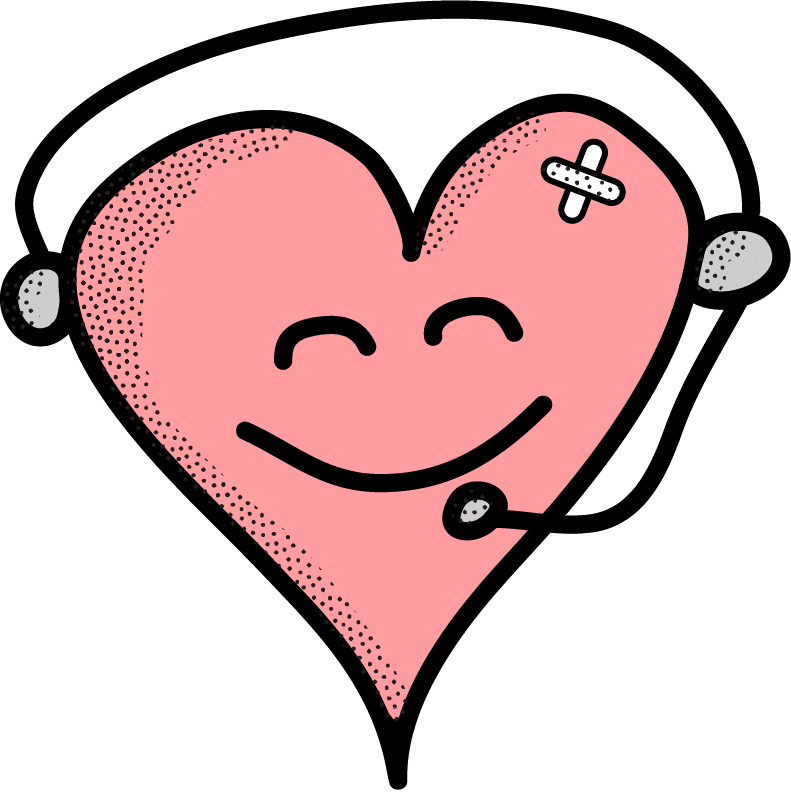 We want to make sure you're always happy. Speak to a member of our local, friendly team.
Next Day Delivery Available*