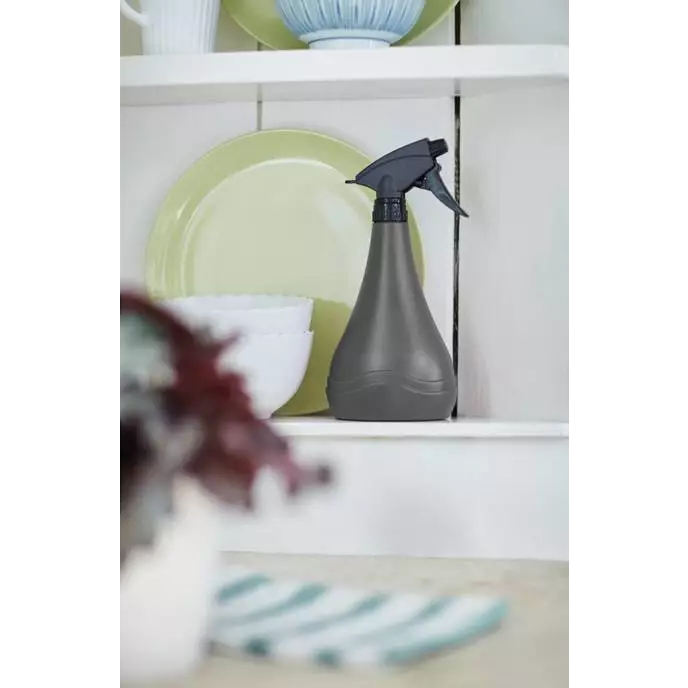 Elho Aquarius Water Mister
Looking for a new plant mister? You should definitely consider the Elho Aquarius Sprayer!
Product Specification:
Made with recycled plastic, made with wind energy, 100% recyclable
Capacity of 0.7 litres.
Infinitely adjustable nozzle.
About Elho Aquarius Water Mister
This timeless Elho Aquarius Water Mister will keep your flowers and indoor plants strong and healthy.
The practical design is comfortable to use and easy to fill due to the ergonomic grip and wide opening.
This sprayer is made of plastic, guaranteeing many years of pleasurable use!
Next Day Delivery Available*