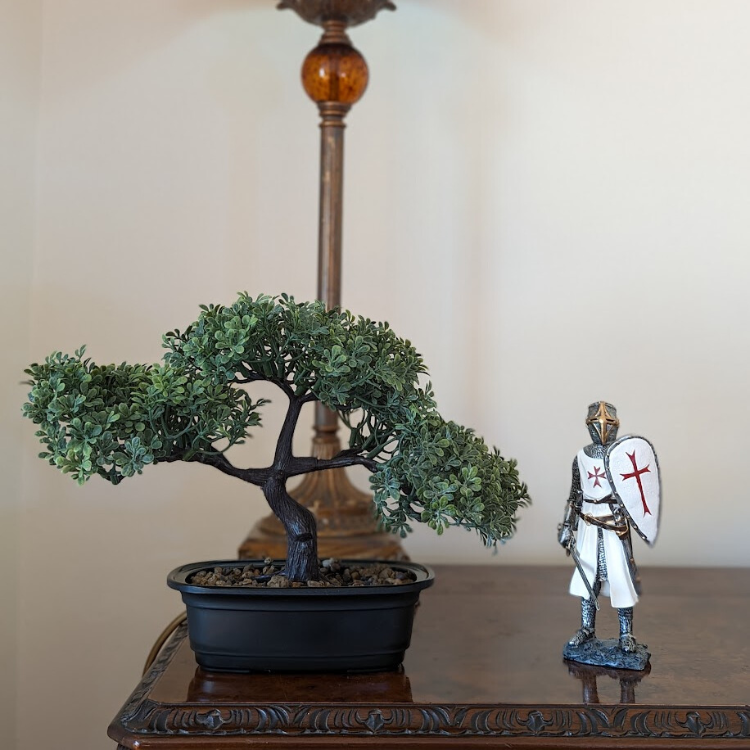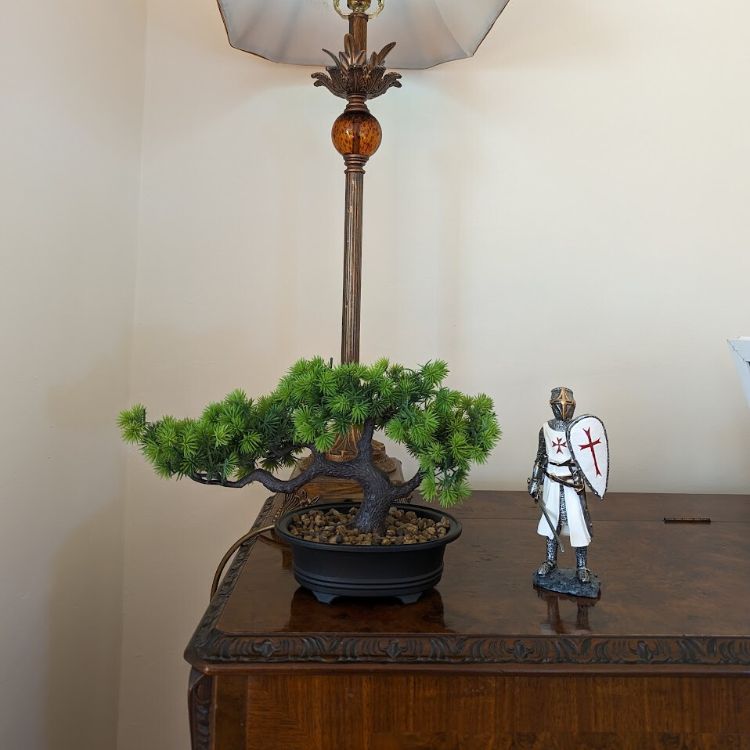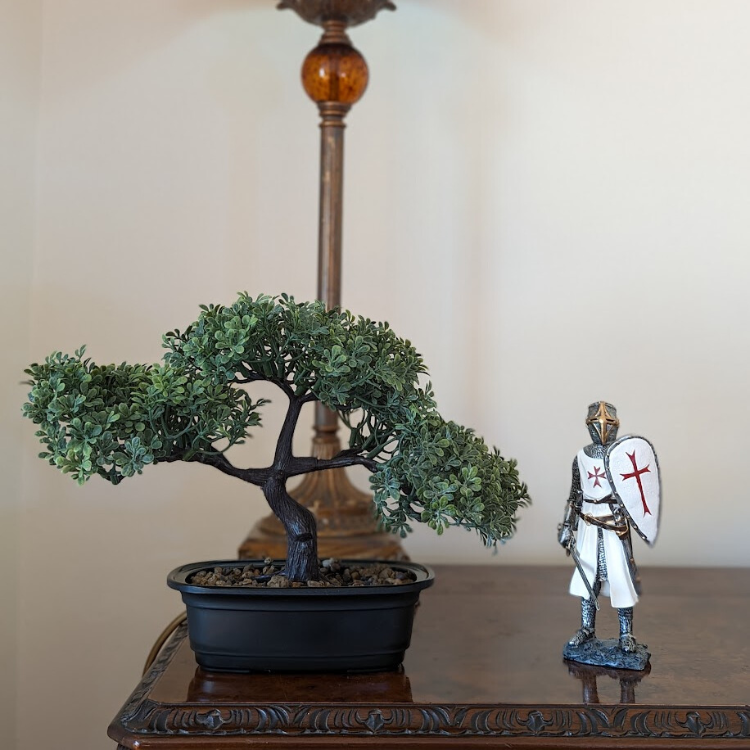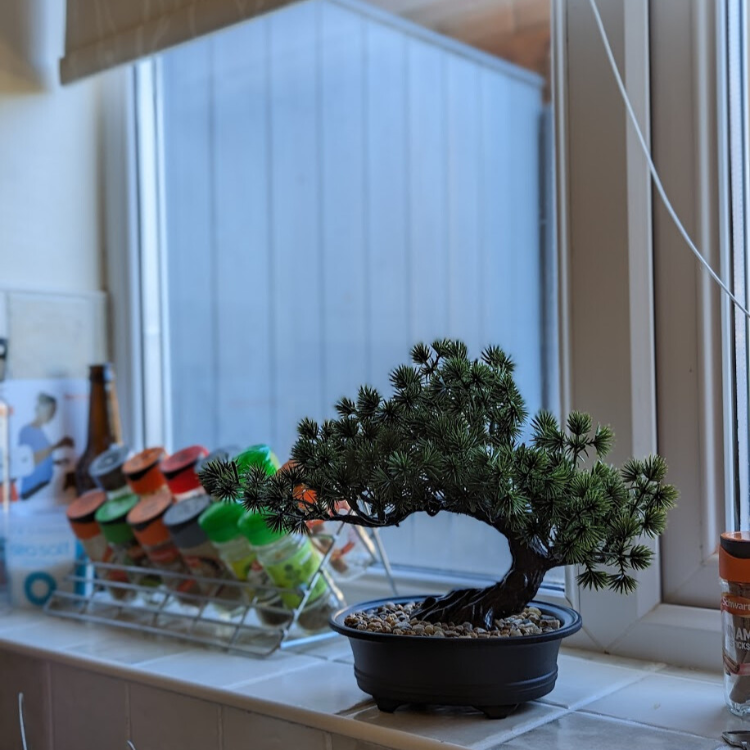 Are you looking for the perfect gift for a not so green-fingered pal? Why not consider a bonsai artificial tree? This faux bonsai is perfect for those who aren't the best with bonsai maintenance. This product comes in three distinct styles to complement any home!
About Bonsai Artificial Tree
The Bonsai artificial tree is the perfect gift for yourself or others. Having an artificial plant is perfect if you're wanting to add some greenery into your home without the hassle of plant care and maintenance. With a bonsai artificial tree, you don't need any houseplant accessories. Simply place it anywhere in your home, and it will live forever!
This fake bonsai comes in three distinct styles: Elder, Pine, & Conifer. Whether you want a fake plant with bright green foliage, or something a little darker, we have something to suit with this range of faux bonsai trees.
Low Maintenance:
Having an artificial plant is a real easy-care deal. With no need for watering, pruning, fertilising, or repotting, an artificial plant is one of the easiest things to own.
It's perfect for people with busy schedules, like students or working professionals.
Real Looking:
The Bonsai artificial tree is real-looking as well. We certainly can't tell the difference!
If you're looking for a fake plant that will fit seamlessly into any home decor style, then look no further.
Allergy  Free:
One of the many negatives of living indoor plants is that they can sometimes cause allergic reactions. From pollen in plants to toxic chemicals in fertilisers, you certainly have to be careful with living plants.
With a bonsai artificial tree, you don't have to worry about allergies and chemicals. This product is made from Polyethylene (PE) and looks just like the real thing!
Dimensions (L x W x H):
Pine: 28cm x 15cm x 23cm
Elder: 33cm x 17cm x 26cm
Conifer: 33cm x 13cm x 21cm
Please Note: Heights are approximate and may differ slightly from the size stated. If you're unsure, don't hesitate to give us a call!
Next Day Delivery Available*