SAVE 33%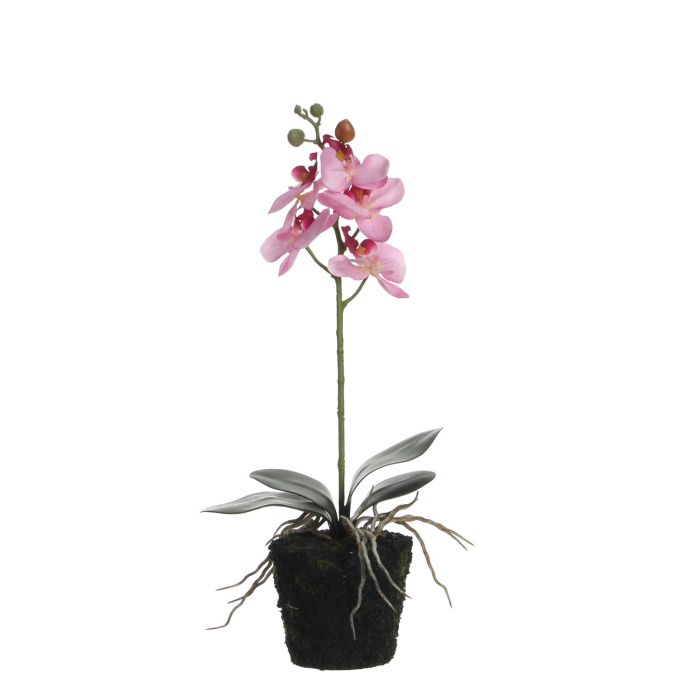 Artificial Orchid Flower (Pink)
This artificial Orchid (Pink) is perfect as a gift for yourself or others. Is there anything better to express your feelings than a pink orchid?
Product information:
Colour: pink
Length: 50cm
About Artificial Orchid Flower (Pink)
The orchid is a universal sign of love, beauty, refinement, and thoughtfulness. So, why not make these virtues last forever with an artificial orchid.
This fake pink flower is perfect as a gift for yourself or others!
Artificial flowers are a great way to brighten up your home without any of the hassle that comes with flower and plant care!
The artificial orchid comes with multiple delicate pink flowers, a long stem, and sturdy base attached.
These petals also follow a natural colour gradient, making them look similar to the real thing!
It would look perfect on a coffee table, desk, or windowsill!
Did you know this artificial houseplant  comes with a base attached? You should combine it with one of our curved stone pots!
Next Day Delivery Available*