SAVE 17%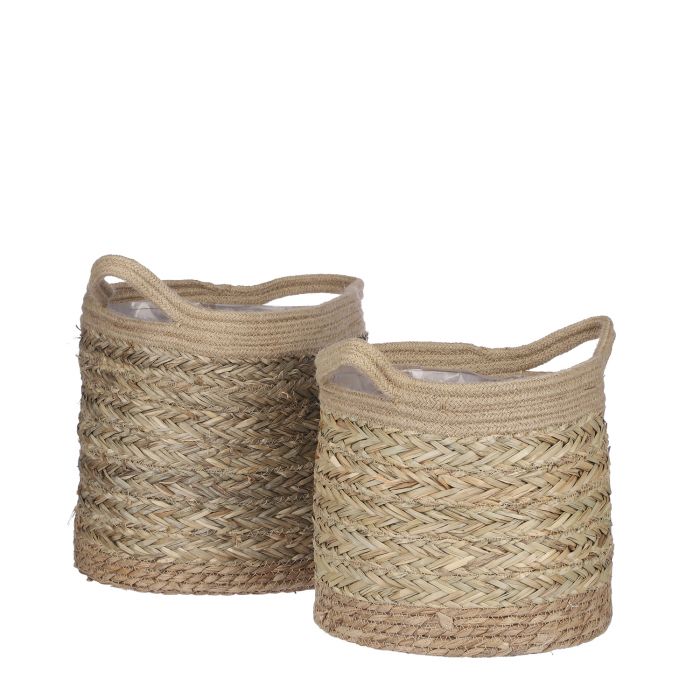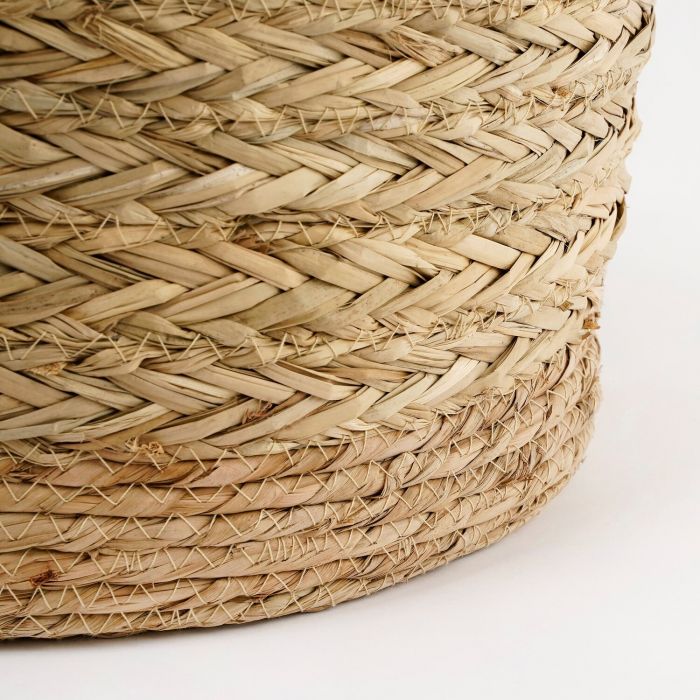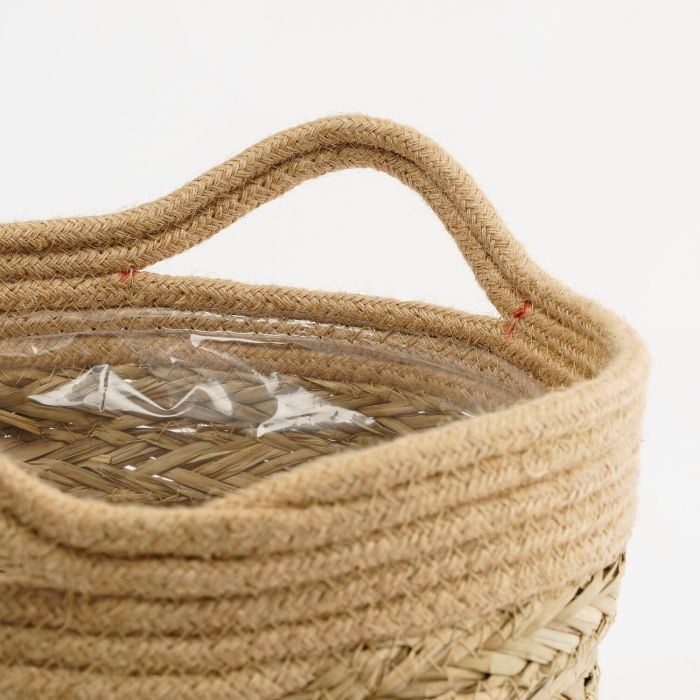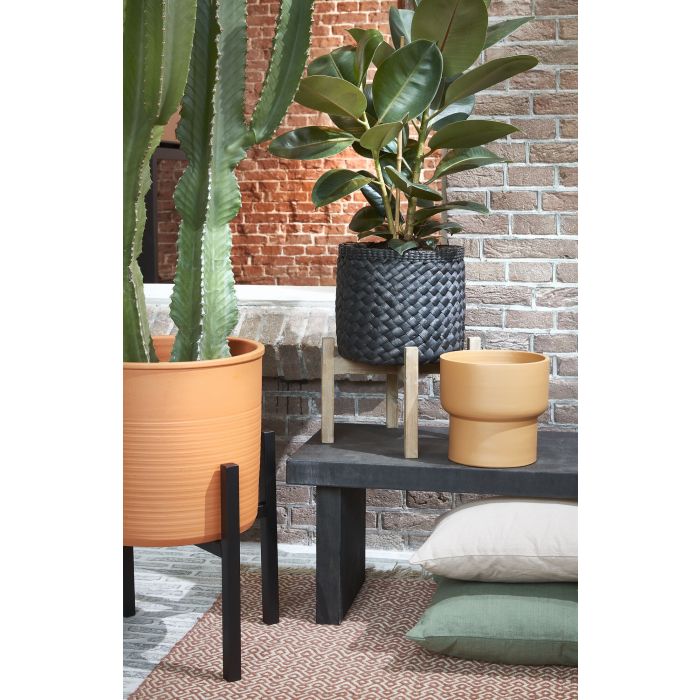 Are you looking to add a touch of shabby chic joy into your home? Then look no further. This stylish basket is woven from the finest wicker and is perfect to house one of your show-stopping indoor houseplants.
With an internal diameter of 30cm and a height of 27cm, this woven basket will comfortably fit any nursery pot up to 24cm. Go on, pair this with an indoor houseplant!
Please note: this product is sold individually and does not come as a pair.
This high quality woven basket is a stylish addition for any home with a shabby/chic, or Scandi design. Available in two colours (natural beige and black), it shows off a beautifully ornate wicker weave that will complement any houseplant you put in it.
The woven basket has an internal diameter of 28cm, meaning it will comfortably fit almost all houseplants – from medium to huge showstoppers. As this basket is naturally quite a light colour, it would look amazing with a darker houseplant like a: Kentia Palm, Dracaena Fragrans "Janet Craig", or Fiddle Leaf Fig. Any houseplant with a typical height of 110-140cm is ideal. If you want anything 140cm+, get in touch with our customer service team, and we'll happily advise!
If you're housing a plant in this woven basket, why not go the extra mile and cover your houseplant's soil with some topping stone? We recommend using something like rustic red, pure white, or Scottish brown topping stone. It  would look unreal!
Did you know you don't even have to put a houseplant in this. You could easily house your blankets, cushions, and even your knitting gear! It would look perfect in your living room, fitting seamlessly in an alcove, or next to a television stand.
Please Note: each basket is unique, and handwoven by artisans. They will not all be exactly the same and even the colour of the wicker may vary from product to product. Please accept this as a natural issue. All items are also sold individually. 
Next Day Delivery Available*