SAVE 20%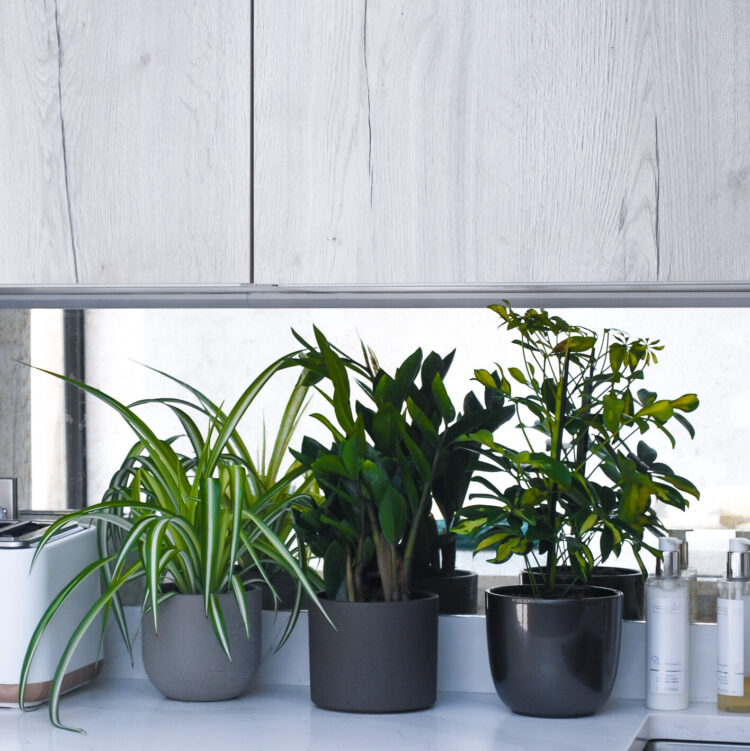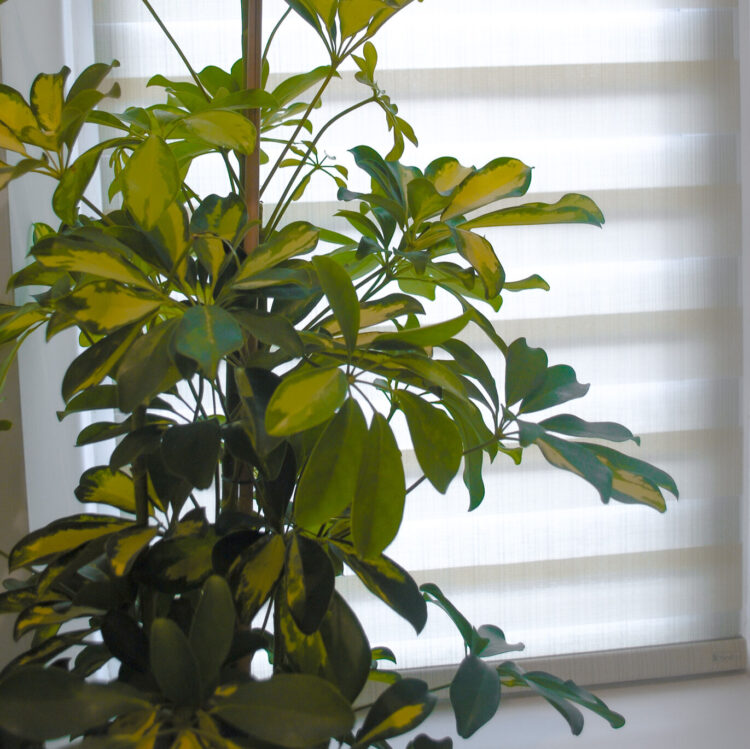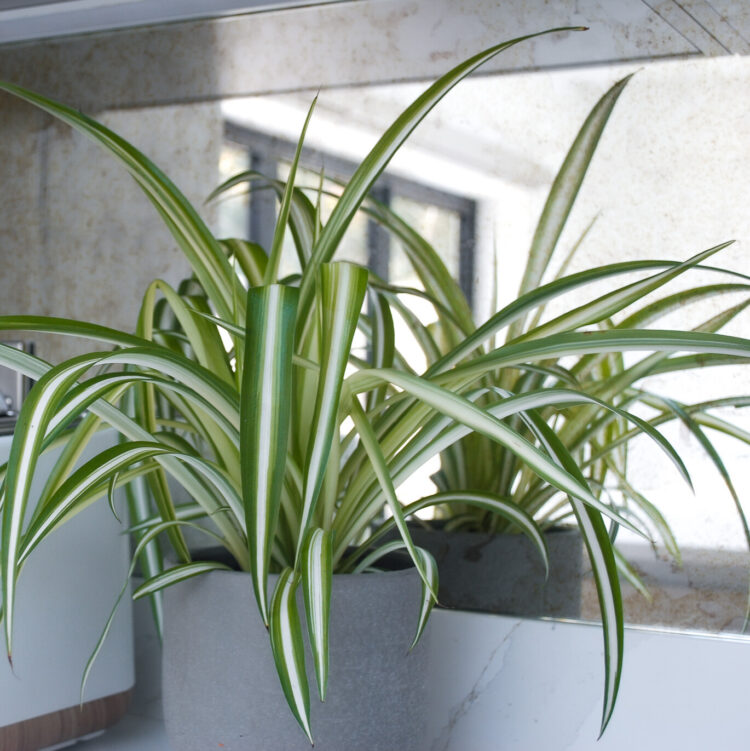 Feast your eyes on the kitchen plant bundle. This indoor plant bundle includes: ZZ Plant (50-70cm), Umbrella Plant (30-50cm), and a Spider Plant. The kitchen plant bundle will all thrive in your cooking environment and aren't too fussy about changes in humidity or temperature!
How To Care For Your Kitchen Plant Bundle
All of these indoor plants will thrive in the kitchen environment. The umbrella plant will prefer a sunnier spot, but your other two plants in the kitchen plant bundle shouldn't be too much hassle!
All of these plants love a moist(ish) soil without being sodden with water. When the top 2-3cm feels dry to the touch, then it is probably time for a water. The old "thumb" trick will help you out here!
All of these plants love an occasional misting to keep their leaves nice and robust. You can always invest in a handy plant mister to help you out!
Next Day Delivery Available
Spider Plant
ZZ Plant (50-70cm)
Umbrella Plant (30-50cm)
Spider Plant – 12cm
ZZ Plant – 12cm
Umbrella Plant – 14cm
About Kitchen Plant Bundle
Are you looking for the perfect plants for your kitchen? Well, look no further. The Kitchen Plant Bundle has you covered! This indoor plant bundle contains specially selected house plants that are going to love living in your kitchen. Made up of the Spider Plant, ZZ Plant, and Umbrella Plant, you will have your kitchen turned into a tropical paradise in no time!
Spider Plant
The Spider Plant is certainly one of our (almost) Unkillable houseplants. It'll thrive in the changeable conditions of your kitchen. Whether your kitchen is hotter than Gordon Ramsay's temper, or as cool as a cucumber, the Spider Plant has evolved over millions of years to thrive in a range of different conditions. Your kitchen will be a doddle!
ZZ Plant
The ZZ is one of the hardiest houseplants on the planet! It is an exotic looking indoor plant with deep green glossy leaves extending from its thick, long stems. Definitely one of the easiest indoor plants to care for, we highly recommend Zamioculas for any novice indoor gardener. Don't believe us? That's why it is in our easy care plant set as well!
Umbrella Plant
Are you looking at adding a bit of an exotic twist into your kitchen? The Umbrella Plant will certainly do the trick! sometimes, kitchens can just look a little bit bland with all the white and grey. An Umbrella Plant will quickly fix this. It is  easily recognisable because of its distinctive oval leaves. Schefflera are popular for their compact nature and ease of care.
How to Care For Your Kitchen Plant Set
The kitchen plant set contains three of the hardiest houseplants we have on offer! All three of these plants are resistant to an inconsistent watering plan and can be placed almost anywhere in your kitchen. You really shouldn't have to worry about any of the plants in your kitchen plant bundle!