Checkout our range of high quality, plastic plant pots that are durable, light-weight, UV resistant, can be used indoors and outdoors and will stand the test of time. Our plastic plant pots are all made from plastic which is easily recyclable.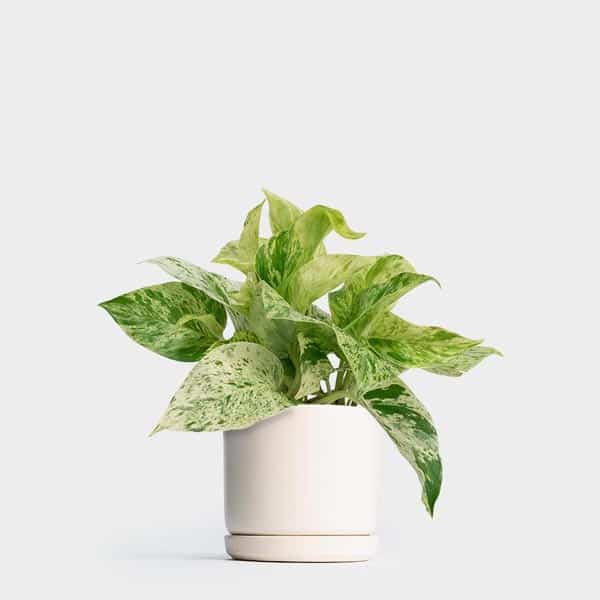 Browse our selection of indoor plants to breathe life into your home.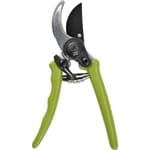 Keep your house plants in their best shape with our tools & accessories.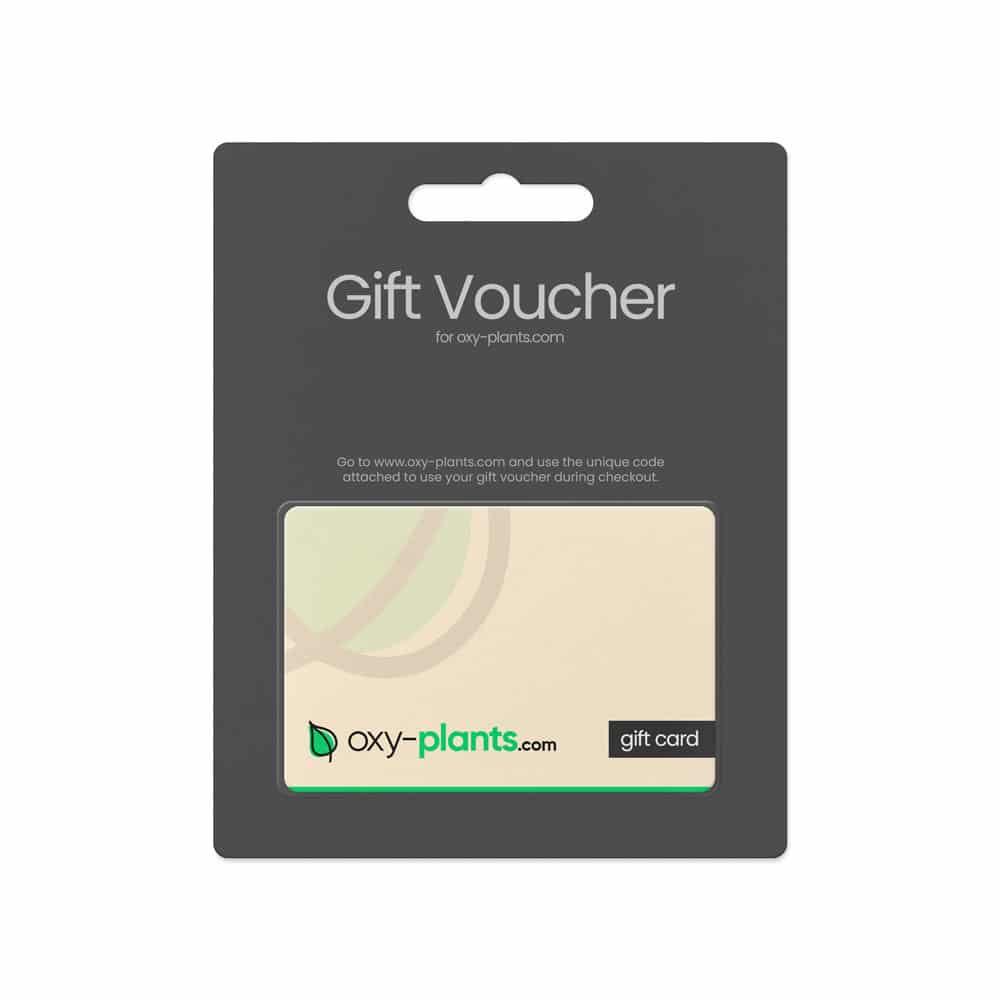 Treat someone special and let them choose with a gift voucher