SAVE 20%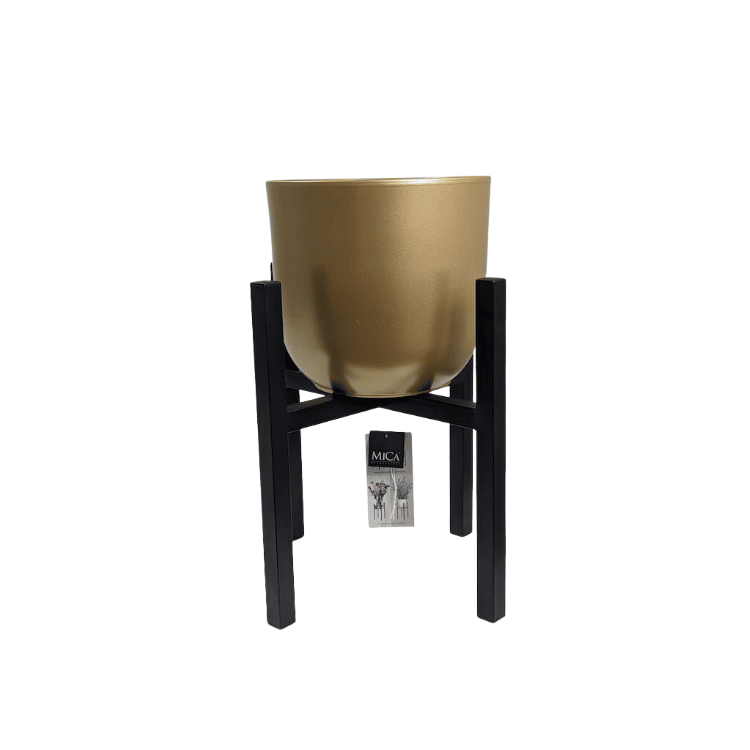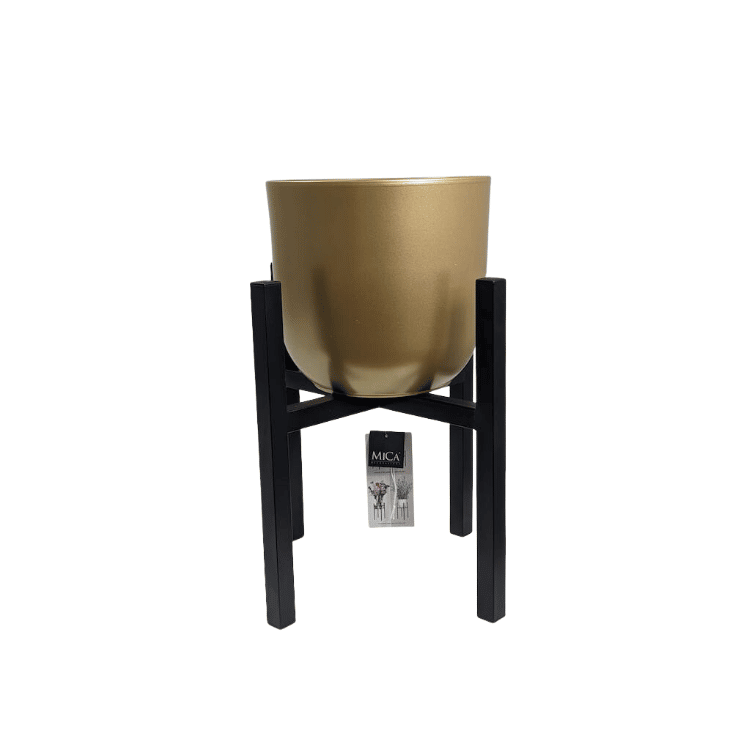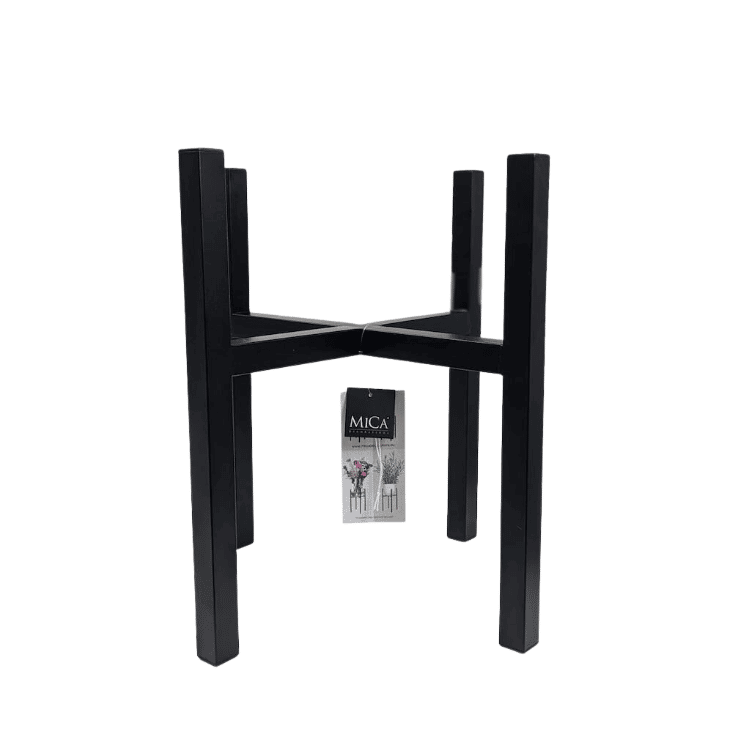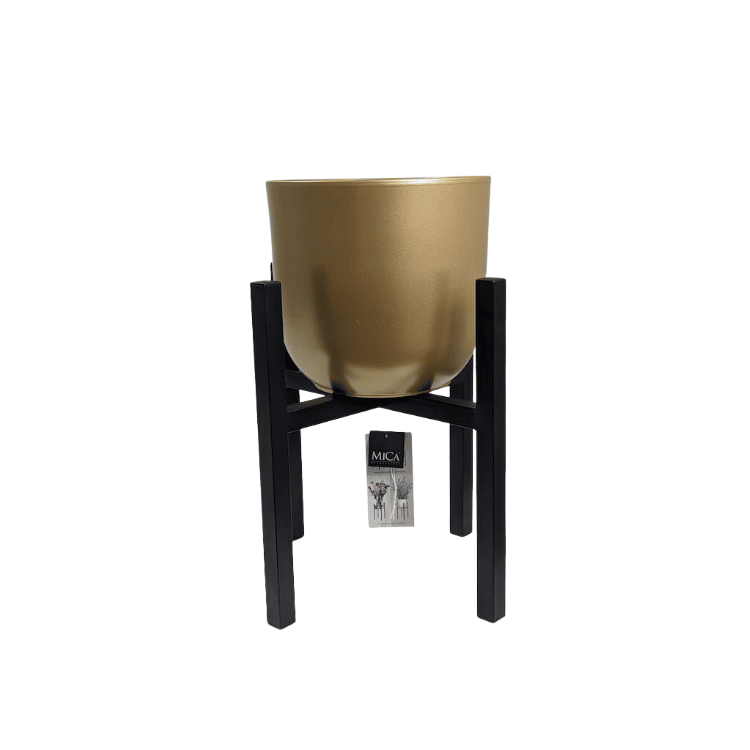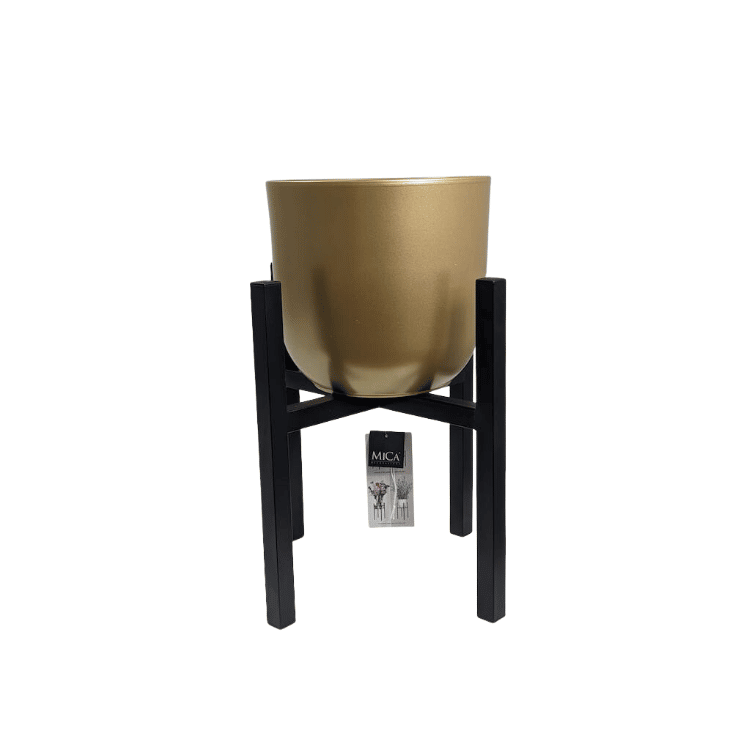 The Straight Metal Plant Pot Stand is an essential for any plant-care enthusiast or green-fingered grower. This plant pot stand will look perfect in any living room, dining room, or house with a Scandi-style home decor. Why not pair it up with one of our ceramic stone plant pots as well?
Available Sizes:
Up to Ø23 cm
Up to Ø31 cm
About Plant Pot Stand Metal
Do you fancy a plant pot stand that's going to be a sleek and stylish addition to your home? The Straight Metal Plant Pot Stand will bring any owner a sense of refinement. This plant pot stand is definitely an instant classic!
Housing any plant pot between 23 and 31cm, it's going to be ideal with medium to large sized houseplants. With an extra couple of inches from this plant pot stand, your natural, exotic, show-stopping plants will look taller than ever.
Robust and Well Built
The Straight Metal Plant Pot Stand will happily contain any plant pot you choose to match it with. It doesn't matter if it's straight or curved, your plant pot will never slip or fall out! It'll definitely keep your prized plants safe and sound.
Not only is this plant stand strong and durable, it's made of premium steel and painted in with a nice, thick coat of black paint. If you've got a hectic house with furry friends and terrible toddlers, it's not a problem if this product gets knocked over. This plant pot stand is robust and unlikely to chip its finish; it'll definitely withstand the chaotic days and nights of family life.
Perfect for Scandi Home Decor
If you have a home or workplace that's Scandi inspired, why not consider a this Straight Metal Plant Pot Stand? This bold black will provide a perfect contrast to the warm neutrals of your home decor and plant pot. If you're going down this route, why not pair this plant pot stand with one of our Matte Ceramic Curved Pots, Straight Edged Stone Pots, or Clay Pots?
Available Sizes:
Next Day Delivery Available*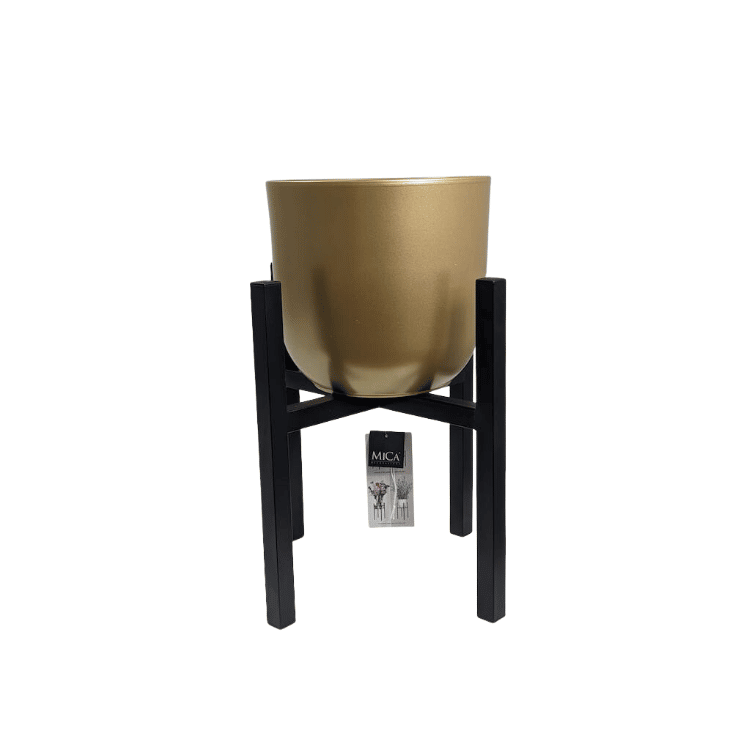 You're viewing: Plant Pot Stand Metal
From

£

19.99
Select options