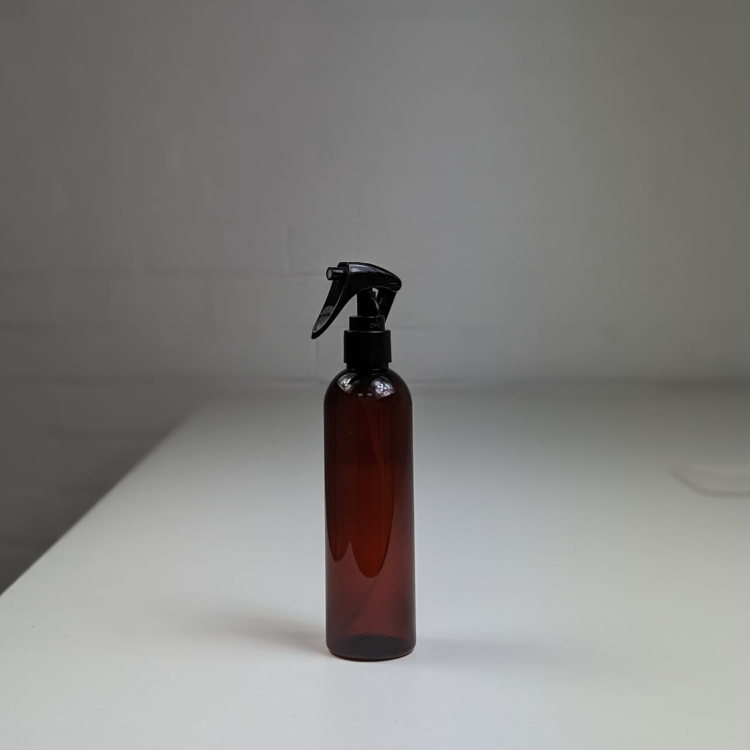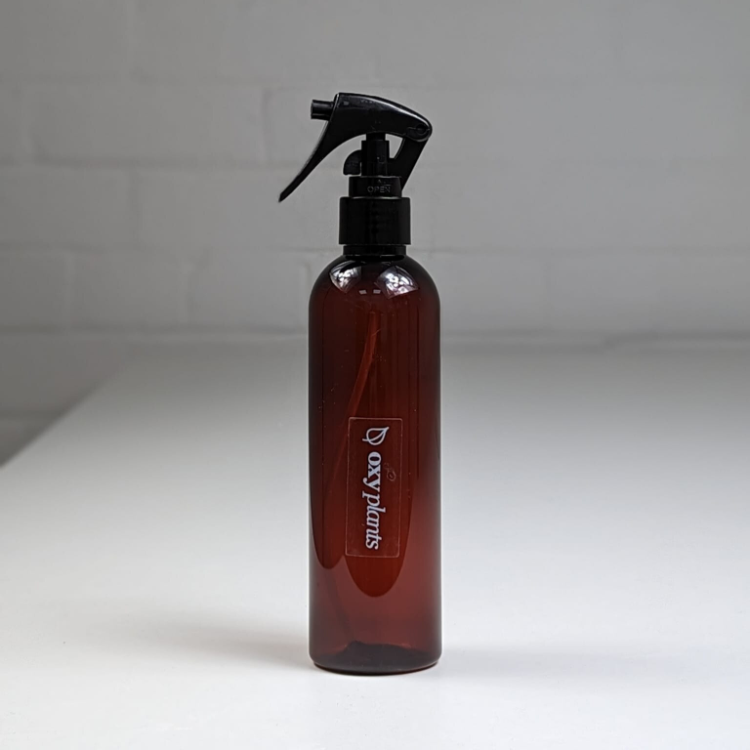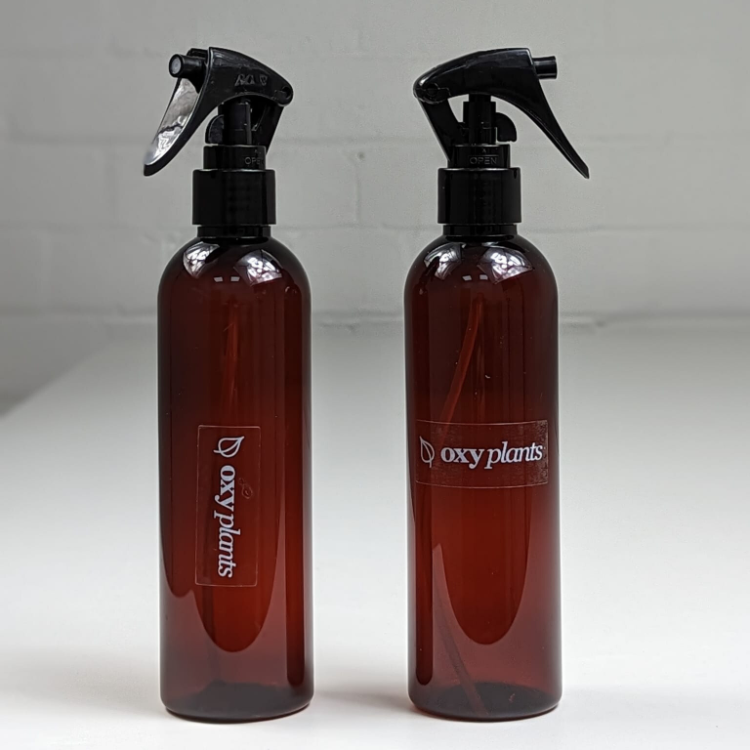 This boutique plant mister  is the perfect addition to any plant-care survival kit. Made from high quality sustainable materials, this product offers the perfect misting experience for your houseplant. It delivers a spray in small droplets, replicating a gentle humid misting!
Product Specifications:
Colour: amber
Capacity: 250ml
Are you looking for the perfect plant mister on the market today? Improve your plant care game with this 250ml plant mister! Misting is one of the most important aspects of plant care, lowering the chances of damage from dust, fungus and even pests!
Mist Your Plants:
Misting your indoor houseplants is one of the most important aspects of plant care. Having a plant mister at hand to spray your houseplants every so often is a real game changer!
Believe it or not, many of the houseplants you own are used to a humid environment, like a woodland floor or deep below a rainforest canopy.
A good misting with a plant mister will help to replicate the natural environment that your houseplants are used to.
Whether it's an Areca Palm or a Bird of Paradise, this plant mister will faithfully replicate the characteristics of any moist environment!
This mister has been designed to offer small water droplets that leave your plants misted, instead of overwatered!
If you're wondering how to improve your houseplant skills, why not research when and how to mist plants to improve humidity?
Boutique Plant Mister:
This boutique plant mister is sturdily built. This plant mister is good enough to show off! It looks so snazzy, there's no need to hide it away under a sink cupboard.
Simply, filly your plant mister with water and it should be good to go! This dainty plant mister can hold a modest 250ml, making it perfect to fit in a plant-care survival kit.
This product comes in a stylish amber colour.
Did you know you can even make your own neem oil or insecticidal soap spray?
Next Day Delivery Available*