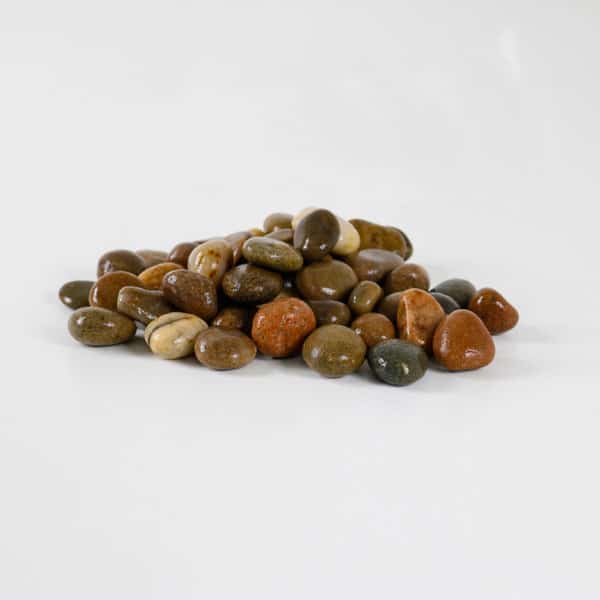 Mixed Pebbles Topping Stone
Mixed pebbles topping stone for your houseplants. Cover your soil to improve moisture retention and add extra charm to your indoor plants.
About Mixed Pebbles Topping Stone
We have a collection of beautiful topping stone to cover your soil for those you don't want to see their compost. Have a browse through our range of stone, we have a collection to suit almost any needs.
Next Day Delivery Available*