Glossy Ceramic Pot Curved
Our glossy curved ceramic pot is a popular choice in many households and beautifully accommodates many of our indoor plants.
About Glossy Ceramic Pot Curved
The glossy ceramic pot curved is a stylish addition to those wanting a sleek curved planter for their home. Coming in a range of shades, sizes, and having a subtle textured finish, this ceramic plant pot will look beautiful in any home; especially those desiring a planter in keeping with a minimalist or Scandi style. This stone pot is designed to accommodate the majority of our indoor plants perfectly. The beautiful glossy glazed paint gives this pot a really clean finish.
On receiving your pot, the potting process is simple! You shouldn't need to take your houseplant out of its nursery pot; place it in the curved ceramic plant pot and water accordingly. This makes the process super easy. Order your plant and ceramic pot online, get them delivered to your door, put your plant in the pot and admire your newly transformed room in your home. It is rare, but the nursery pots can vary slightly in size, as can the pot – so if it doesn't quite fit, you should be able to quite easily take your plant and soil out of its nursery pot and straight into the curved ceramic pot.
Have you seen our plant pot stand to compliment our planters?
Our glossy ceramic pots curved do not have a hole in the bottom, ensuring no water leaks onto your carpet or floor. However, with no holes, it's vital to ensure you do not overwater your plants. You don't want excess water sitting in the bottom of your pot as this can lead to root rot and, ultimately, the death of your plant. When you water your plant lift it out of the curved ceramic pot and allow the excess water to drain away.
(W x H – inner dimensions)
13 x 13.5cm – Ø12
14 x 14.5cm – Ø13
20 x 22.5cm – Ø21
23 x 25cm – Ø24
25 x 28cm – Ø27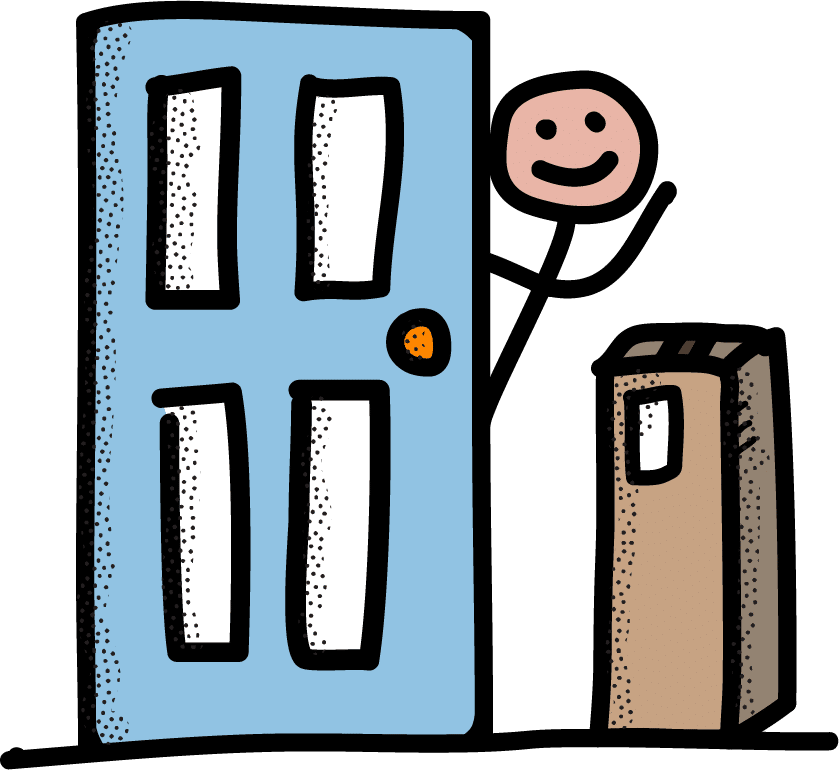 Indoor & outdoor plants delivered straight to your door, anywhere in the UK.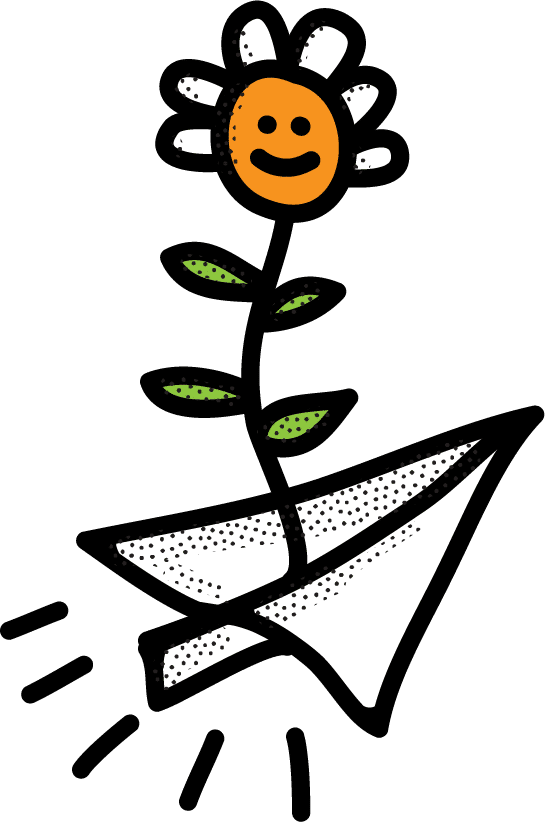 If your plant or pot arrives damaged, contact us to get a free replacement or refund.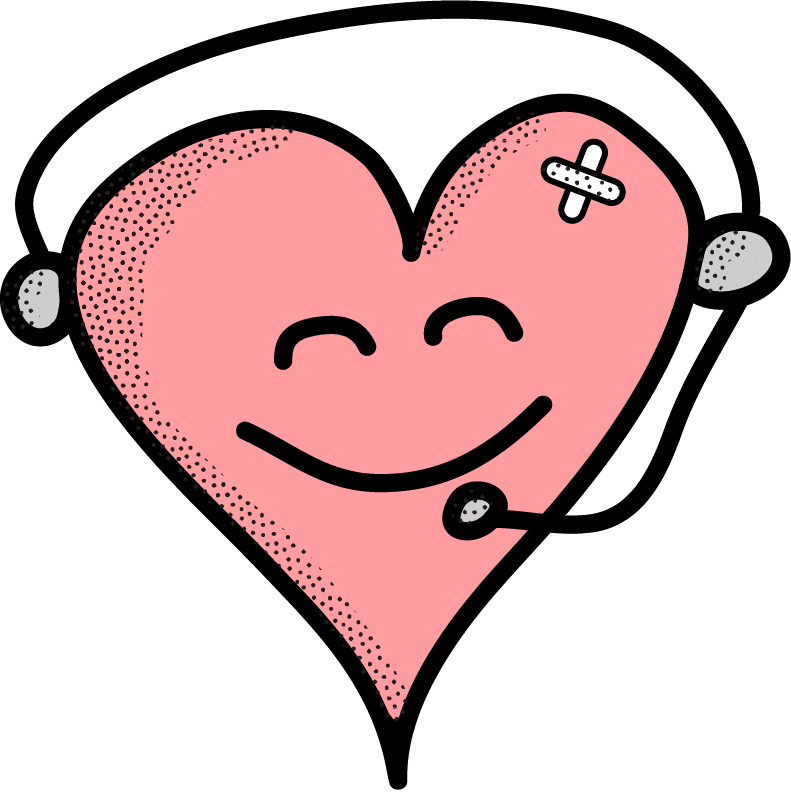 We want to make sure you're always happy. Speak to a member of our local, friendly team.
Next Day Delivery Available*