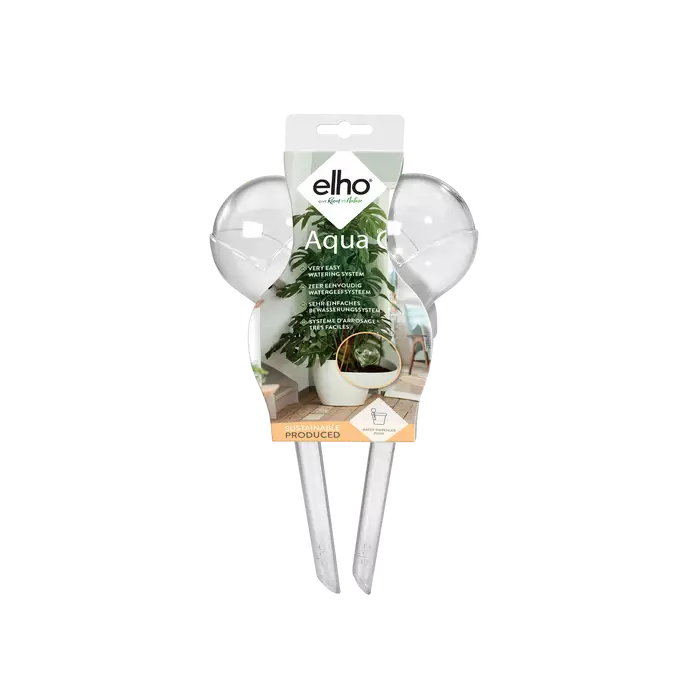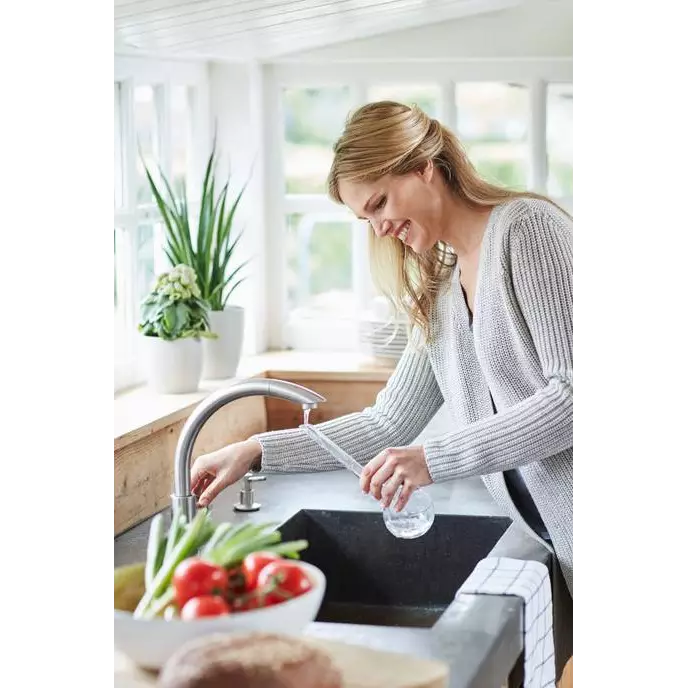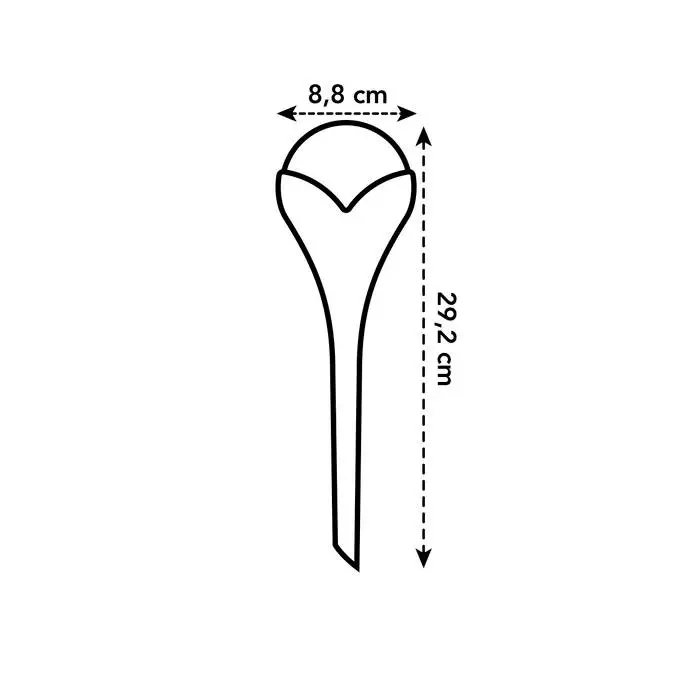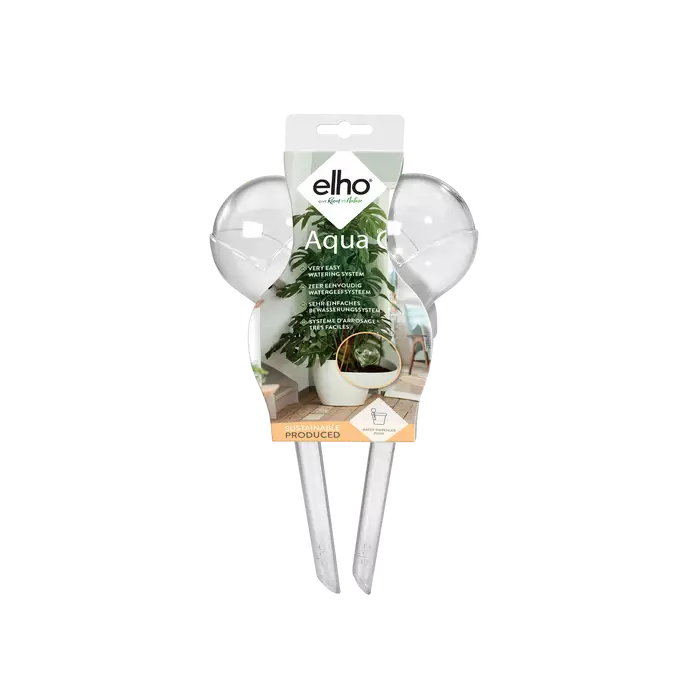 Elho Aquacare Watering Device
Looking to up your plantcare routine? Then there's nothing better than the Aquacare Watering Device!
Created with nature in mind, made with own wind energy, 100% recyclable
Suitable for flower pots in the size range ø14cm – 50cm.
Capacity of 350 ml per aqua care.
Please note: only one Elho Aquacare device is offered per purchase.
About Elho Aquacare Watering Device
The easiest and most user friendly watering system for your plant ever: the elho aqua care! Do you love plants, but often forget to water them? This unique watering system ensures that your indoor plants always get the right amount of water. Easy and fast: fill the ball with water and stick it at a slight angle in the soil all the way under the roots. The aqua care then releases water whenever necessary. The aqua care is made of unbreakable material for extra convenience and features a wide spout so it can't get clogged with soil. Perfect for when you're gone for the weekend!
Please note: only one Elho Aquacare device is offered per purchase.
Minimise Watering Problems
What exactly is the Elho Aquacare? Well, if you're wanting a plantcare device that's going to revolutionise your plant-watering game, then this is the product for you! Unlike your typical watering can, the Elho Aquacare distributes water to your indoor houseplants exactly when you need it! This helpful little product helps to minimise human error from plantcare (almost) completely. Avoid any problems like yellow leaves, mushy stems, and root rot for good.
Made From 100% Recyclable Materials
The Elho water butt is made from 100% recyclable plastic, and formed using sustainable wind energy. As well as levelling up your watering game, you'll be sleeping easy at night knowing you're saving the environment with this product!
How to Use the Elho Aquacare
Next Day Delivery Available*