Sale!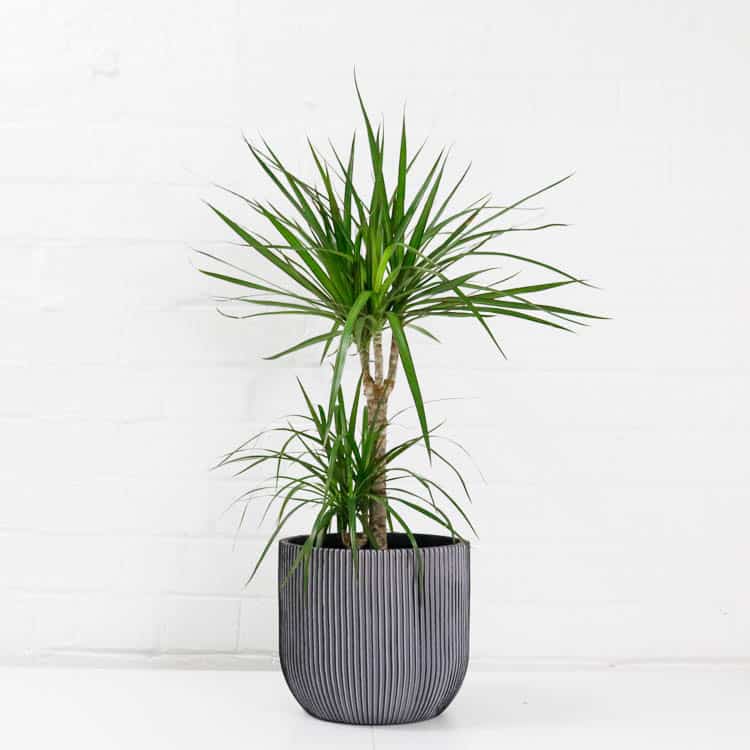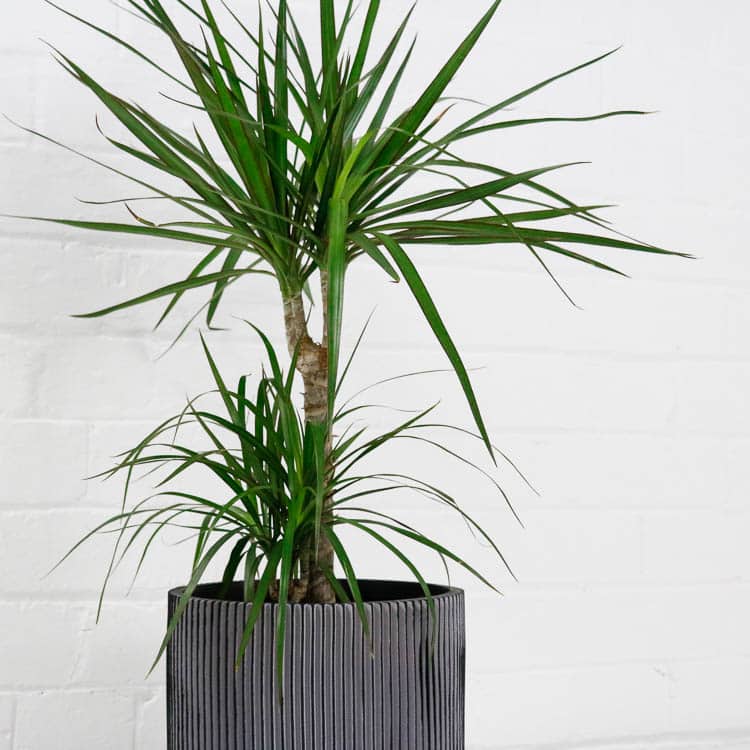 How To Care For Your Dragon Tree & Pot
Dragon trees can perform well in a range of different environments but prefer to be kept in a well-lit area away from direct sunlight.
As with nearly all houseplants you want to really avoid over-watering your Dragon tree. Allow nearly half the soil to dry out before re-watering.
Dragon trees are used to dry, arid environments so humidity isn't a big issue here.
Next Day Delivery Available
Get huge savings on this plant bundle while stocks last.
Save 40% on a 70-90cm Dragon Tree & 21cm Capi Groove Pot in Anthracite