Sale!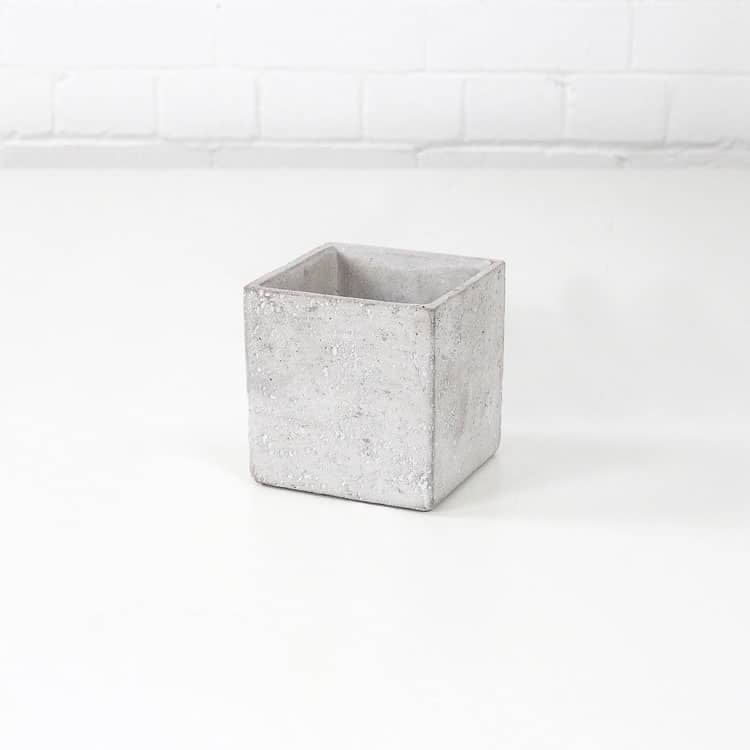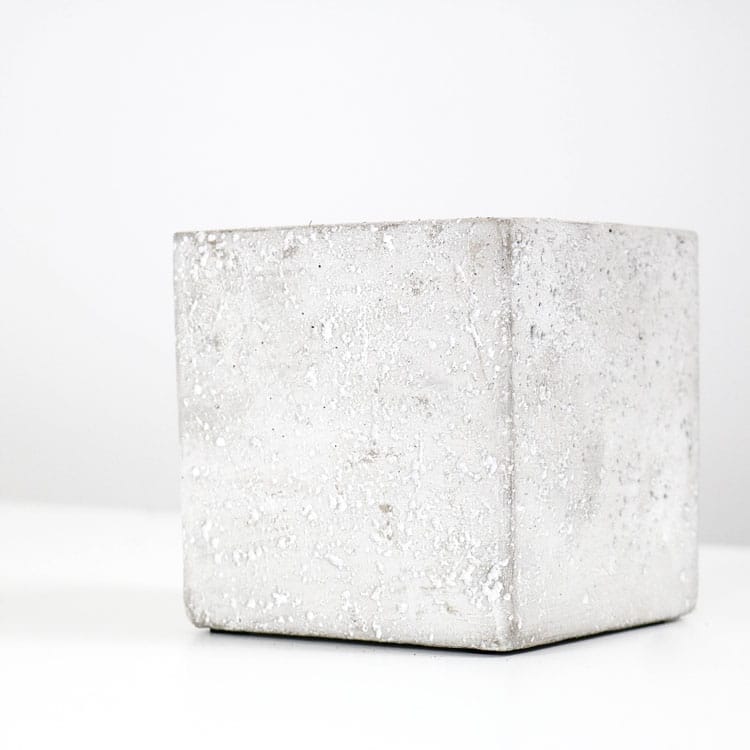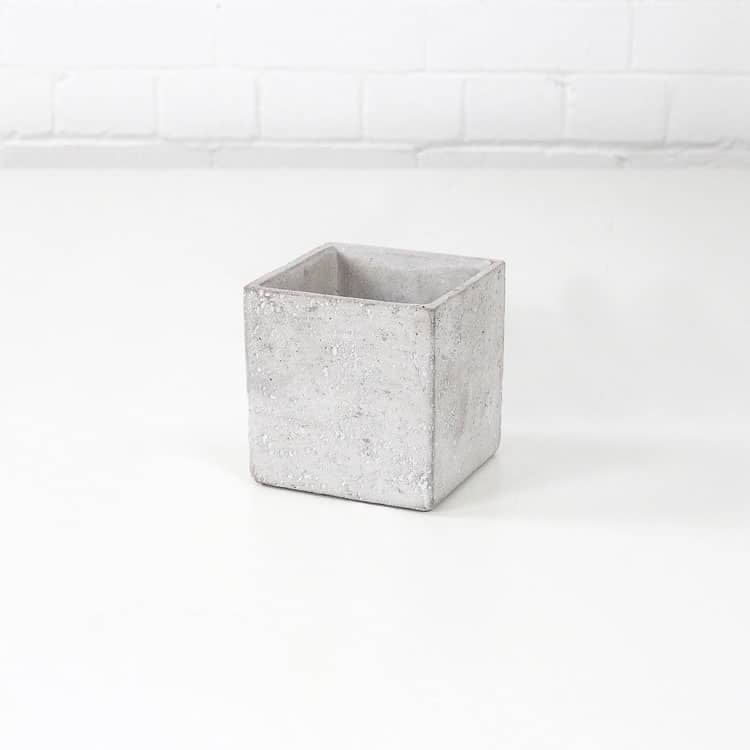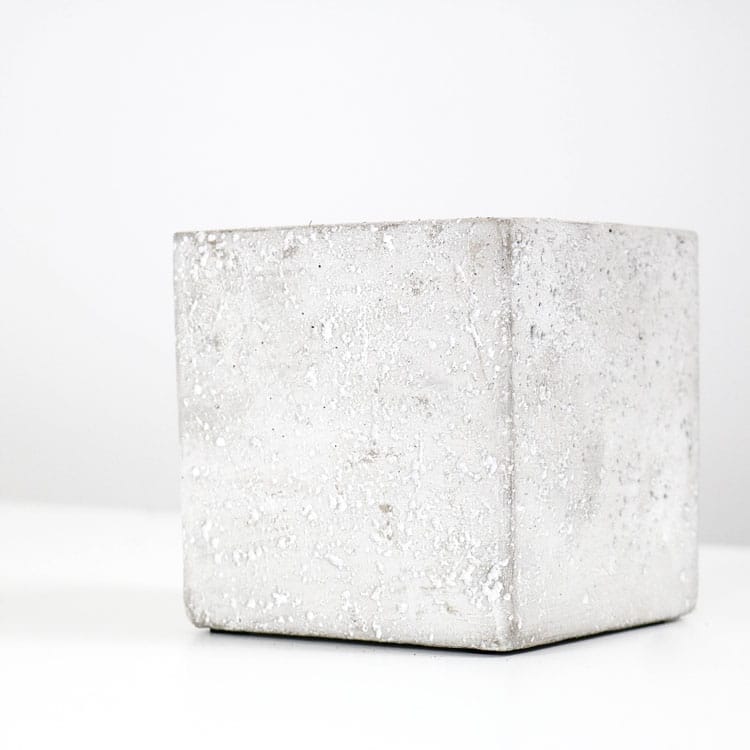 Fancy yourself a rugged concrete planter? The Terra pot is perfect for those wanting a shabby chic aesthetic or rough and ready plant pot to liven up a dull room.
(W x H – inner dimensions)
The Terra pot is the perfect addition for those needing a rugged stone pot! Perfect for those looking to execute shabby/chic aesthetics in their home. This square planter would look perfect on your work desk, windowsill, or coffee table.  With its rough and ready finish, this concrete pot is perfect if you want to liven up a dull room!
On receiving your pot, the potting process is simple! You don't need to take your houseplant out of its nursery pot; place it in the ceramic plant pot and water accordingly. This makes the process super easy. Order your plant and ceramic pot online, get them delivered to your door, put your plant in the pot and admire your newly transformed room in your home.
This planter has a width of 12cm and so it is perfect for our small plants. If you're unsure as to how big your planter needs to be to accommodate your new plant, check the nursery pot size on the plant product page, or measure your pot at home!
Please Note: This product does not have holes in the bottom. Whilst this may increase the likelihood of root rot if you overwater your plant, it also limits any chance of soil-ridden water seeping out onto your carpet or furniture.

Was the Terra Firma not for you? Have a look at the Bettona range if you want a rugged, curved concrete pot!