SAVE 40%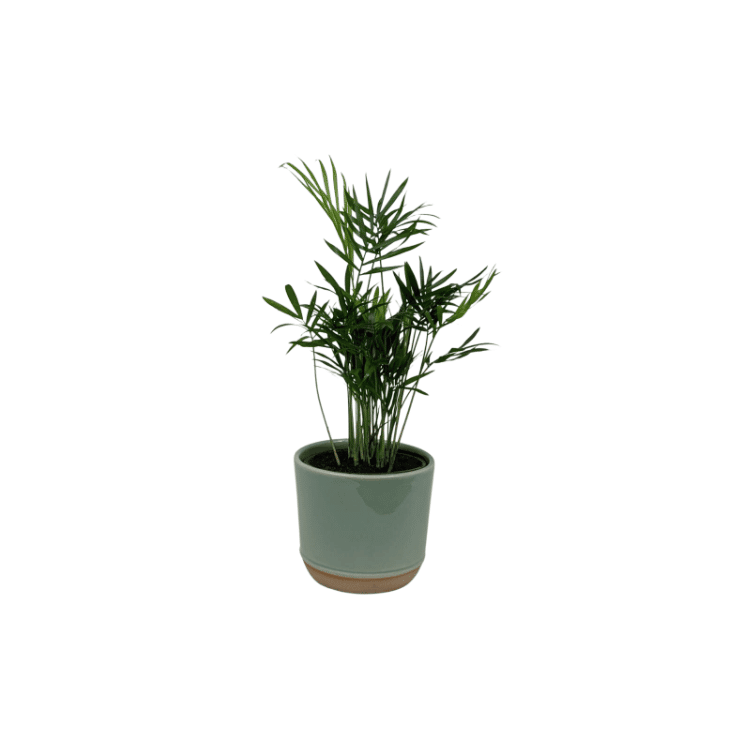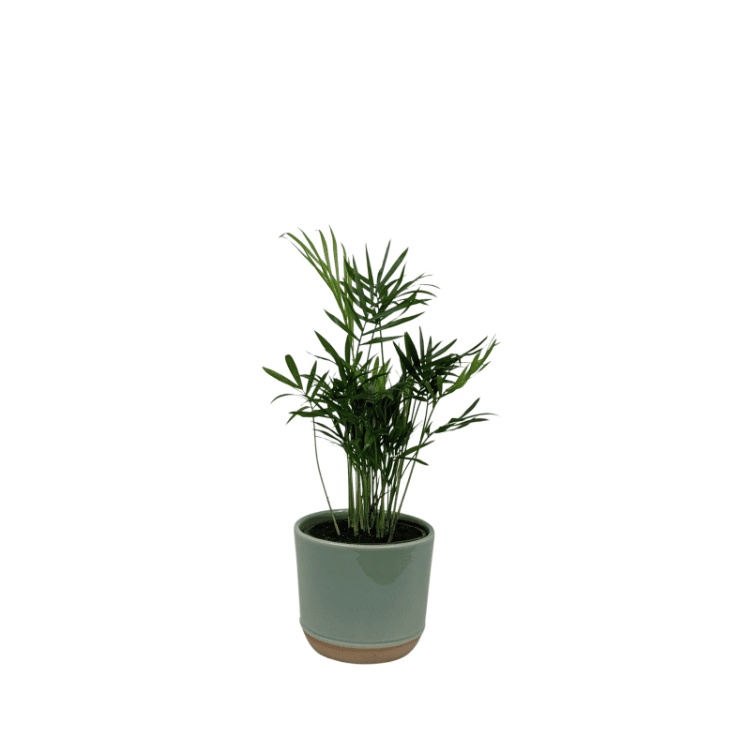 Parlour Palm & Glazed Pot
Fancy grabbing yourself, or a friend a bargain? This Parlour Palm & Glazed Pot makes the perfect gift for yourself or others. And guess what? You're making a huge saving in the process!
About Parlour Palm & Glazed Pot
At Oxy-Plants, we believe in giving YOU huge savings. Go on, grab yourself a Parlour Palm & Glazed Pot and save yourself your some money while stocks last!
Save 40% on a 30-50cm Parlour Palm & Glazed Pot with a beautiful rustic two tone finish. Sometimes, there's nothing better than a rustic twist to your home decor!
This plant bundle is perfect as a gift for friends and family. Whether you're getting the Parlour Palm & Glazed Pot as a wedding present, home warming gift, or just for yourself, it'll look perfect in your home or workspace. As it's a small houseplant, it will grow as a house, or relationship does. It's the perfect metaphor for future growth.
Parlour palms gained their popularity due to being such an easy-care plant requiring very little maintenance and being much more shade tolerant than other popular houseplants. Buy online and get delivered straight to your door.
Next Day Delivery Available*