You cannot add "Mosquito Lamp" to the basket because the product is out of stock.
Sale!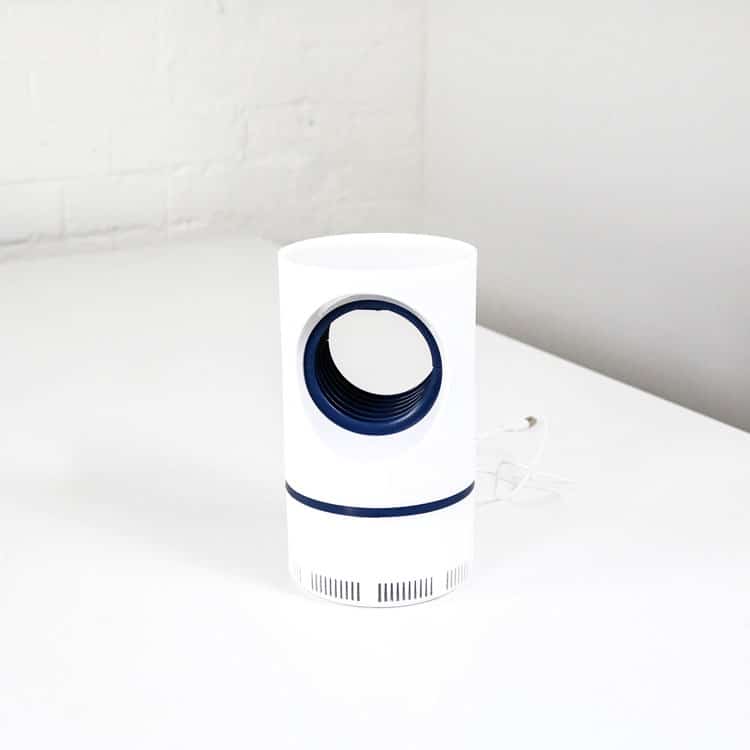 Want to solve the mosquito problem in your home? This mosquito lamp is the perfect easy-to-install, chemical-free solution to such a problem.
Are Mosquitos becoming a persistent problem in your home? This Mosquito Lamp offers the perfect solution to any bugs and pests that may be drawn to your prized indoor plants! Mosquitos and bugs are particularly drawn to overgrown and damp places in your home, so it's no surprise your plants may be at risk. Simply connect this product's USB to a port, or plug, turn it on and reap the rewards.
Why use a mosquito lamp over other means of pest control? One of the most prominent solutions to pest control is the use of harmful chemicals and insecticides. Whilst this may be a smart solution outdoors, the potential lack of fumigation in your home may cause some nasty health defects. Using a mosquito lamp is an effective, chemical-free way of reducing the number of mosquitos in your home whilst protecting yourself against strong insecticides.
Is this product ethical? In comparison to other pest control solutions, a mosquito lamp is an ethical alternative to bug zappers and chemical insecticides. In a study conducted by the American Mosquito Control Association, results showed bug zappers to be ineffective at reducing mosquito levels. With only 4.1% of the collected insects being mosquitos, bug zappers could have a harmful effect on biodiversity. Using a mosquito lamp will help to ensure you have a higher yield of mosquito catch and leave out some of the more harmless bugs.
Top Tips to get the most out of your mosquito lamp:
Be sure to drain your plant pots of any excess water in order to limit your chances of contracting mosquitos.
When using the mosquito lamp, be sure to switch any other lights, or fans off, in order to maximise your chances of catching these little critters.
Why not combine your mosquito lamp with some of our Baby Bio Houseplant Bug Killer? This solution offers an effective way of dealing with pests without using chemicals that may cause harm to your and your housemates.
Why not read some of our plant care blogs and guides to keep you clued up on the best tips and tricks to keep your green friends thriving?
Warning:
This product uses Bright LED lights. At no point should you look directly into the light as this may cause damage.
This product is not suitable for use outdoors. Even in barns, sheds, greenhouses etc.
Keep this product away from babies and children.
Next Day Delivery Available*