Special features:
Self-watering planter with water level indicator
Semi-transparent, removeable plant insert
High-quality plastic with matte surface
High-quality specially developed orchid substrate included
With its filigree flowers, the orchid is one of the most popular indoor plants and gives every interior a real style kick. The ORCHIDEA plant pot from LECHUZA was especially designed for these noble tropical plants and is perfectly tailored to the high demands of Phalaenopsis, Dendrobium & Co – it's not just your orchids that will love it!
A balanced interplay of water, light and air is particularly important for the roots in order to achieve an opulent flowering splendour and healthy growth. To imitate the supply of plants in the best possible way, the ORCHIDEA irrigation system has been completely adapted to the needs of orchids; the semi-transparent, removeable plant insert provides the roots with sufficient light and the specially developed orchid substrate ensures a balanced supply of water and air, good nutrient storage and a constant pH value, so the orchids feel good and are well cared for all year round!
With ORCHIDEA, everyone becomes an expert! With a single glance at the water level indicator, you can check how much water is available in the reservoir and whether it needs a top up. Waterlogging, which orchids do not tolerate and which often causes problems during maintenance, can thus be easily avoided. Its curved shape reminds of a delicate petal and is a must-have for all orchid fans.
The three classic matt colours white, scarlet red and slate grey show off the different shades of the beautiful plants to their best advantage and fit into any living environment. Thanks to LECHUZA, orchids are stylishly presented in a matching outfit and are an absolute eye-catcher on every windowsill.
(W x H – inner dimensions)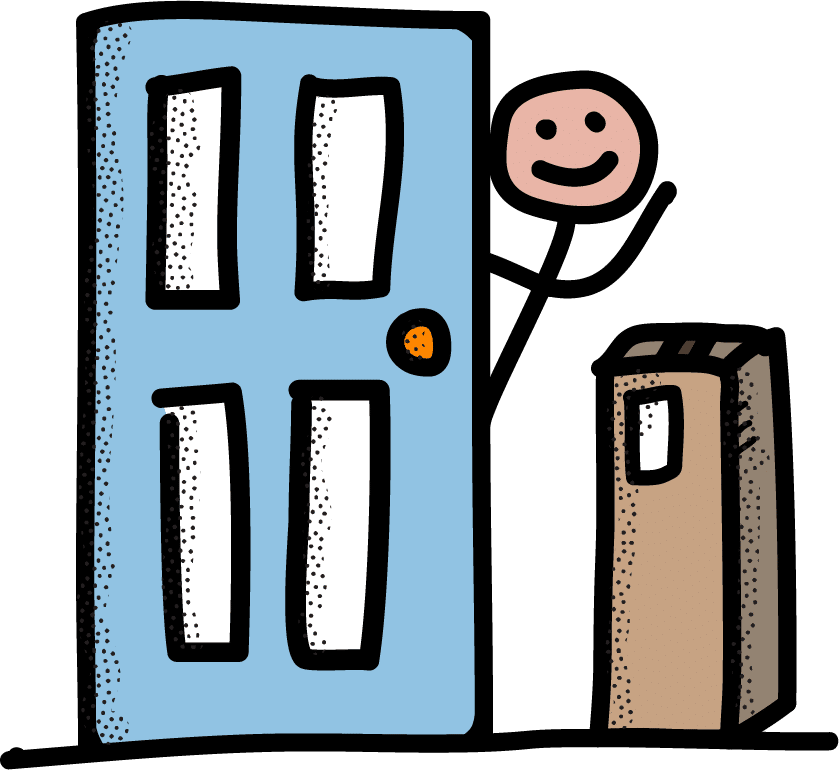 Indoor & outdoor plants delivered straight to your door, anywhere in the UK.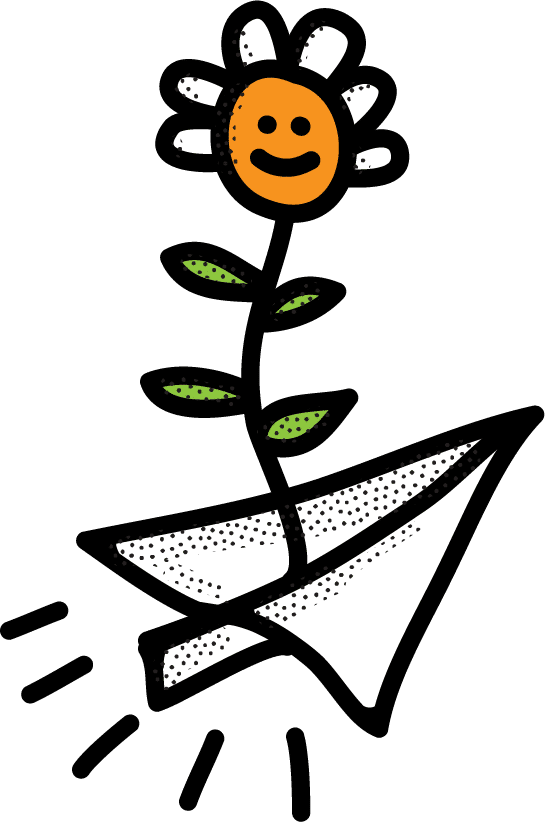 If your plant or pot arrives damaged, contact us to get a free replacement or refund.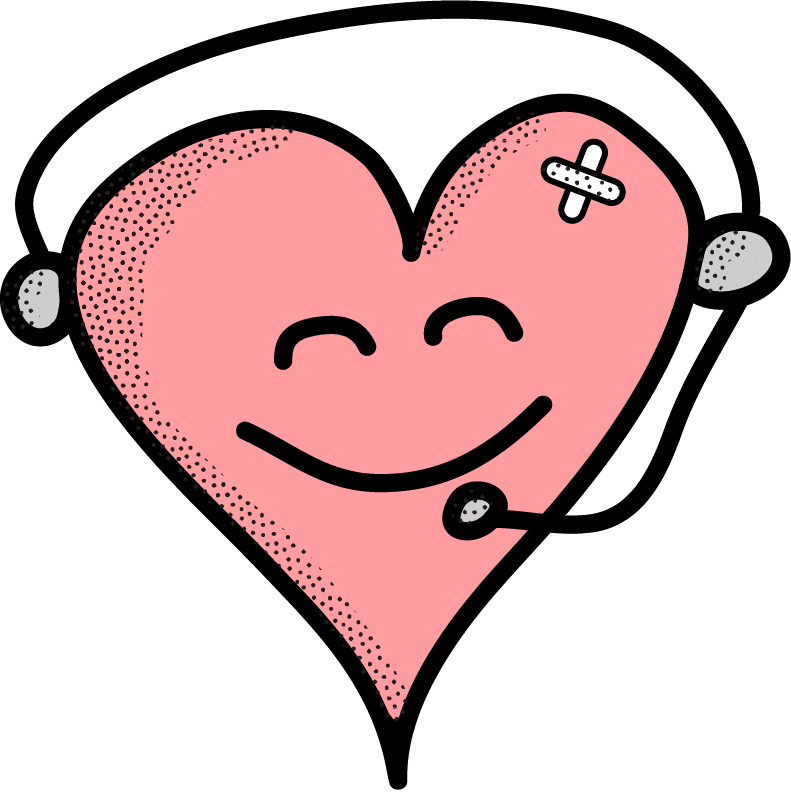 We want to make sure you're always happy. Speak to a member of our local, friendly team.
Next Day Delivery Available*