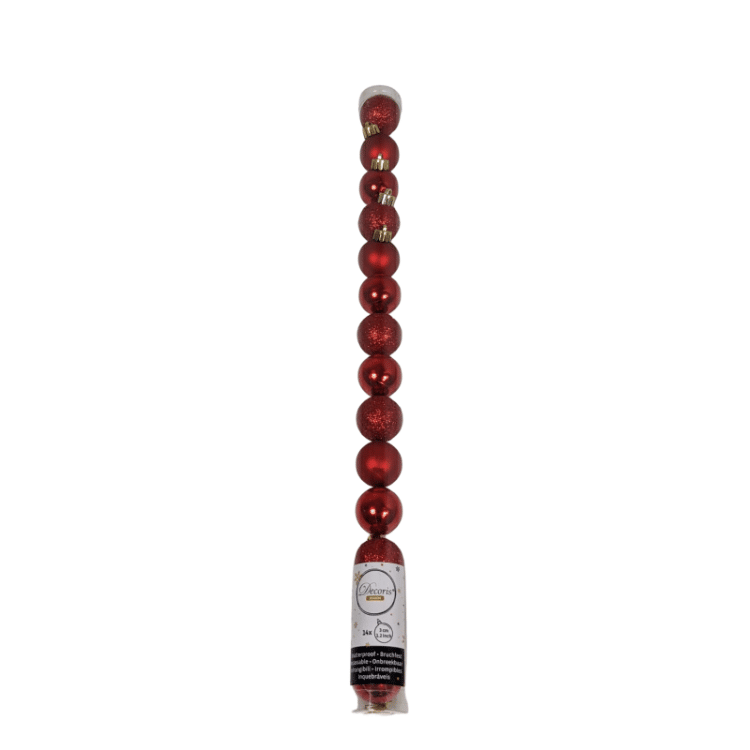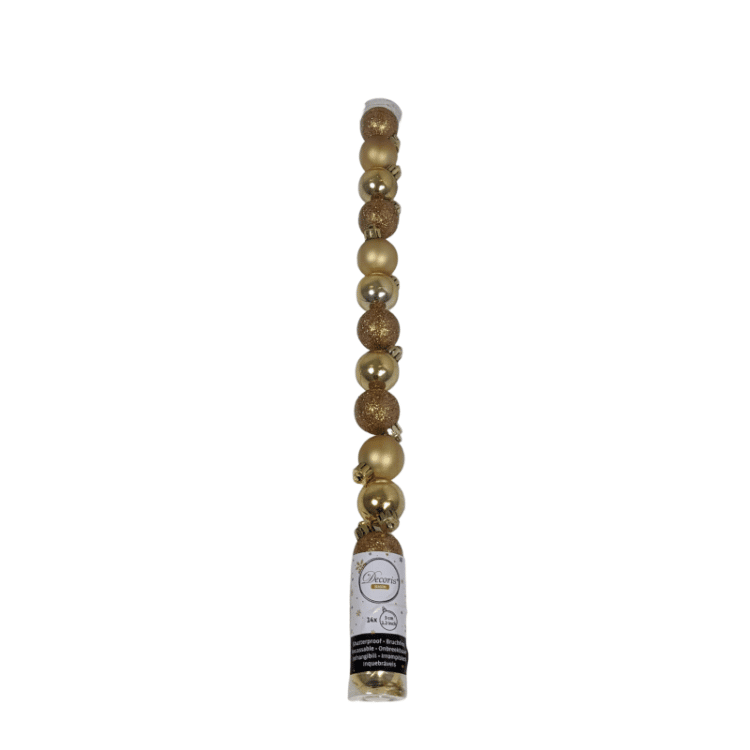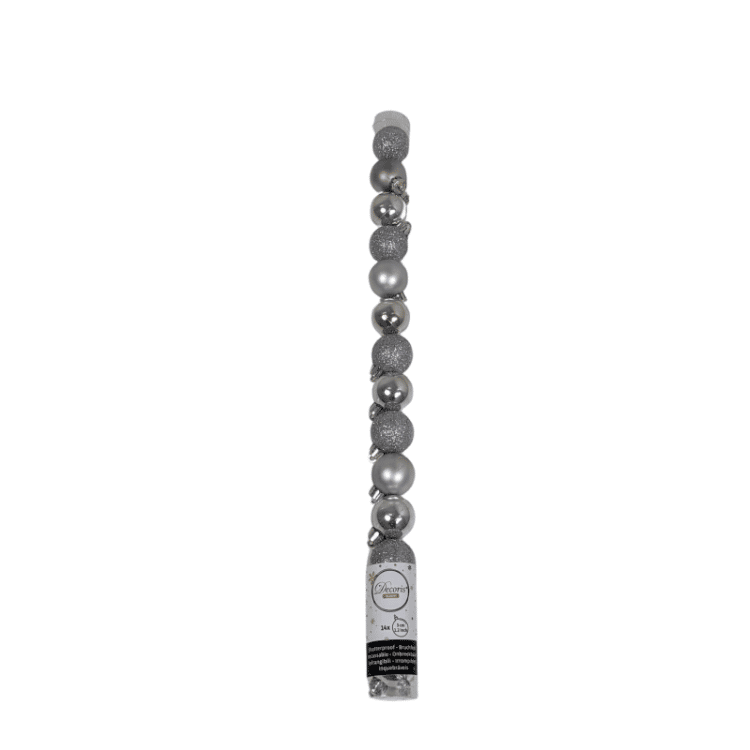 Looking for some baubles this Christmas? Well, look no further. These Christmas Baubles are perfect for any artificial or live tree. Coming in colours of red, gold, and silver, these baubles will seamlessly fit into any aesthetic you're thinking of for your home this year.
Are you looking for some new Christmas Baubles this year? At Oxy-Plants, we believe in celebrating Christmas to the absolute max! These Christmas Baubles will help you bring in the festive cheer and some much needed colour to your home this year.
In each pack, there are 14 baubles. 7 are glittery and 7 come with a sleek gloss finish.
These Christmas Baubles come in three colours:
The Christmas baubles are suitable for use with any real or artificial plant, tree. However, they'll obviously be best matched with one of our potted Christmas trees.
Next Day Delivery Available*