These easy care plants bring a breath of fresh air to your home. We have carefully selected this range of indoor houseplants that require little attention making it super easy to keep them alive, some even say they could be considered 'unkillable' but we won't go that far.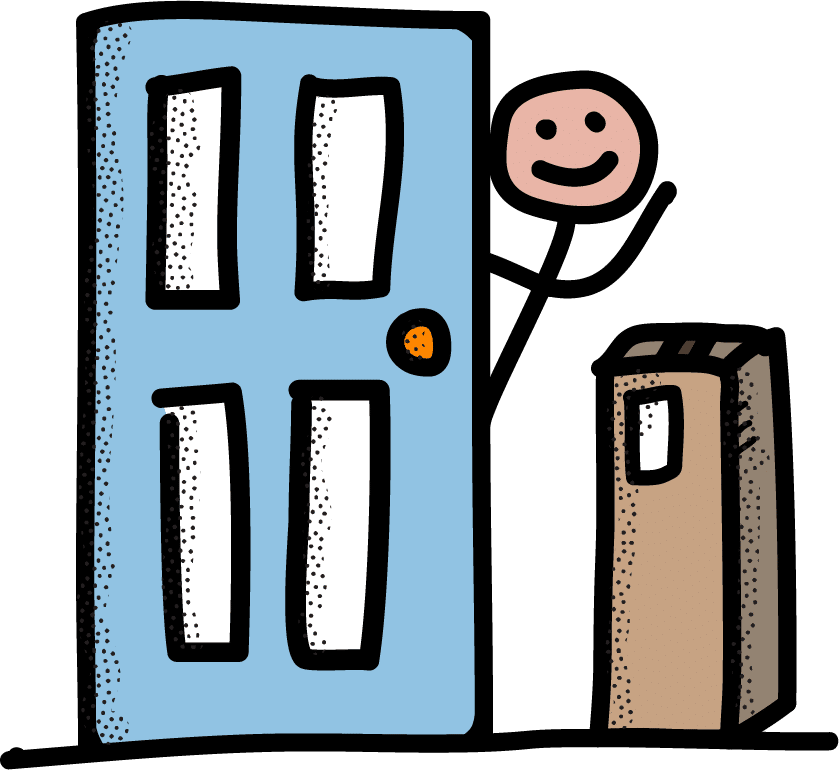 Indoor & outdoor plants delivered straight to your door, anywhere in the UK.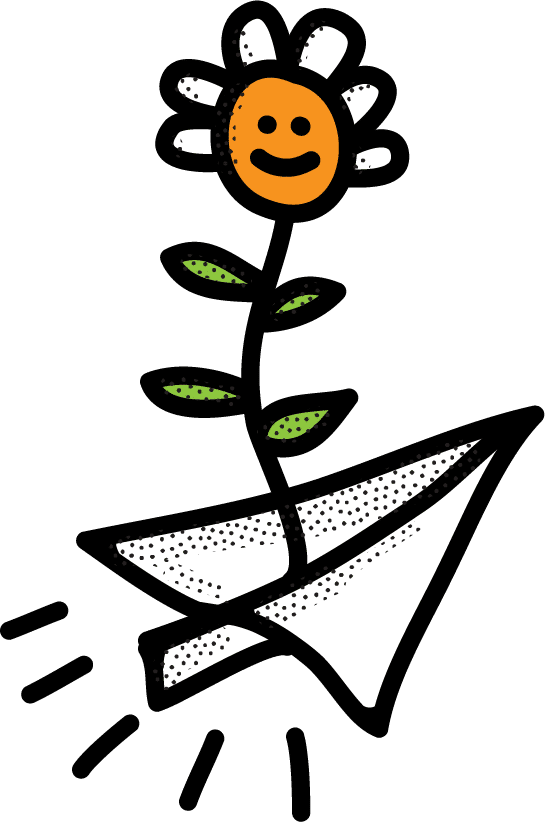 If your plant or pot arrives damaged, contact us to get a free replacement or refund.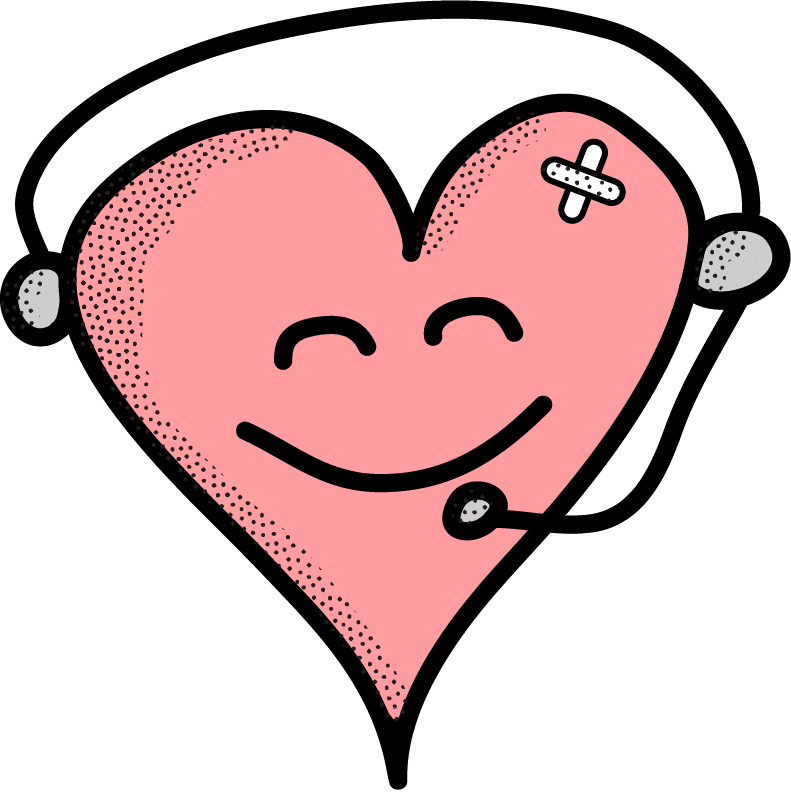 Speak to a member of our local, friendly team if anything is wrong.
Next Day Delivery Available*