Nearly all plants help purify our air, but we've chosen this selection which are super boosters of air quality inside your home or business. Now more than ever do we have a need to reconnect with nature and improve our indoor air with air purifying plants.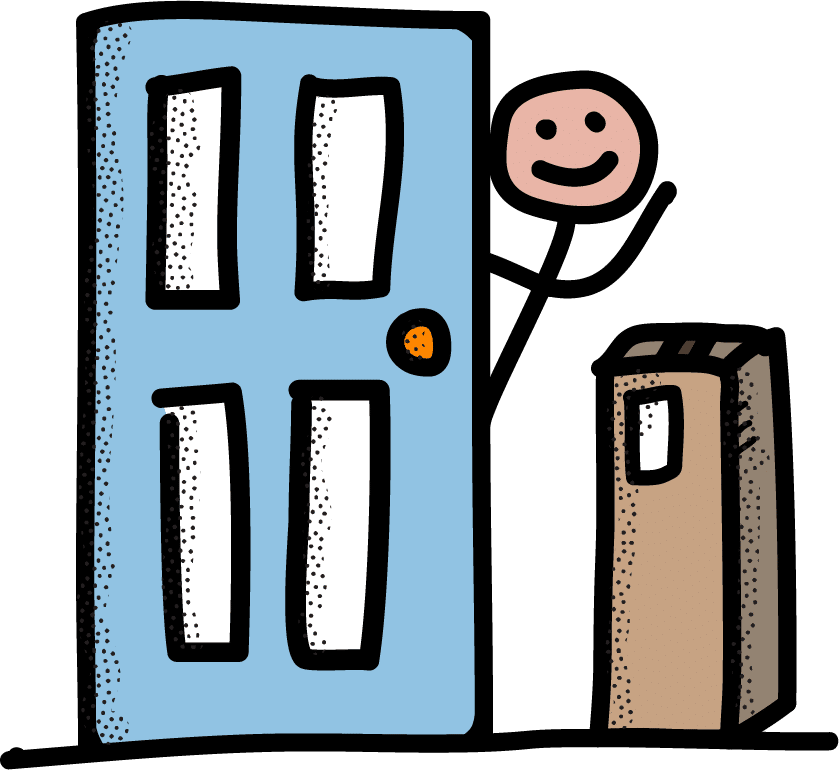 Indoor & outdoor plants delivered straight to your door, anywhere in the UK.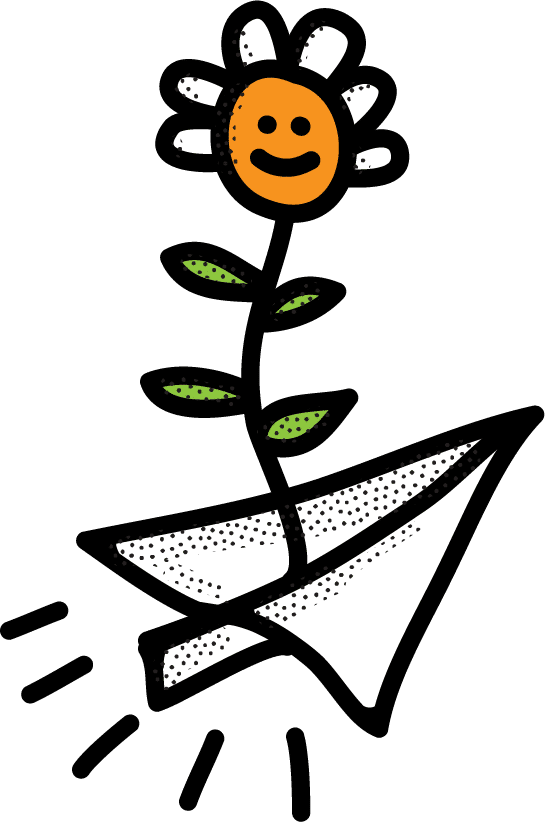 If your plant or pot arrives damaged, contact us to get a free replacement or refund.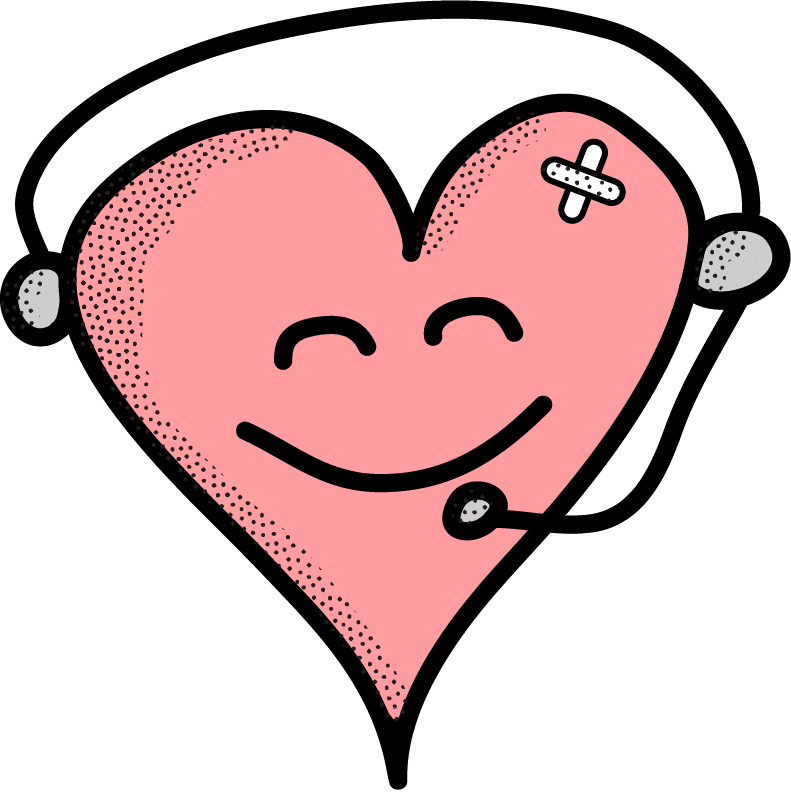 Speak to a member of our local, friendly team if anything is wrong.
Next Day Delivery Available*